Paws in the Ranch Pet Boutique is located in the Adoptions building at Helen Woodward Animal Center. We have a variety of collars and leashes, treats, beds, cat toys, dog toys and chews, bowls, crates, grooming products and much more! Our prices are very competitive with other large pet stores, and we carry the latest and greatest in pet products. All proceeds go back to the Center, and adoption clients receive 10% off all pet supply and pet food purchases for life!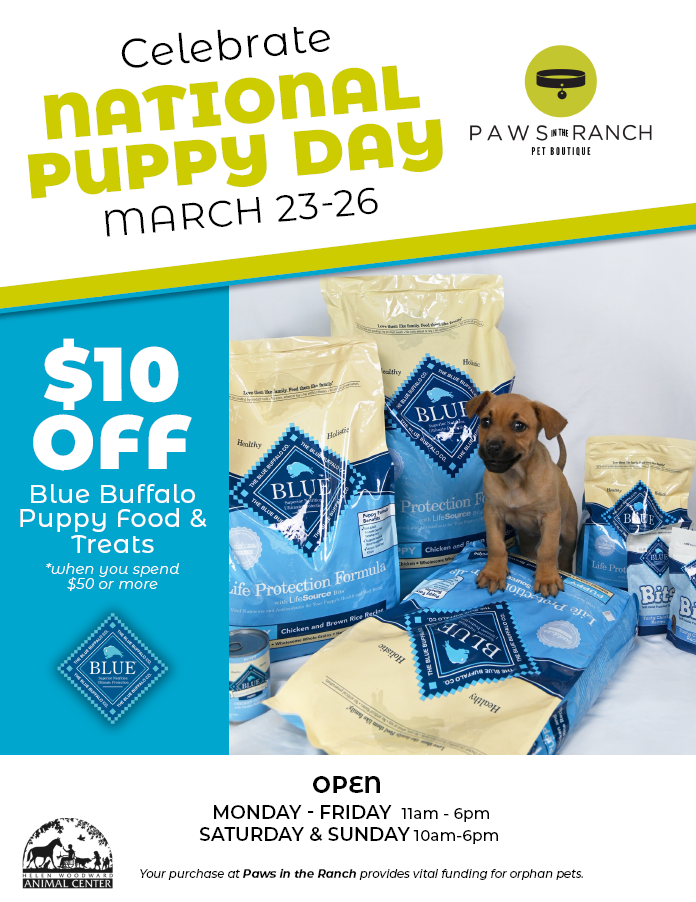 We are proud to offer Blue Buffalo natural dog and cat food.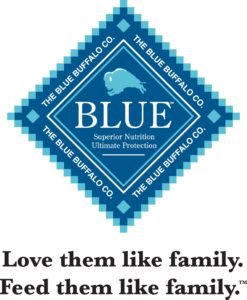 High-Quality Brands Offered Include:
GET IN CONTACT WITH US!
HOURS:
Open Monday – Friday from 11 a.m.– 6 p.m.
& Saturday-Sunday from 10 a.m. – 6 p.m.
*Special holiday operating hours*
Thursday, 12/15, close at 4 pm
Saturday, 12/24 and 12/31, close at 3:30 pm
Sunday 12/25 Christmas Day, closed
LOCATION:
6461 El Apajo Rd
Rancho Santa Fe, CA 92067