Halloween Activities for school groups, play groups, and scout groups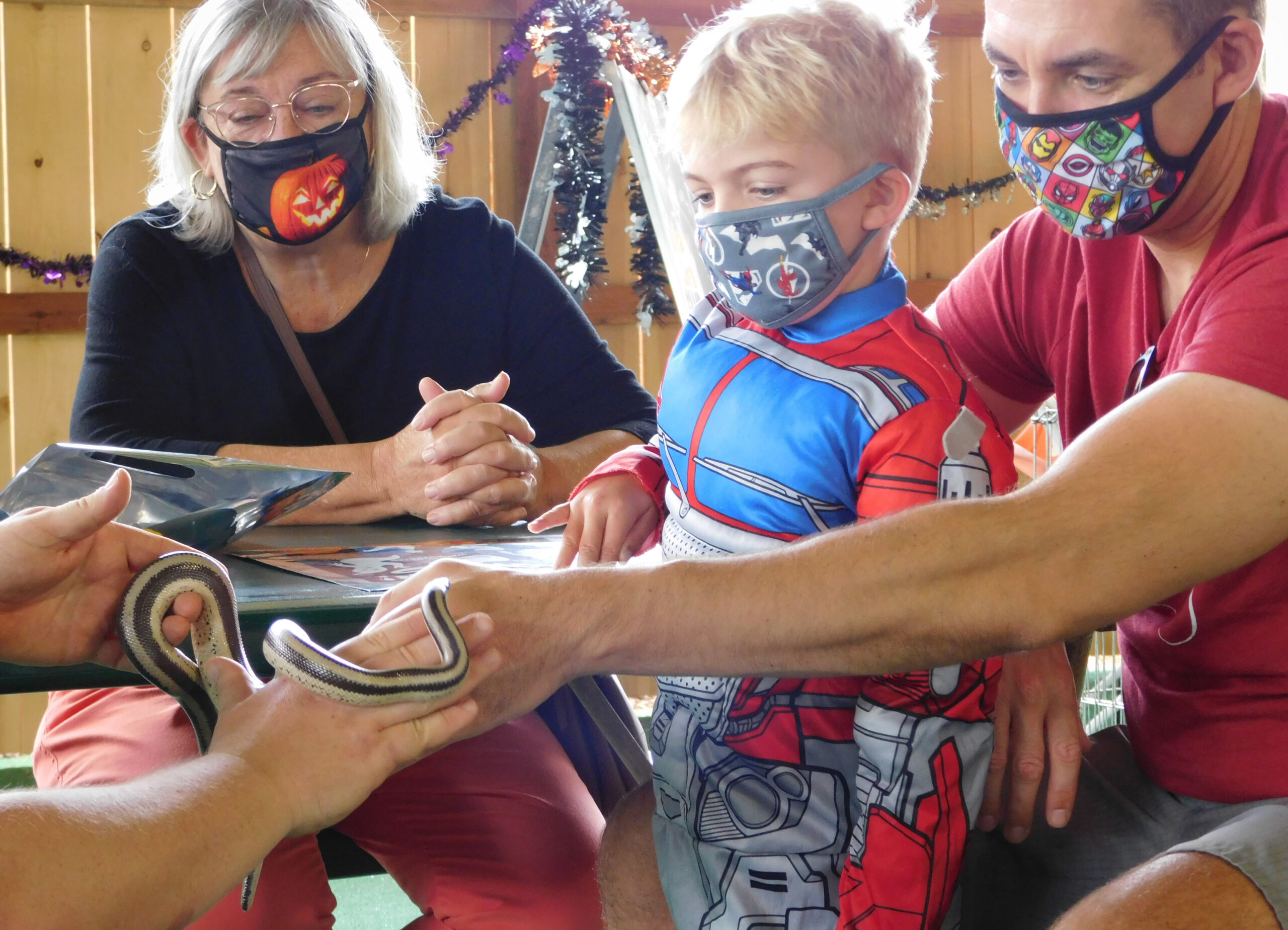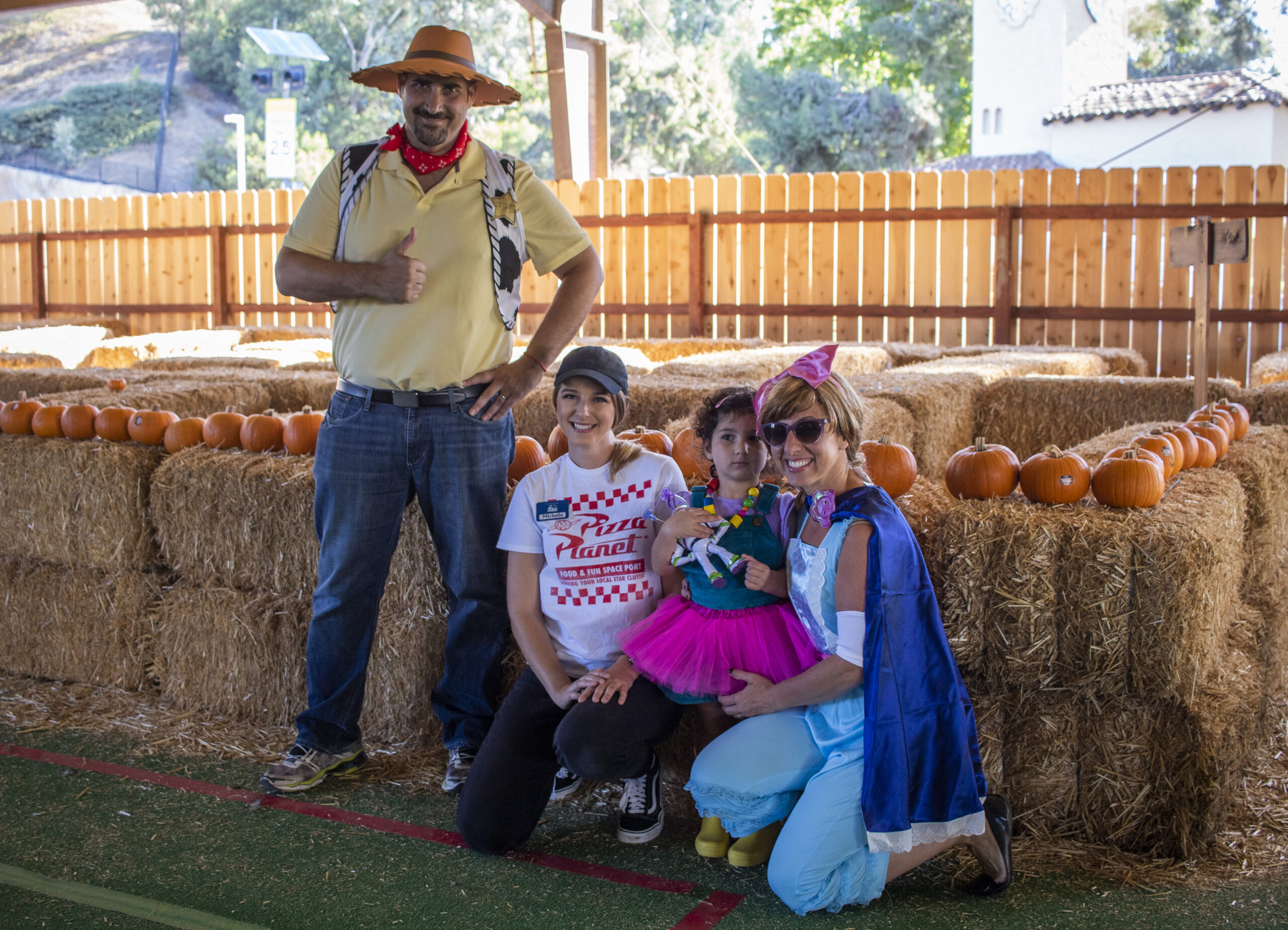 Thank you for participating in Howl-O-Ween Harvest! We hope you had a spook-tacular time learning about our "creepy" critters (and some fluffy ones too!). Check back in 2022 for details about this festive fall program.
Looking for more family activities? Join us for Wild Winter!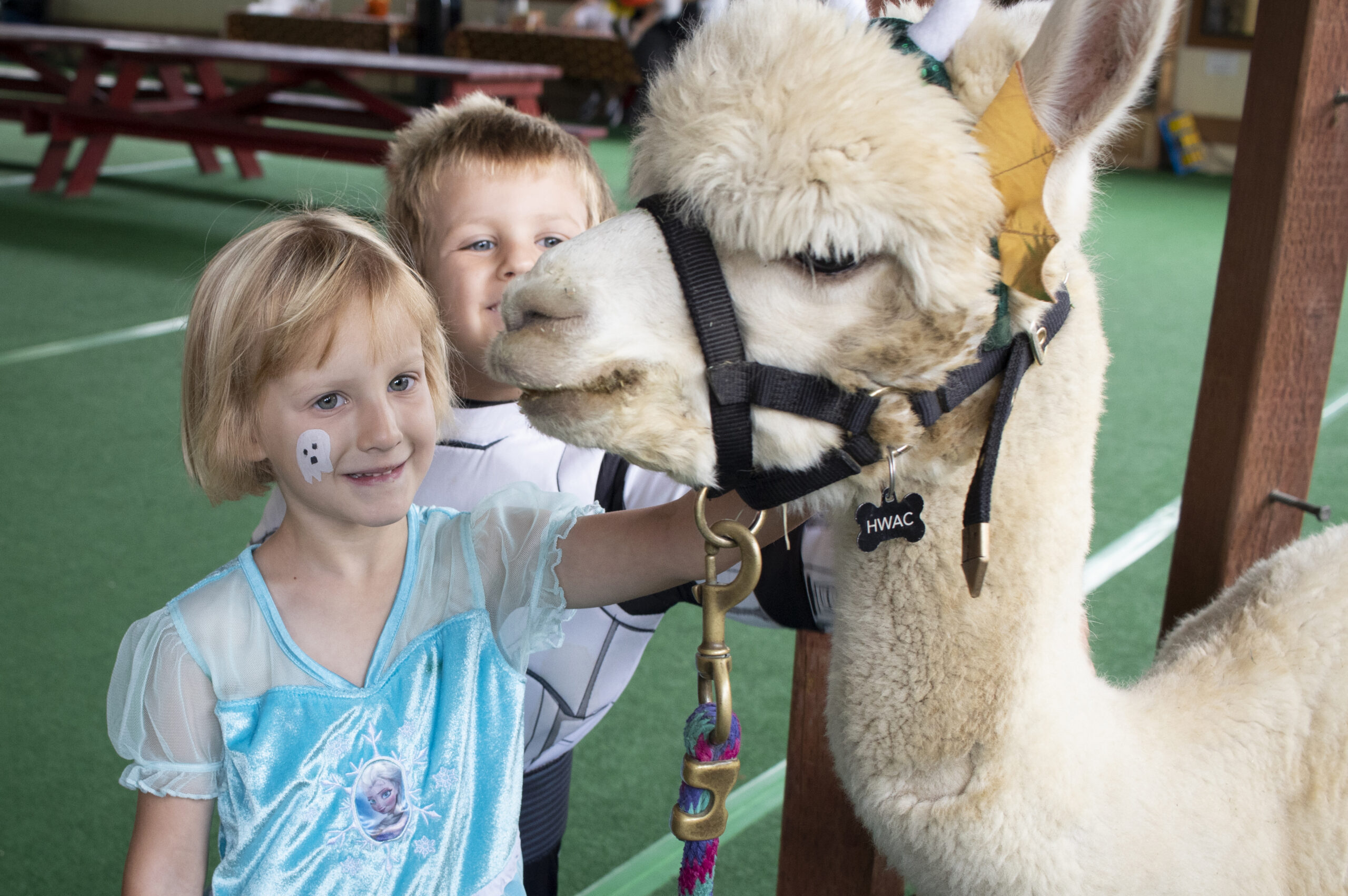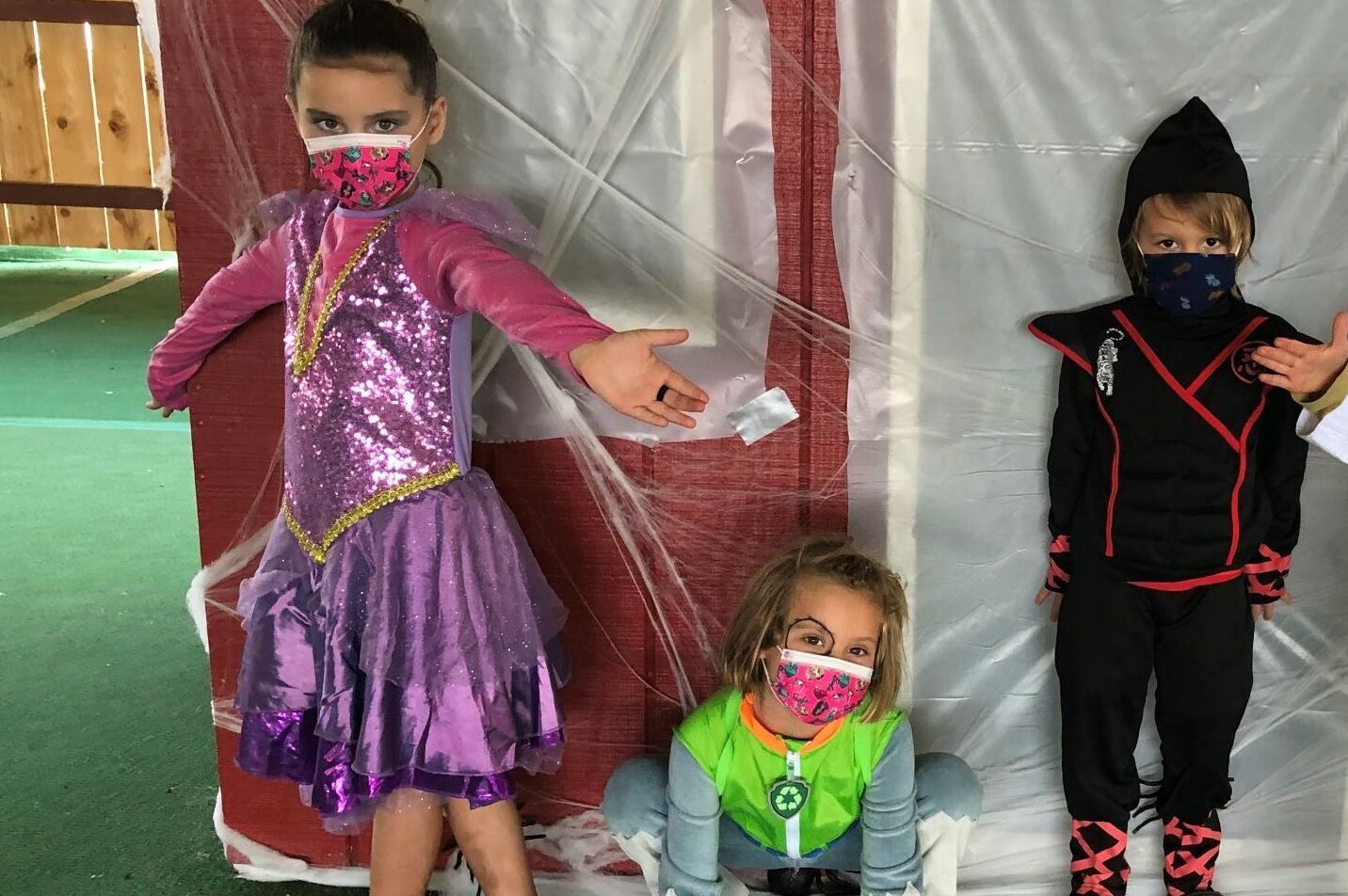 If you have any questions or comments contact us at education@animalcenter.org or (858) 756-4117 x 318.
Follow us online to get more humane education virtually including animal facts, cute animal photos and videos, and notifications about upcoming programs!