Companion Animal Hospital
Helen Woodward Animal Center Companion Animal Hospital Puts the "Wow" in Bow-Wow
Helen Woodward Animal Center has always been committed to providing the community with the best care for their pets, and we are delighted to continue that tradition by offering veterinary services through the Companion Animal Hospital.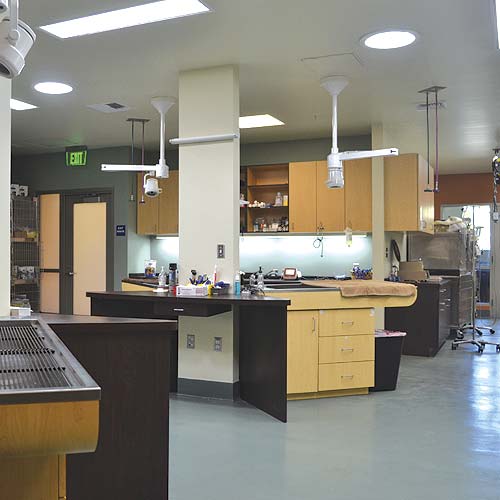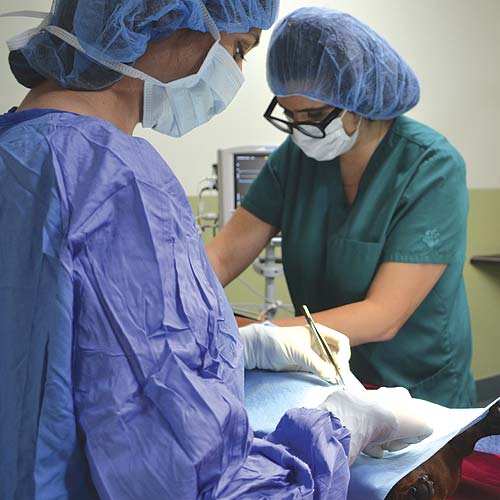 This high-tech, small animal hospital offers services to all dog and cat whose owners who are seeking the most modern advances in veterinary science. Clients will be pleased to discover all this pet hospital has to offer, including: soft tissue and orthopedic surgery, dentistry, ultrasound, digital radiology, laser therapy, as well as preventative and diagnostic internal medicine.
Run by lead veterinarian, Dr. Angela Gaeto, Companion Animal Hospital staff utilize the latest innovations in veterinary medicine to look at all aspects of your pet's health well-being and ensure that your best friend receives the best care possible; helping to add more years in your pet's life, as well as more life in their years.
Call us today to schedule your pet's next appointment!
858-756-4469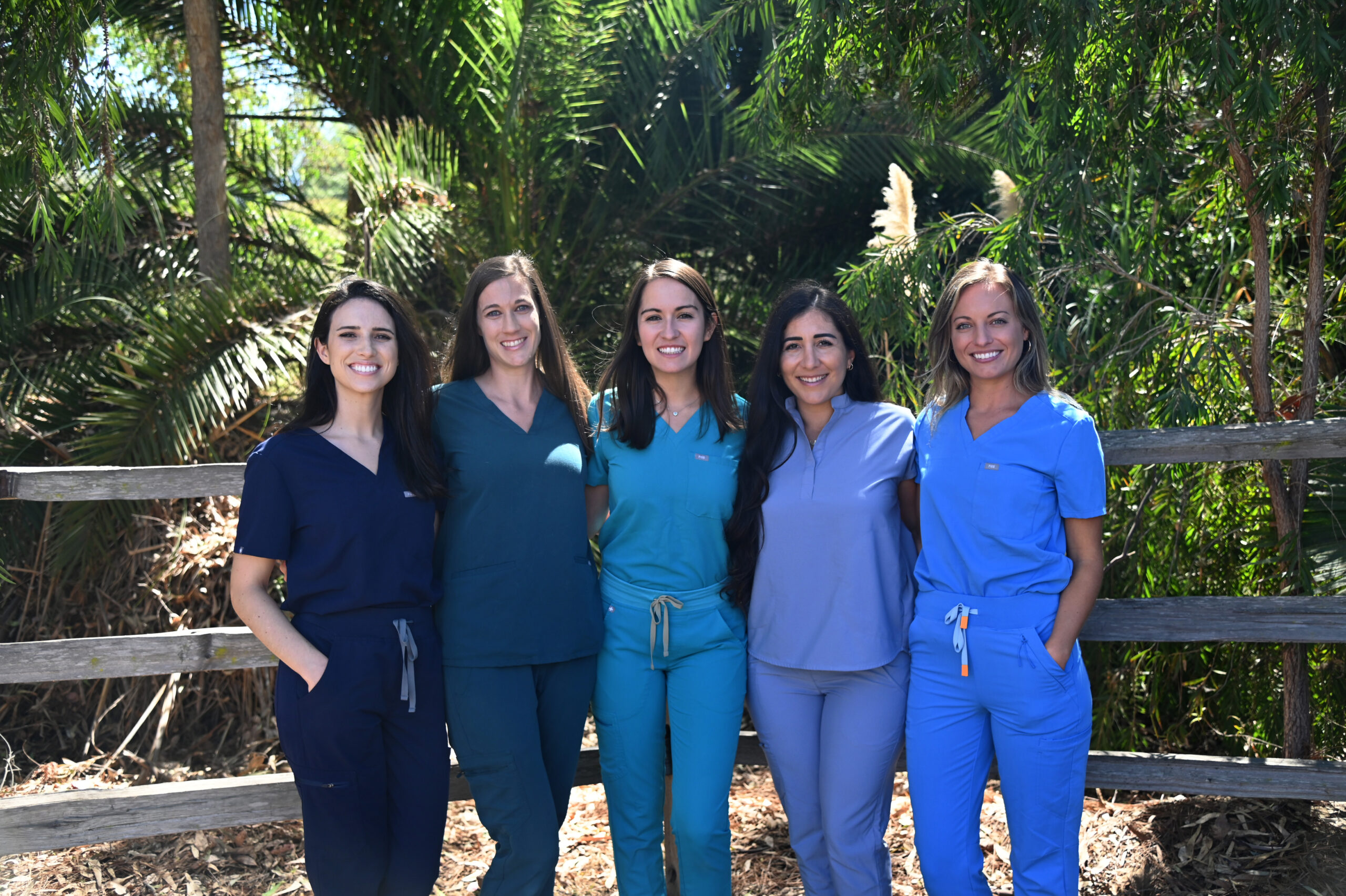 FIRST TIME VISITOR TO COMPANION ANIMAL HOSPITAL?
Save time at your first appointment by filling out paperwork online.

Meet the Staff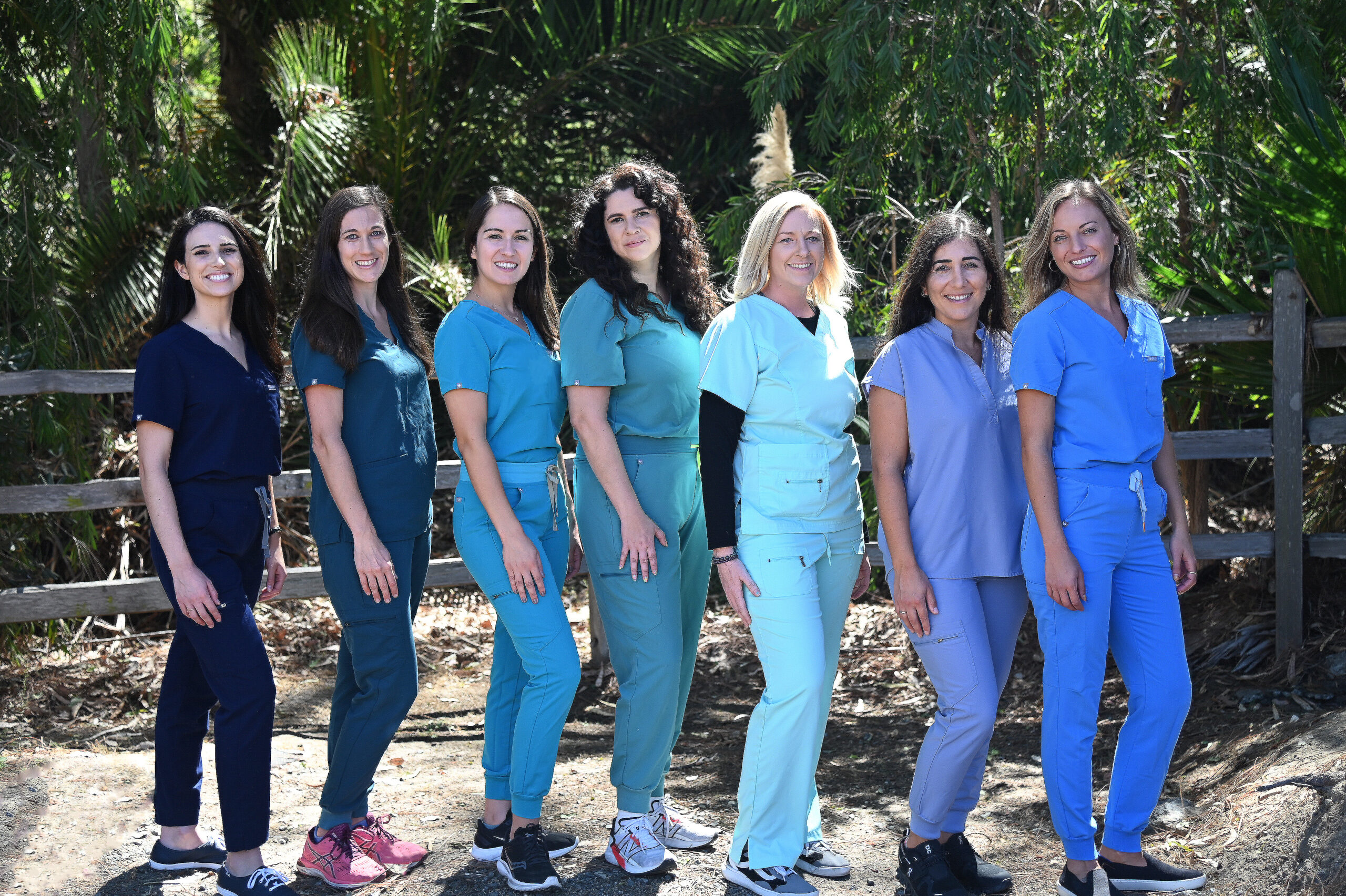 GET IN CONTACT WITH US
Hours beginning 11/20/21
Monday–Friday
8 a.m.–6 p.m.
Saturday & Sunday
8 a.m.–4 p.m.
*Special holiday operating hours*
Thursday, 12/15, close at 4 pm
Saturday, 12/24 and 12/31, close at 3:30 pm
Sunday, 12/25 Christmas Day, closed
Monday, 12/26, closed
Sunday, 1/1 New Year's Day, closed
PO Box 64
6523 Helen Woodward Way, Ste 200

Rancho Santa Fe, CA 92067
Phone: 858-756-4469
Fax: 858-756-4159