Virtual Education For Kids with Helen Woodward Animal Center
Please refer to our COVID-19 Policies for details about our safety procedures for each program. Protocols are subject to change and may vary with program type. If you have any questions about our COVID-19 policies or programs, please contact our office at education@animalcenter.org 858-756.4117 x318.
Virtual Education Program
It can be tough to find engaging virtual presentations, but the education animal ambassadors are sure to captivate the crowd! These interactive and informative programs are perfect for schools, Scout troops, families and anyone else who loves to see adorable animals.
Find the most applicable program type for what you need below. Clicking its link will take you to that program's main page where more program details and curriculum options exist. Once you've selected the type of program you'd like to make virtual, contact us to book the appointment and solidify details. All virtual programs are the same length and cost, regardless of type. Not all of our normal programs can be converted to virtual, but ask us to learn more!
By appointment: Contact us at 858-756-4117 ext. 318 or education@animalcenter.org
Cost: $75 per group (40 person limit)
Duration: 60 minutes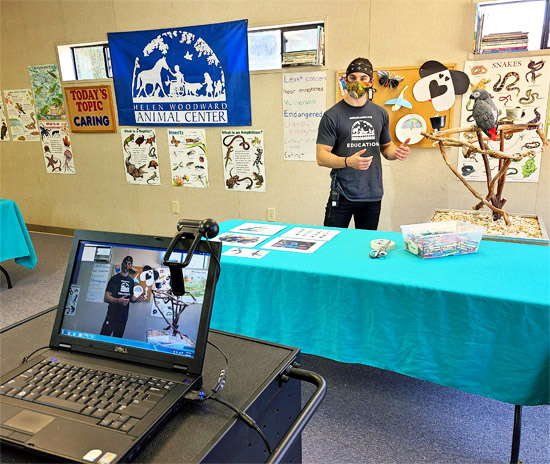 Program Types
For Families, Playgroups and Learning Pods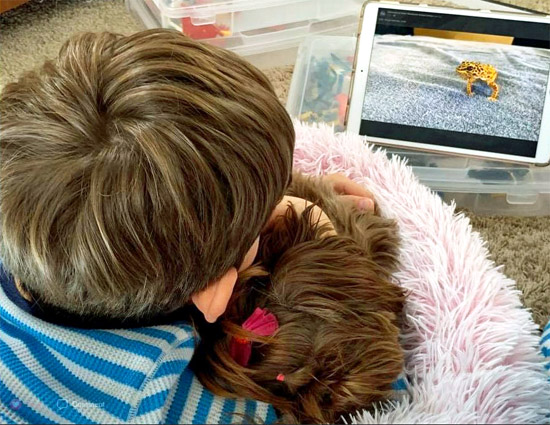 Activities at Home
Check out these awesome activities that you and your family can do at home!
Scavenger Hunt


Explore with an adult and stay safe. Complete this scavenger hunt by finding the listed items around your neighborhood or yard. Color them in as you find them, collect them if you can (leave animals in their wild homes)!
Sidewalk Art
Animal Yoga
Create a Fantastic Fort

There's no place like home! While that's a sentiment we might not be feeling right now, there are still ways to have fun indoors. One great way is to build a fort with items you have around your house. Show us what you construct by tagging @hwac.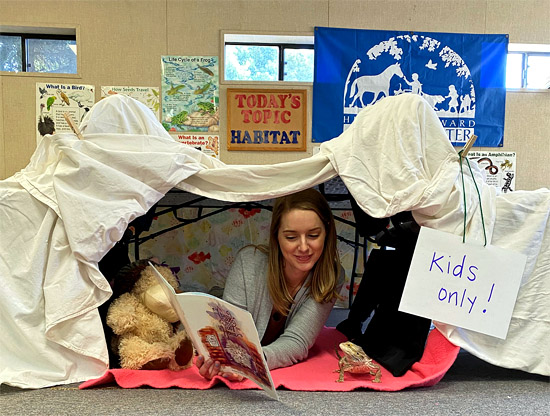 We welcome questions! Feel free to call us and ask questions or contact us to book your virtual program today! Call 858-756-4117 ext. 318 or email us at education@animalcenter.org
Get even more virtual humane education by following us on these platforms:
YouTube Critter Station channel: Regular uploads with animal information videos and animal themed craft ideas!
Instagram: Regular uploads of cute animal pictures and videos from our animal ambassador team plus animal facts and news about our upcoming programs!
Facebook:  Regular uploads of cute animal pictures and videos from our animal ambassador team plus event notifications of our upcoming programs and fascinating facts about animals!