Kitten Happy Hour - Cute Kittens in San Diego
Kitten Happy Hour
Welcome back to Kitten Happy Hour. Every weekday during Kitten Season  we'll be serving up deliciously adorable and adoptable kittens. There are 3 ways to join the fun:
Sign up to receive our daily Kitten Happy Hour email.
Follow @kittenhappyhour on Insta.
Bookmark this page and check back whenever you need a little cuteness in your life.


May 12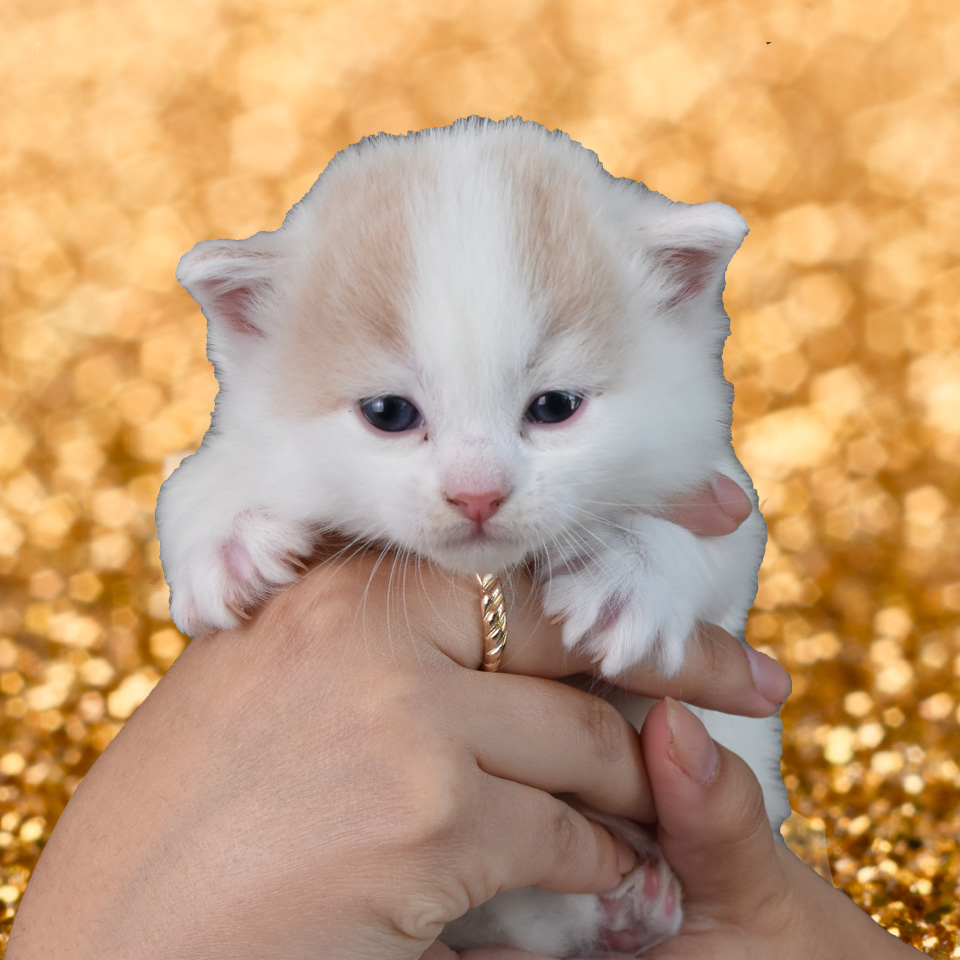 Ginger was meant to be a star from the moment she was born! Step aside all you other kittens, this feline is taking center stage in this year's Kitten Happy Hour campaign!
If you want to adopt a cat, keep a close eye on our website to see cats available for adoption daily at
animalcenter.org/cats
Need more kittens?
Kitten Happy Hour Archive: