Kitten Happy Hour - Cute Kittens in San Diego
Kitten Happy Hour 2019
Our facility and foster homes are currently filled with hundreds of meowing munchkins. That means Kitten Season is officially here. To bring attention to all these adoptable kittens and foster kittens, we'll be sharing an adorable kitten photo every weekday during the summer. There are 3 ways to join the party:
Sign up to receive our daily Kitten Happy Hour email.
Follow @kittenhappyhour on Instagram.
Bookmark this page and check back often for lots of awwwws and LOLs.

WEEK 1: All in the Family
♫We are family. I got all my cat siblings with me!♫ Let's meet some of the cute and colorful litters of Kitten Season 2019.
JUNE 3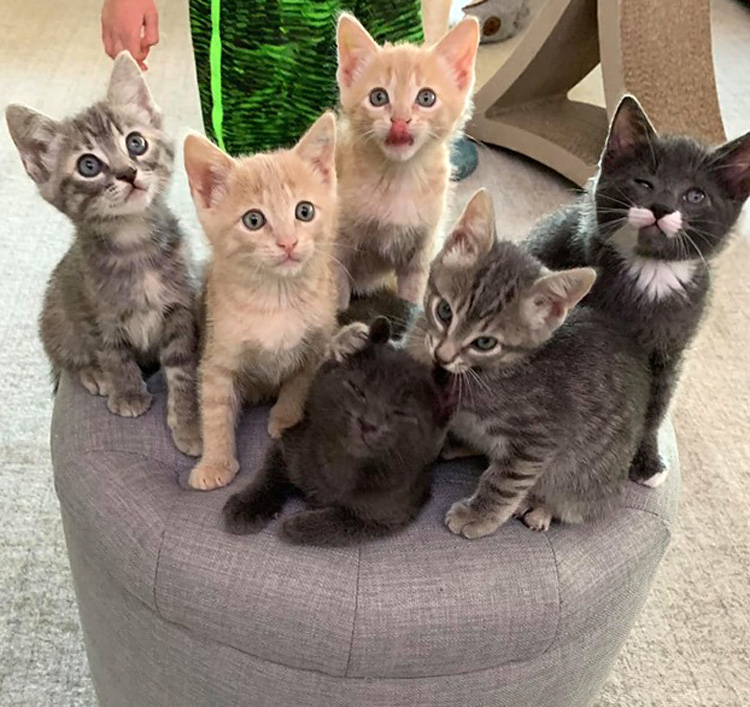 Which one are you in the family photo?

JUNE 4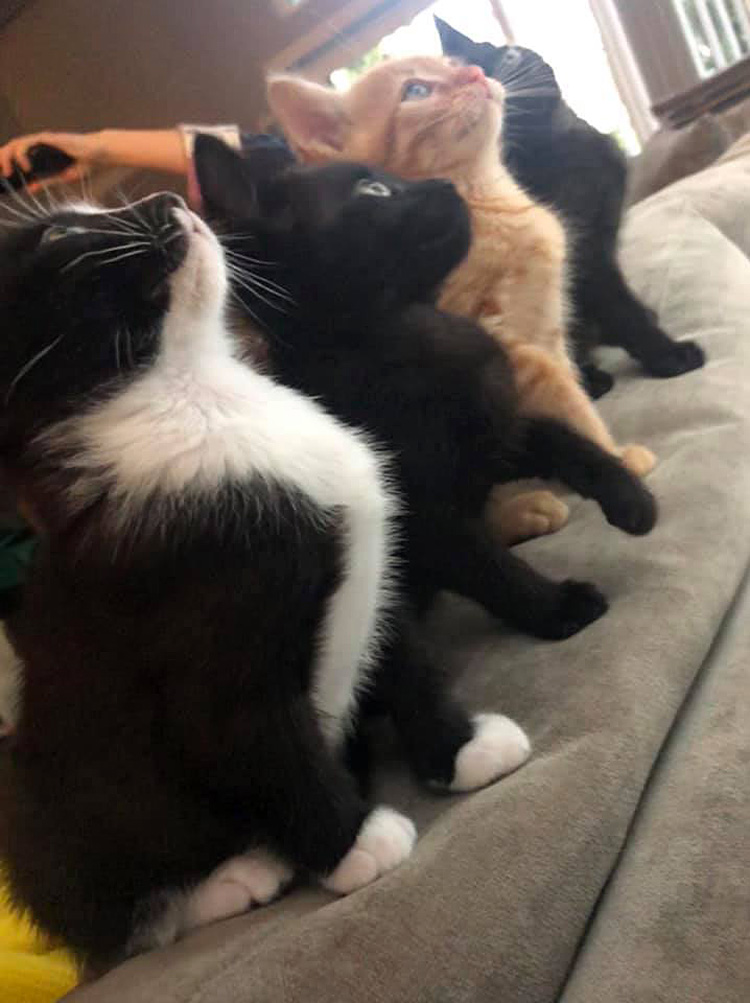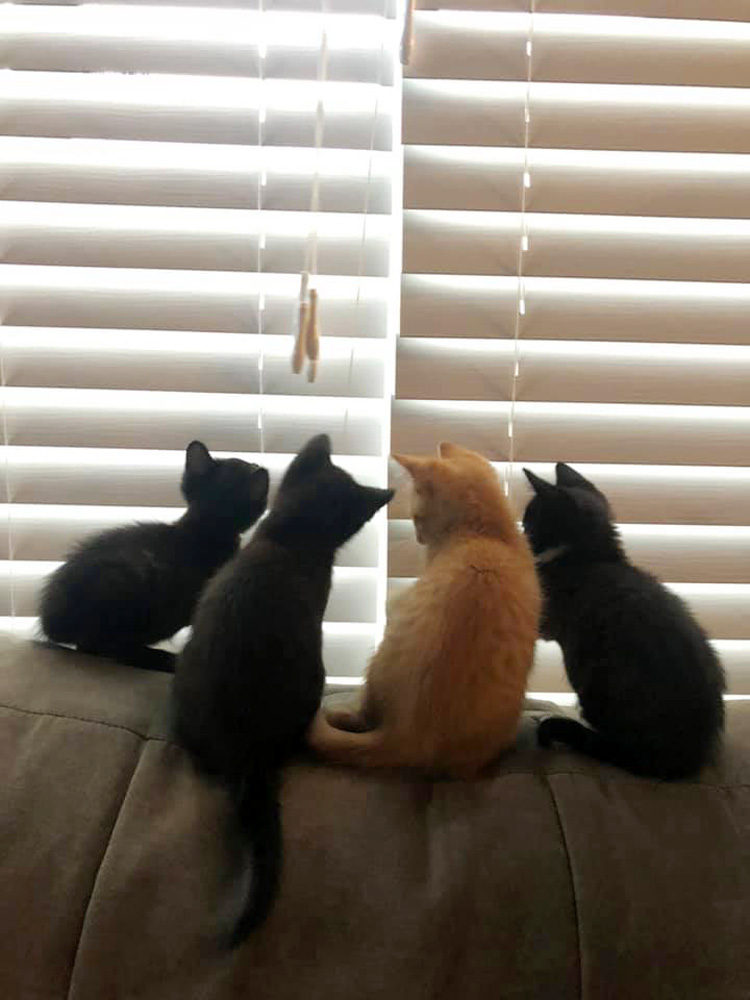 Neighborhood Watch

JUNE 5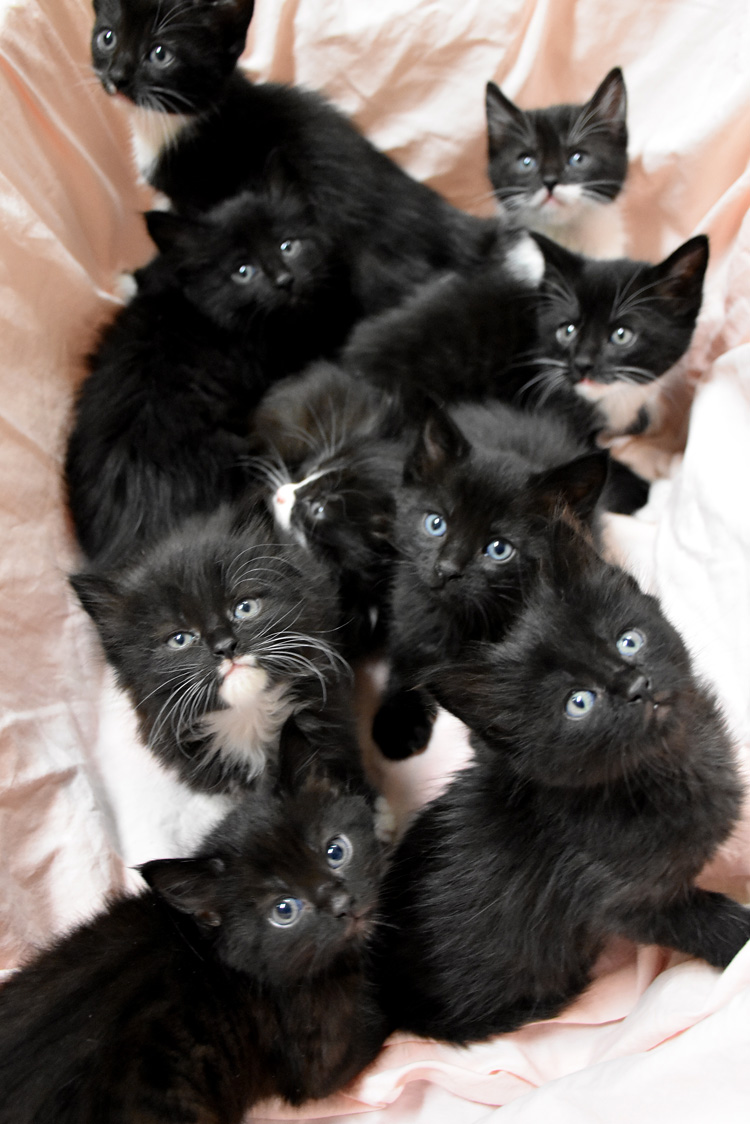 Can you count all nine of us? (Yes, we said NINE!)

JUNE 6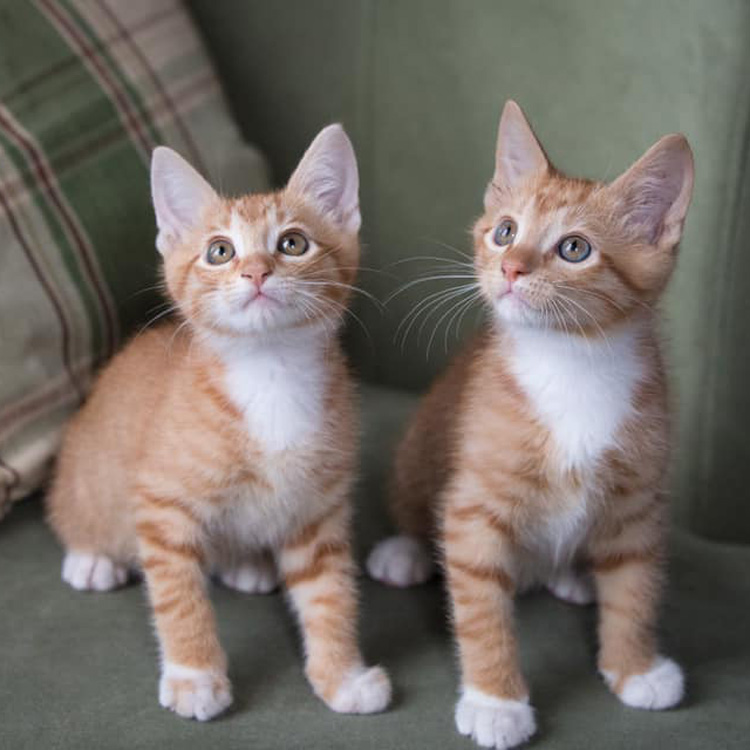 Ctrl+C/Crtl+V

WEEK 2: Whisker World Cup
The Women's World Cup is underway. (Go Team USA!) But did you know our adoptable kittens are also skilled soccer players? In fact, the Pouncing Panthers and the Jumping Jaguars are about to go head-to-head in the Whisker World Cup. You can watch this highly anticipated match LIVE on Helen Woodward Animal Center's Facebook page on Tuesday, June 11 at 9:30 a.m.
JUNE 10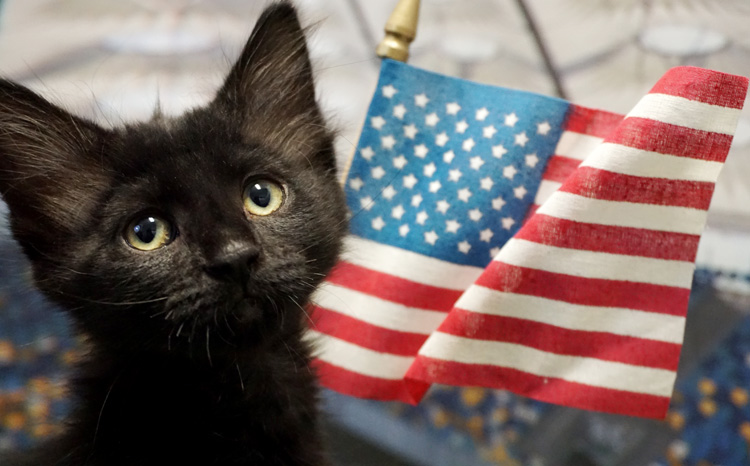 Go Team USA! (And don't forget to tune in to the Whisker World Cup live Tuesday morning on Facebook!)

JUNE 11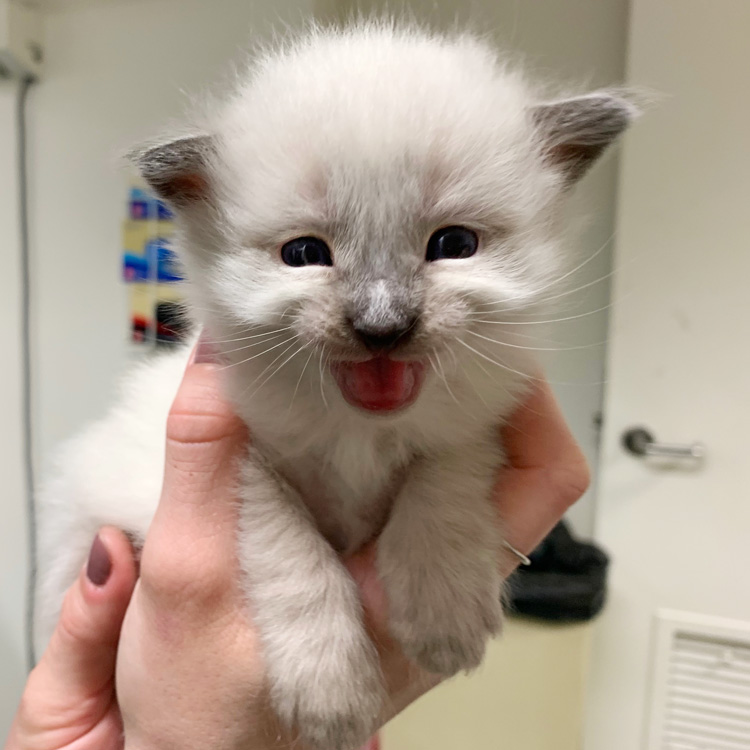 Goooooooooooooooooooooooooooooooooooal!
Watch the Whisker World Cup replay!

JUNE 12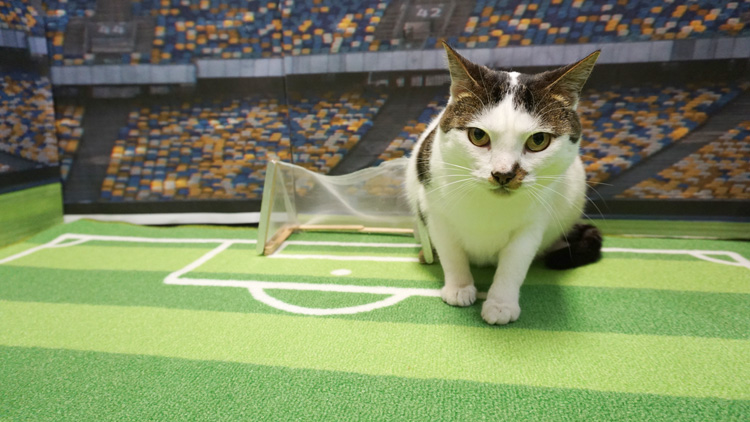 Nothing's getting past this goalie.
(PS- Muffin here is hoping to score a forever family. Adopt her today.)

JUNE 13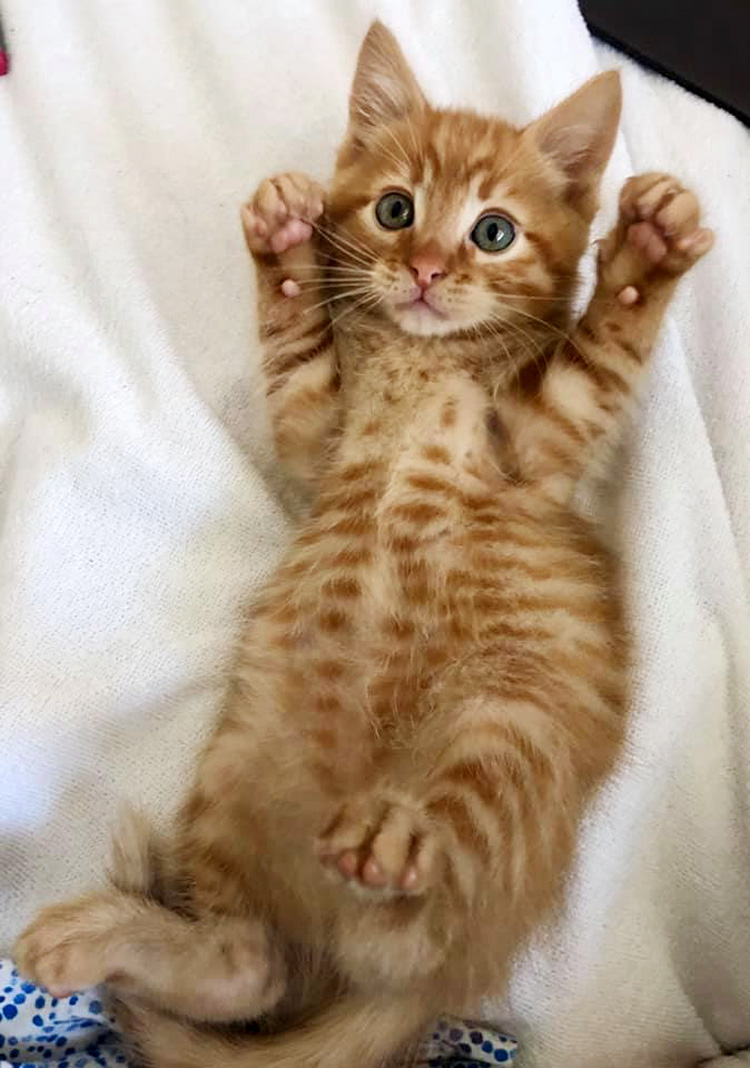 "Guys, I'm open!"
"Oh…wait. I forgot we can't use paws."

WEEK 3: Movie Roles
They may be only a few months old, but our adoptable kittens are huge movie buffs. (You can always find them at the cardboard box office.) This week, we're asking kittens which movie role would win them the Pawscar.
JUNE 17
"The Lion King"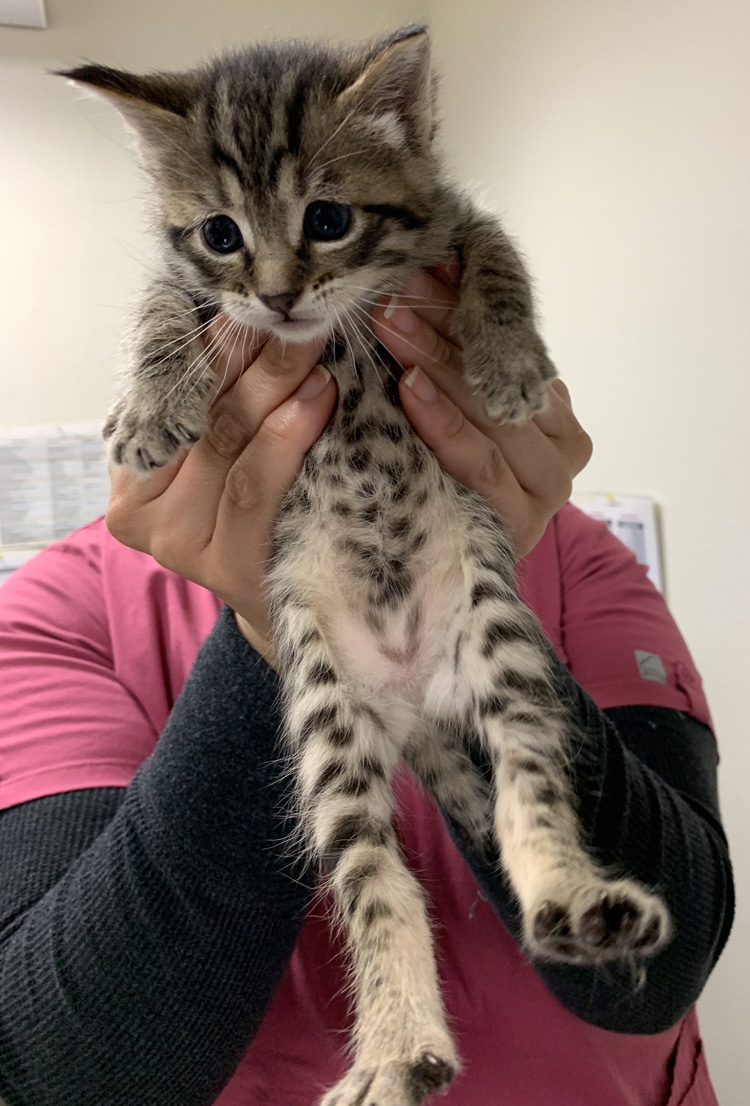 The Circle of Life

Need moar kittehs?
Kitten Happy Hour Archive: