Kitten Happy Hour - Cute Kittens
Kitten Happy Hour 2018
It's the most adorable time of the year: Kitten Season! That means our facility and foster homes are filled with hundreds of meowing munchkins. To bring attention to all these adoptable kittens and foster kittens, Kitten Happy Hour is back. We hope to keep up LOLing and awwww-ing every day!

WEEK 1: Kitten Bellies
The cutest part of a kitten is arguably the belly. Kittens will show you their middle in hopes of getting a yummy tummy rub. (But be careful! Sometimes, it's a trap.) This week, we're sharing some of the squishiest kitten bellies we've seen.
JUNE 4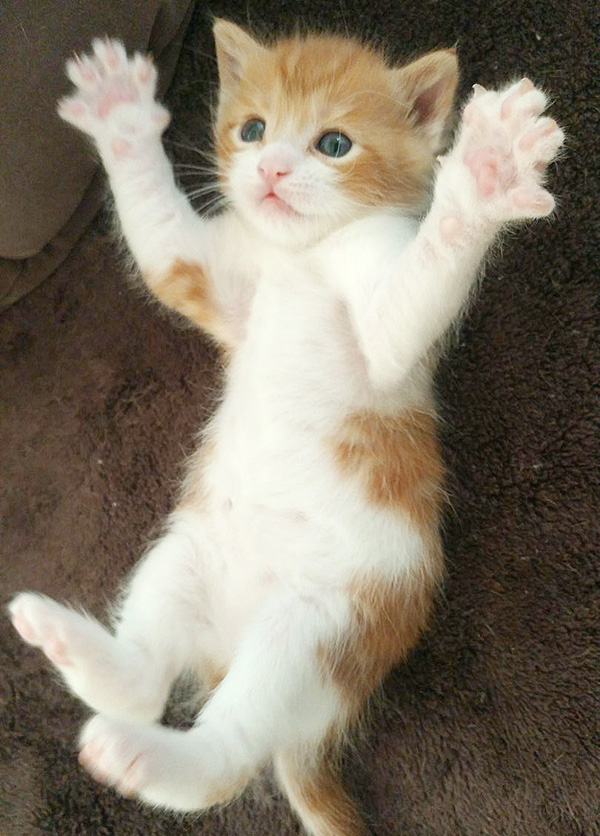 Oreo is excited to welcome you back to Kitten Happy Hour!

JUNE 5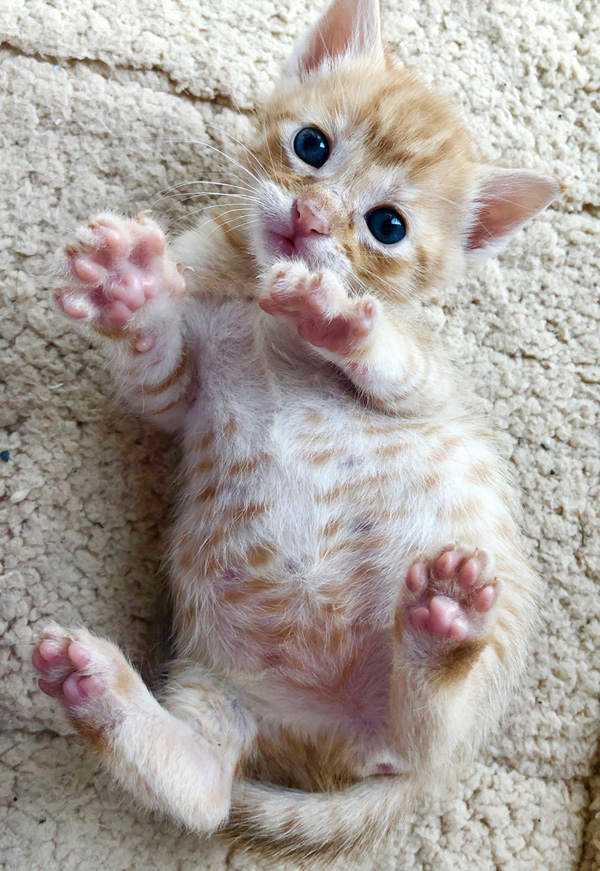 Rusty is mighty round!

JUNE 6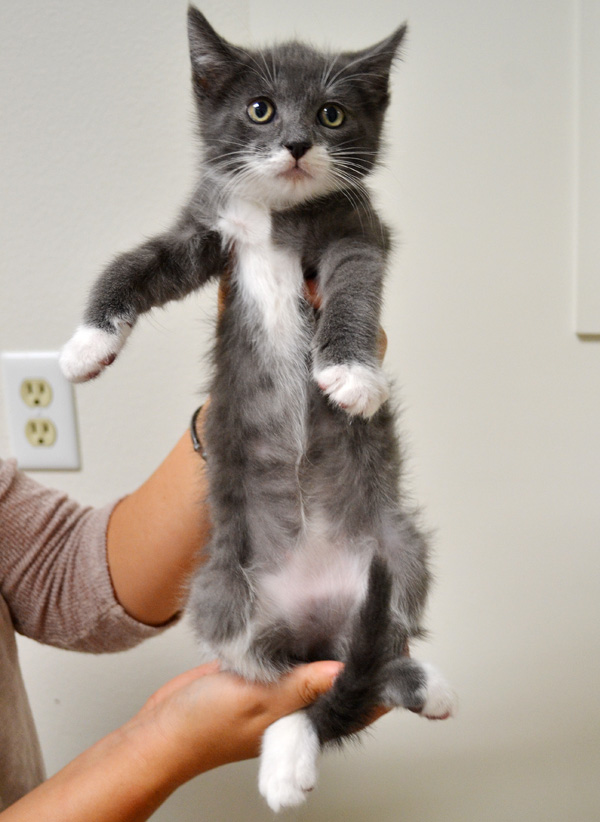 Ricky shows off his magnificent midsection.

JUNE 7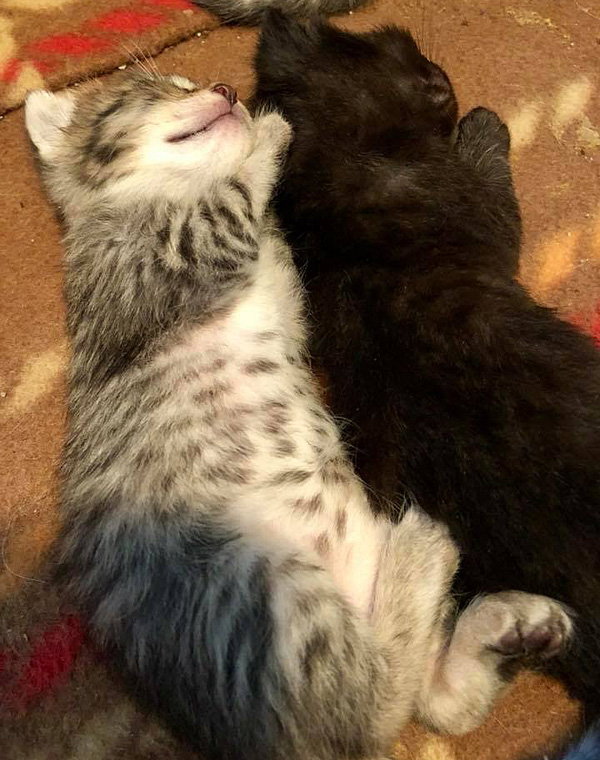 Grumpy and Sneezy should be named after a different dwarf. Both are so Sleepy with bellies full of milk.

WEEK 2: Kitten Kareers
Our kittens are quite ambitious. We asked some of them what they want to be when they grow up. This week, we're sharing their responses.
JUNE 11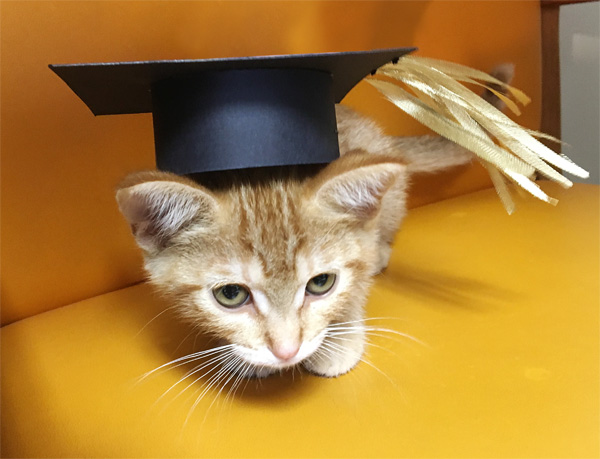 Eggroll: Purrfessor

JUNE 12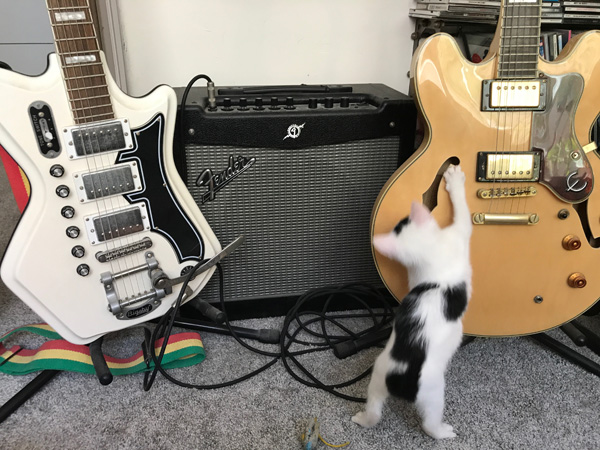 Gabby: Guitarhisst

JUNE 13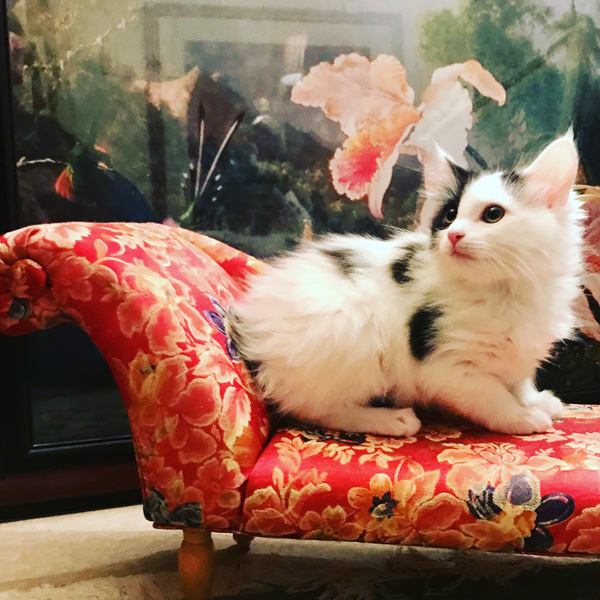 Janet: Meowdel

JUNE 14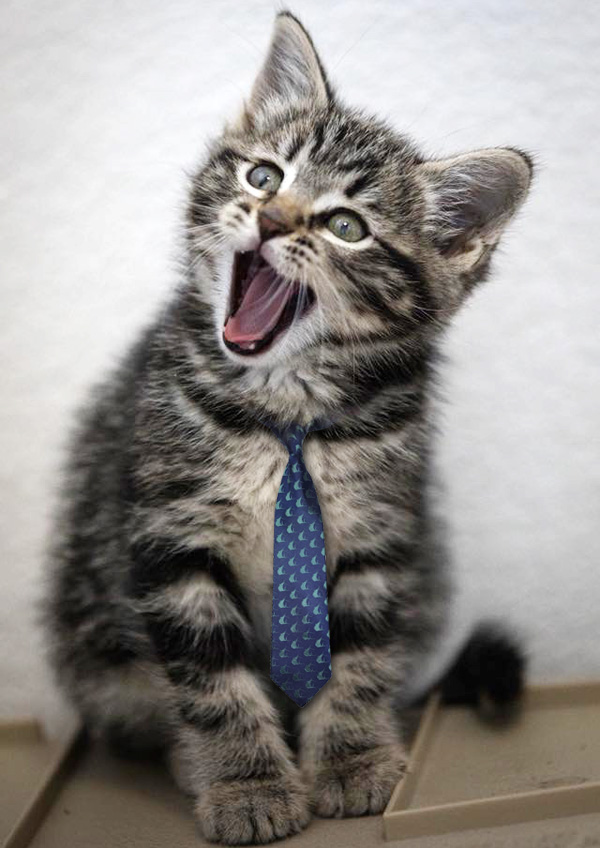 Ducky: Pawlitician

Need moar kittehs?
Kitten Happy Hour Archive: