Spring Tails at Helen Woodward Animal Center
Spring Tails 2022
Please refer to our COVID-19 Policies for details about our safety procedures for each program. Protocols are subject to change and may vary with program type. If you have any questions about our COVID-19 policies or programs, please contact our office at education@animalcenter.org 858-756.4117 x318.
Thank you for participating in our Spring Tails! The festive event introduced kids to spring-time species with hands-on interactions, led them on an egg-citing game circuit, and tapped into their creative side with a crafts! Check back winter of 2022 for details about this program for next year!
Looking for the next programs that are available
SnakeSmart will be back in September and teaches snake safety and helps you conquer your fear of snakes.
You Can Be A Veterinarian Camp introduces children to the rewarding career of a being a veterinarian with activities such as suturing a banana and listening to the heart rate of a horse!
**same images side by side: springtailscrafts.jpg, rabbit2.jpg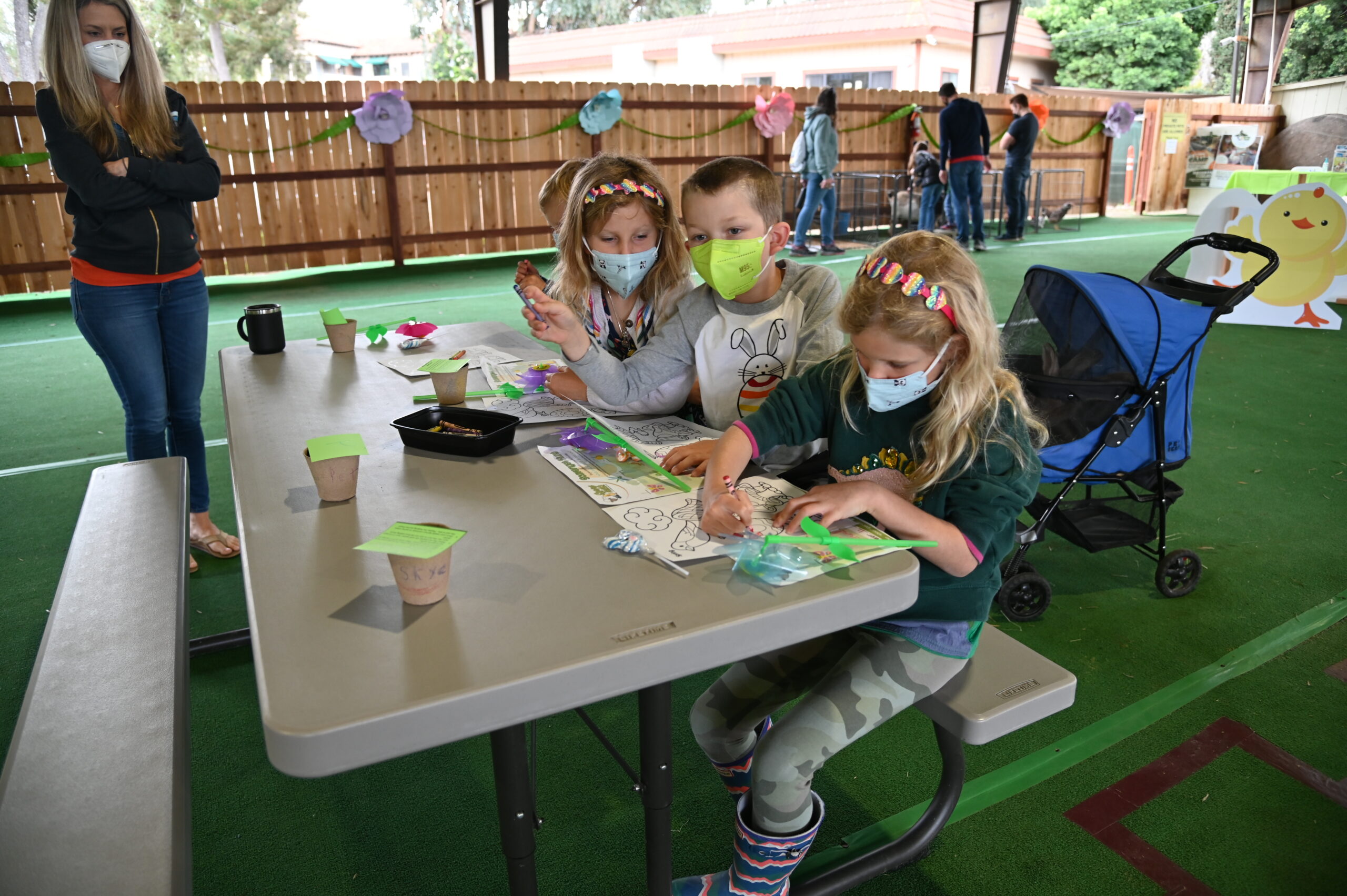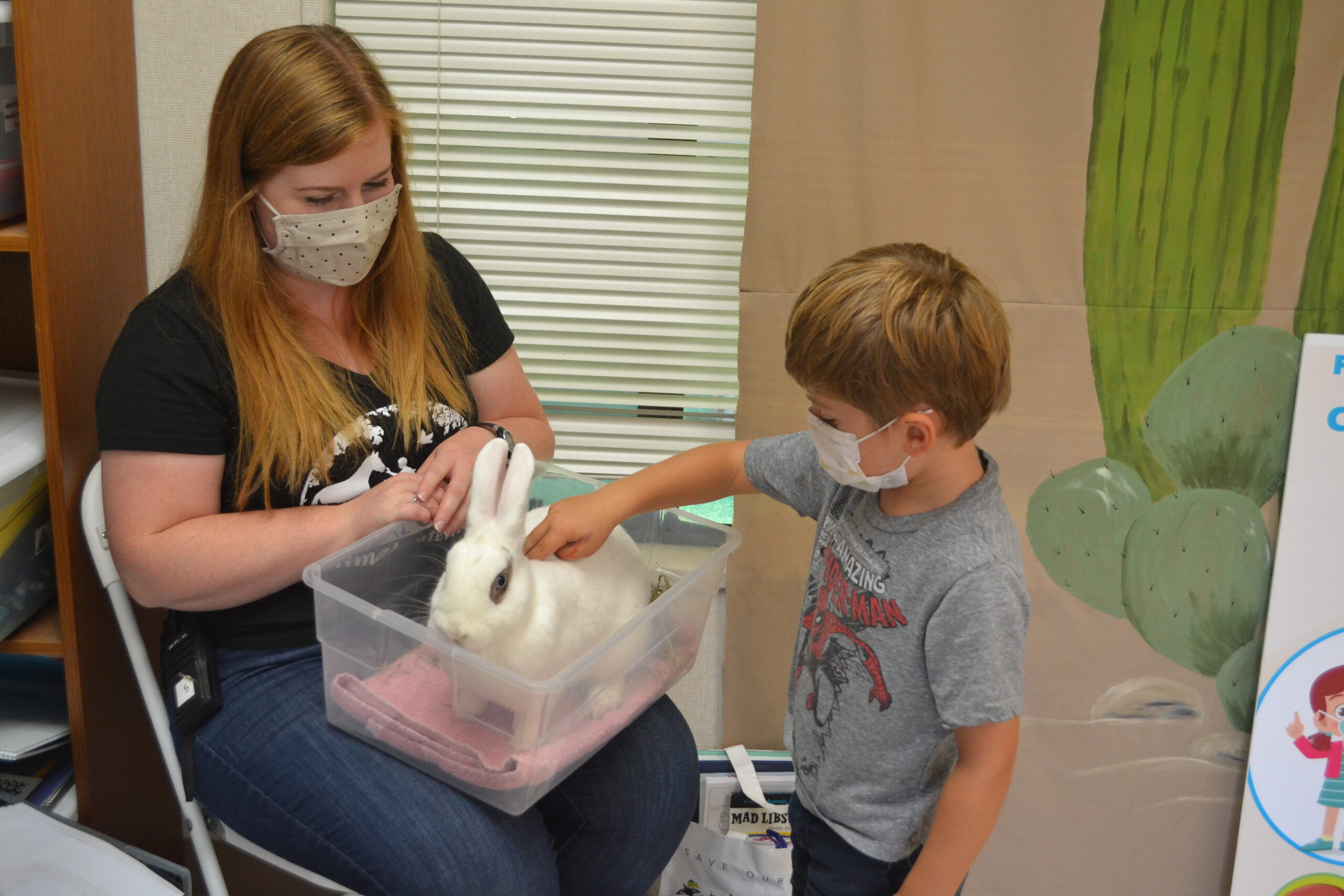 Your program fee helps support all of our adoptable animals, as well as the many human and animal services that Helen Woodward Animal Center provides.
For more information:
Please contact us at education@animalcenter.org or 858-756-4117 ext. 318
Follow us online to get more humane education virtually including animal facts, cute animal photos and videos, and notifications about upcoming programs!