You Can Be a Veterinarian Camp
Saturday, February 4
8:45 a.m.–12 p.m.
Ages 9–16
Have you ever hoped to save animals one day? Join our half-day camp to see what veterinary professionals have to say! You Can Be a Veterinarian Camp offers a rare opportunity to practice skills with a resident vet, get up close to equipment you'll use in the future, and even learn how to suture. Space is limited, so sign up today!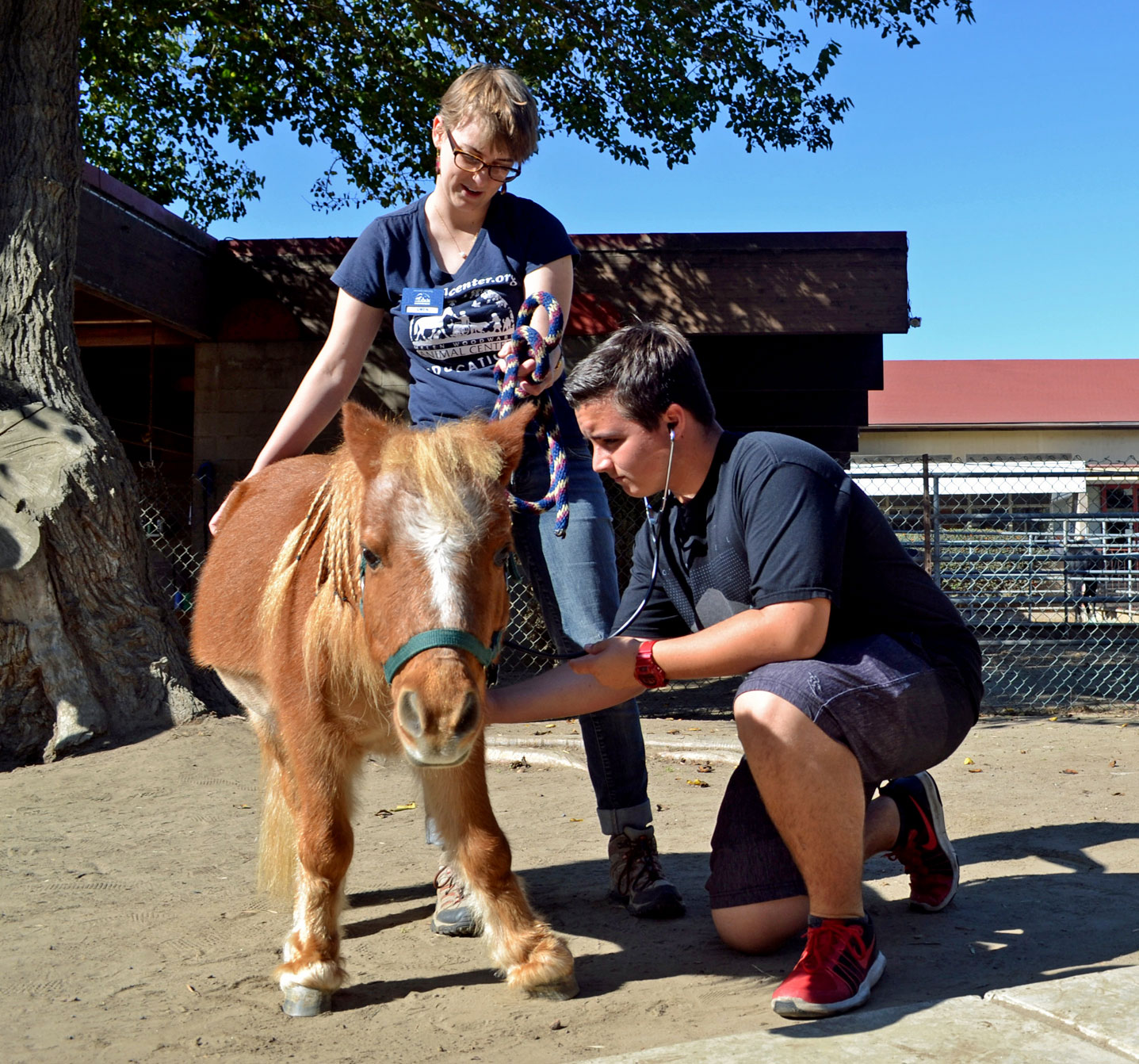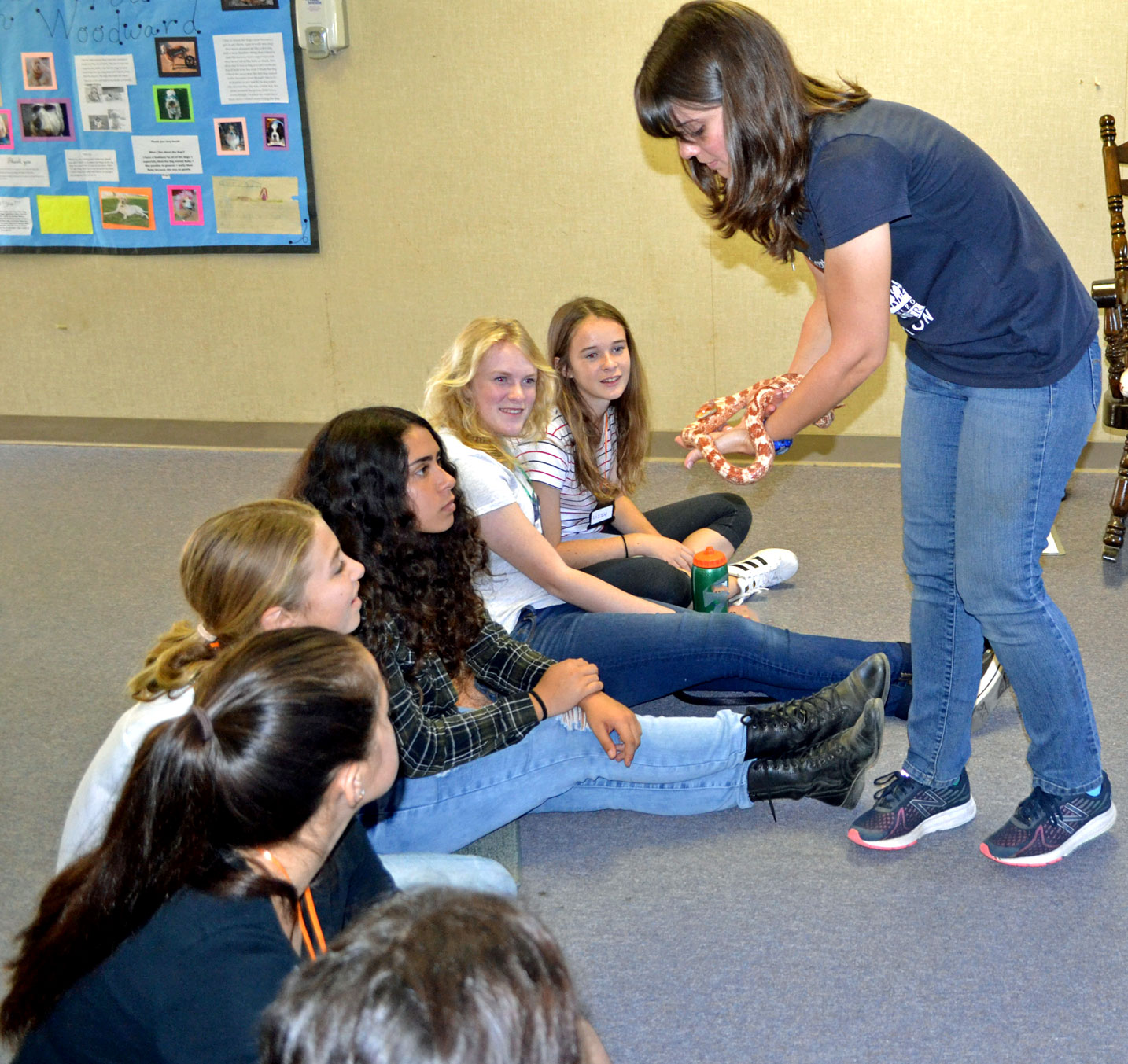 You Can Be a Veterinarian Camp Activities
Meet a Vet & Tour Companion Animal Hospital: Meet Chief of Staff Dr. Patricia Carter who will share her education and career background as well as answer questions. Campers will also get to perform an ultrasound on a canine patient.
Equine Care & Management 101: Learn about the different aspects of equine care and the roles of the veterinarians, technicians and assistants while touring the Equine Hospital.
Equine Clinical Techniques 100: Perform a health check on a miniature horse, including the heart, lung, circulatory and digestive systems.
Veterinary Surgical Nursing 100: Meet and pet a snake while learning about a life-saving surgery that Dr. Carter performed on one of our scaly friends. Campers will practice surgical suturing of incisions on a life-like model.
Shelter Medical Services 101: Tour the Adoptions Department intake, treatment and kennel areas while learning about the roles of veterinarians, technicians and assistants. Campers will practice fundamental CPR techniques on a canine training model.
Species may vary depending on animal health and safety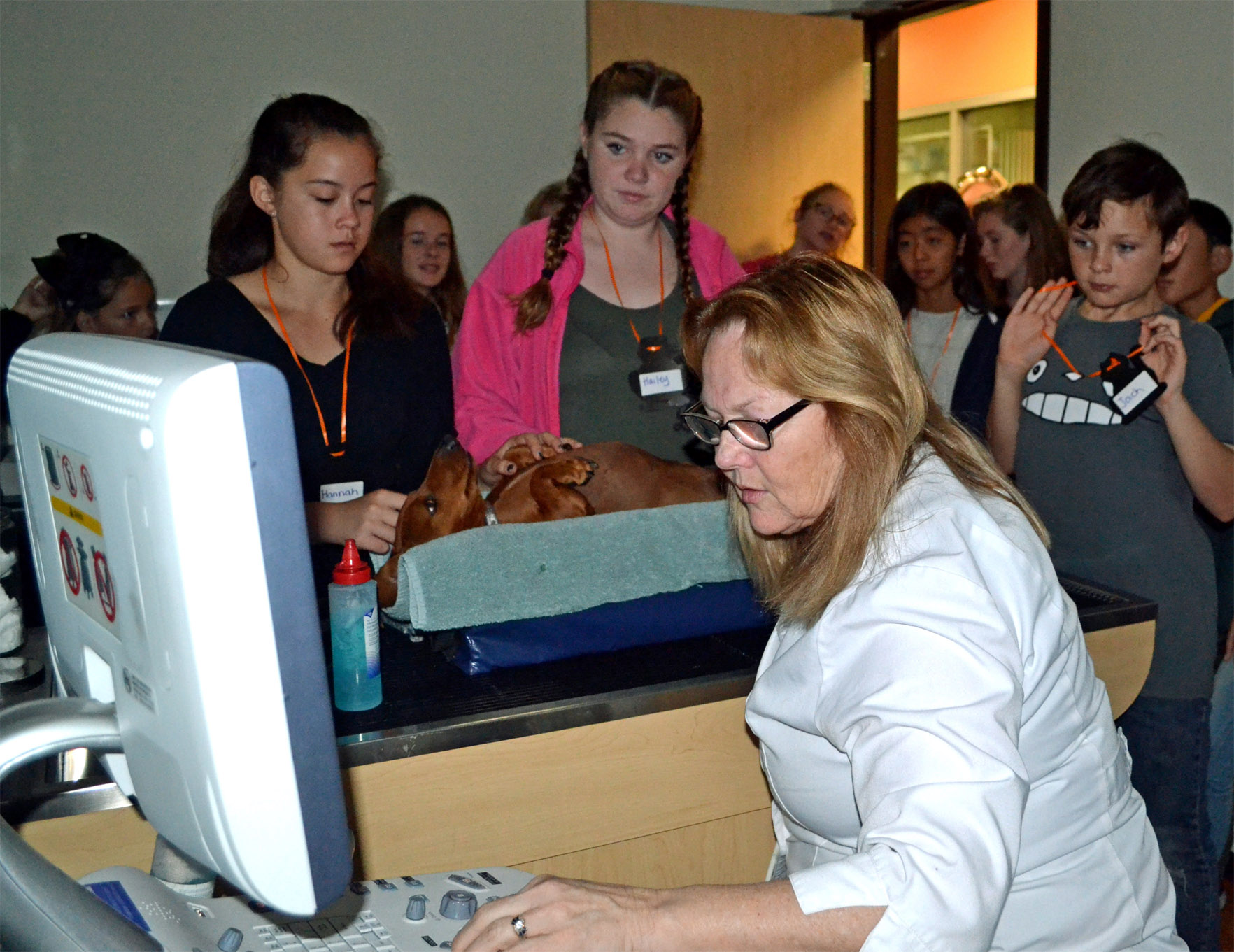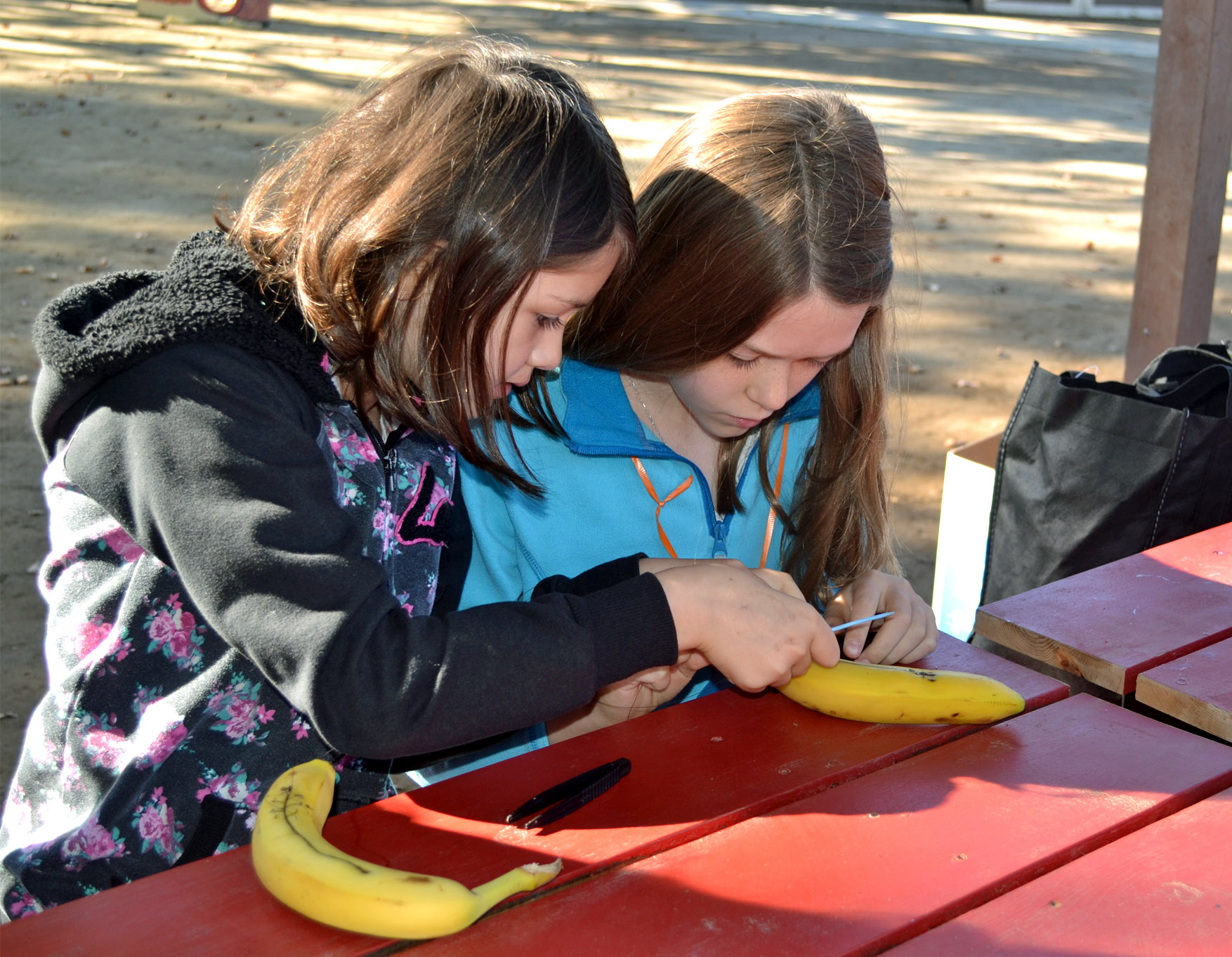 Camp Date & Time
Saturday, February 4
8:45 a.m.–12 p.m.
Camp Rate
$69 per child
$3 for a Helen Woodward Animal Center patch (optional)
*Campers are responsible for bringing their own water bottles