Welcome to the Helen Woodward Adoption Family - We're a Breed Apart!
Congratulations on adding your newest family member! You've joined a very special fraternity – a group of animal lovers who have decided to bring one of our wonderful pets into their homes. There is nothing more precious than the gift of life – and by adopting you have given just that.
And now, we want to do everything we can to help make your adoption experience the best it can possibly be, and get this new, special relationship started off right. Just for you, we've gathered together the most useful offers and most valuable information we could find. We are very selective about the organizations we team with, and you can trust that Helen Woodward Animal Center has carefully selected the best of the best in order to make your new life with your new pet all that it can be.
Below you'll find links to the special benefits that come with one of our adoptions, as well as information on our partners, plus valuable help on practical aspects of introducing your new pet into your home and giving him or her a healthy, happy life. Enjoy!

Special Offers Only for Adopters

Helen Woodward Animal Center adopters can benefit from a 5% savings when they enroll their new pet in Fetch by The Dodo. Fetch by The Dodo is the most comprehensive pet insurance and health advice. Fetch by The Dodo is the only pet insurance recommended by the #1 animal brand in the
world, The Dodo.

In addition to a wide variety of natural foods and treats, Blue Buffalo offers the ultimate resource for Pet Parents — Buddies by Blue Buffalo. Through this free and easy-to-use app, Pet Parents can earn rewards for buying BLUE, track their pets' wellness and activities, connect with a community of Pet Parents, and more. Are you welcoming home a rescue? Download Buddies today.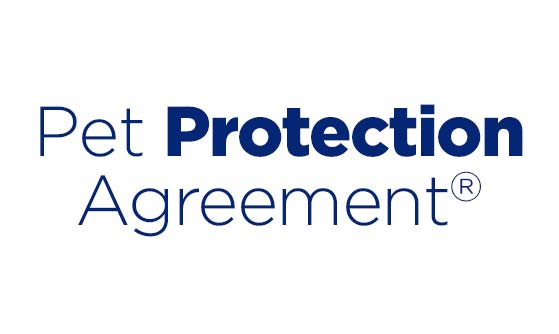 All adopting clients receive a Pet Protection Agreement® to assure legal protection for your pets' continued care, should you become unable to care for it.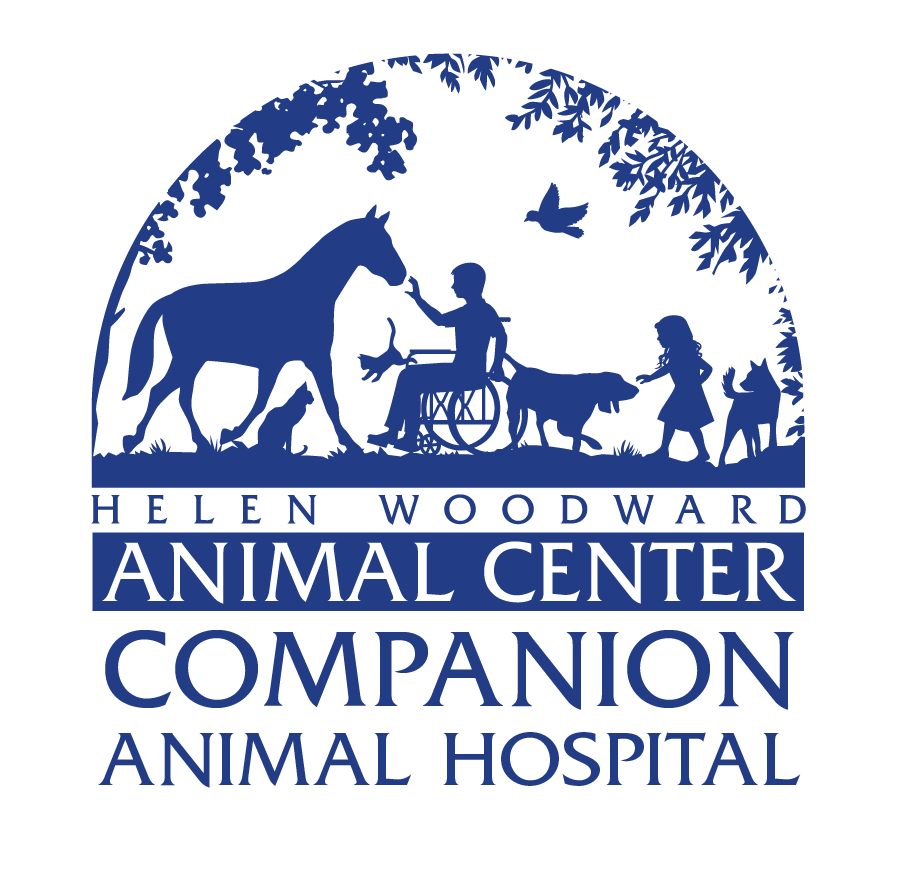 A special offer for our adopting clients, we are pleased to offer a FREE vet exam coupon! Valid for 10 days from the date of your adoption, can be used at one of more than 70 participating vets located in San Diego and Southern Orange County. We highly recommend the Companion Animal Hospital, conveniently located at Helen Woodward Animal Center.

Thanks to Our Supporters:

Additional Helpful Resources