Welcome to the latest installment of Follow the Litter, where we track a mama pet and her babies from their newborn days, through foster care, all the way to adoption.
Update 1
Let It Snow!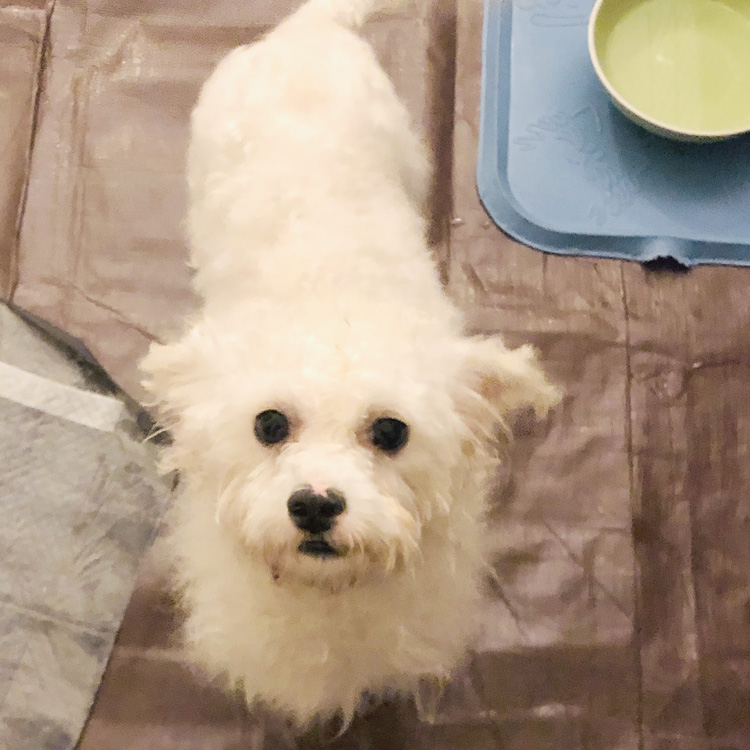 We don't know how sweet Snow became homeless. Luckily, this 2-year-old Poodle blend found her way to one of our rescue partners just days before giving birth. On November 29, 2019, Snow delivered seven healthy, snow-white pups: Snowball, Snowcap, Snowfall, Snowflake, Snowman, Snowshoe and Snowstorm.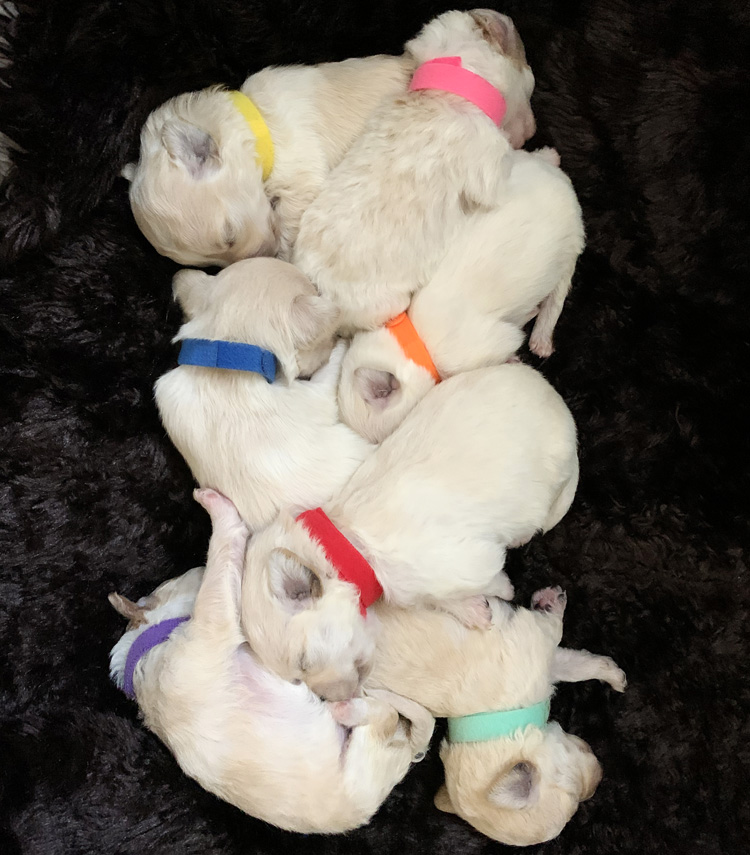 Our partner didn't have the resources for eight dogs who required months of care, so they contacted Helen Woodward Animal Center. This fluffy family arrived at our facility on December 10, 2019.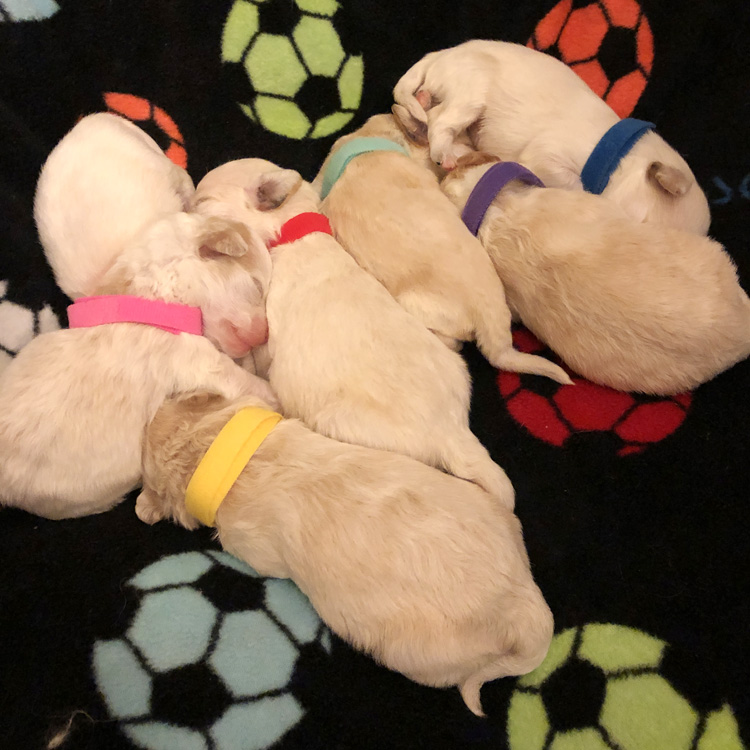 Stay tuned for our next update to see the puppies growing and exploring their foster home!


Update #2
Special Snowflakes
Snow's 7 puppies looked alike at birth, but they're starting to show their unique features and personalities! Let's meet each one. (Snowflake and Snowstorm are the lone boys in the bunch; the others are all female.)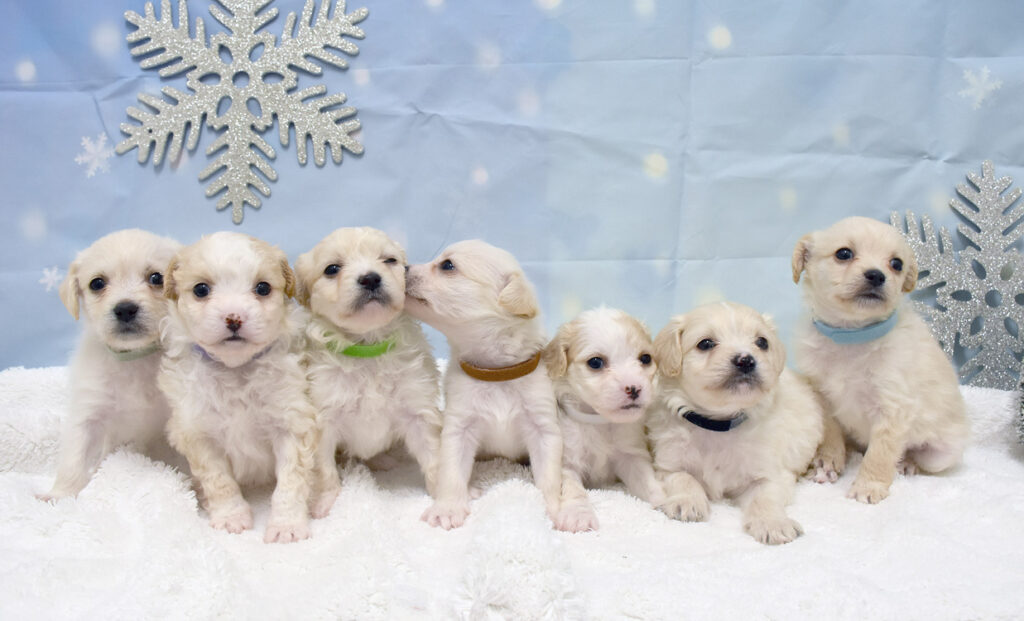 Which snowflake is your favorite?


Update #3
Squeaky Clean Canines
Recently, the S pups traded in snowflakes for suds! Here's behind-the-scenes of their very first bath:


Update #4
#ThrowbackThursday
It's been 6 weeks since the Snow pups arrived at the Center. Let's take a look back at their time with us…
Sweet Snow when she first arrived on December 10, 2019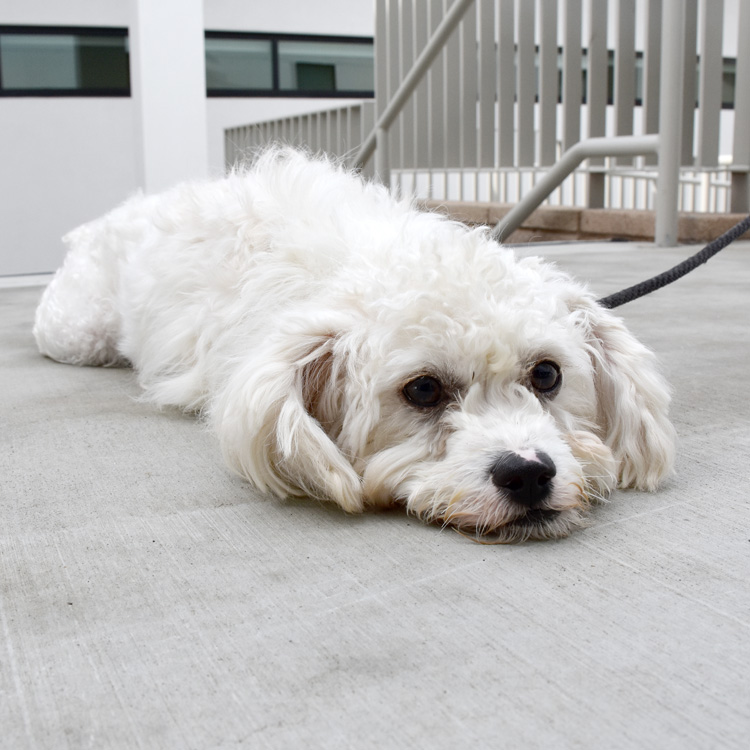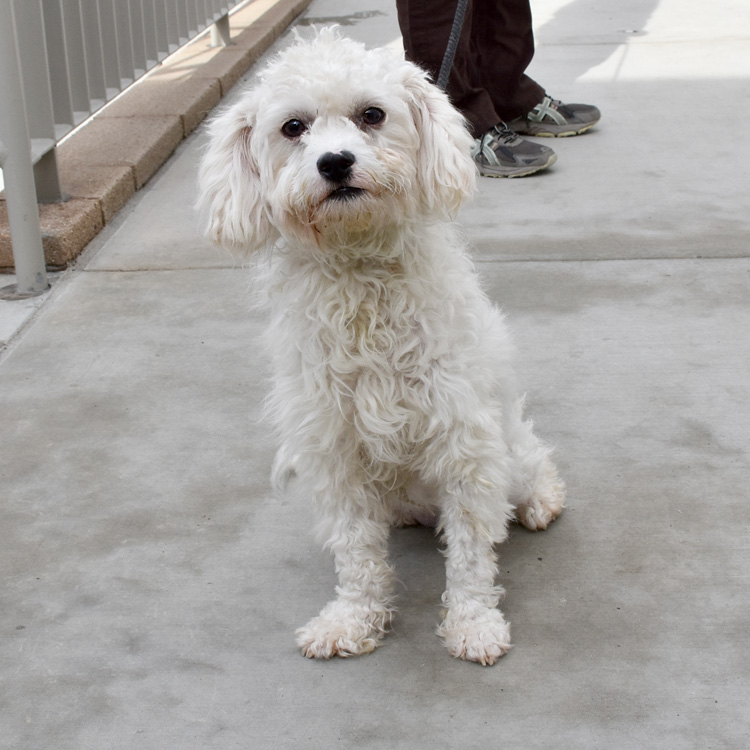 Medical check-ups on January 3, 2020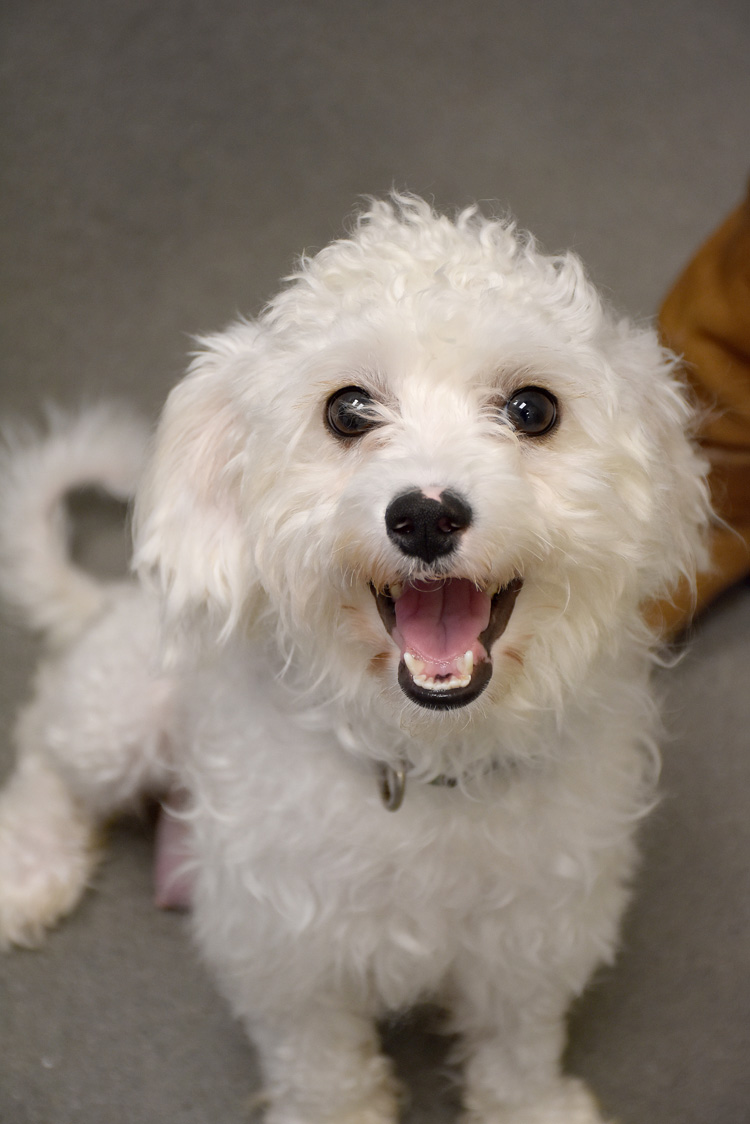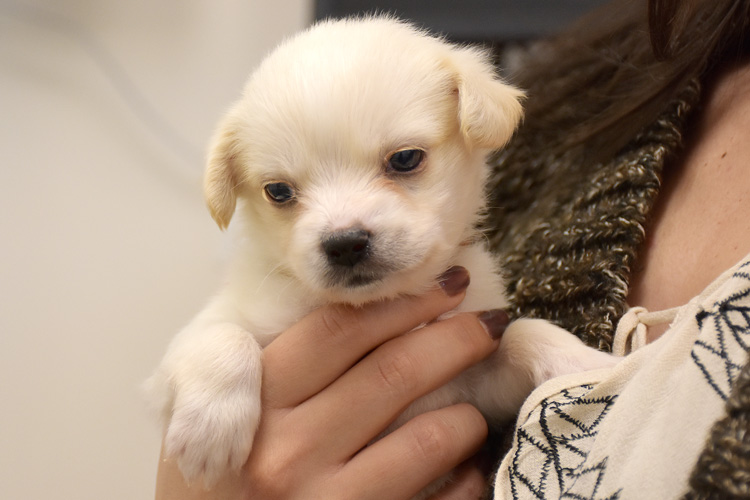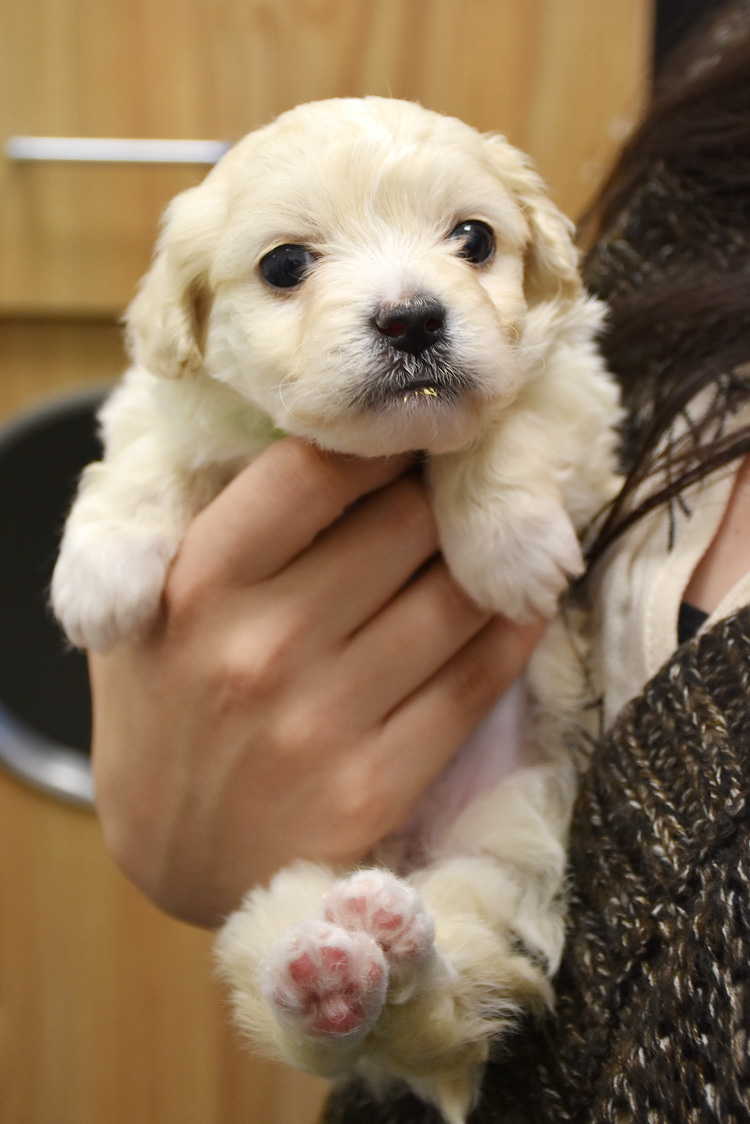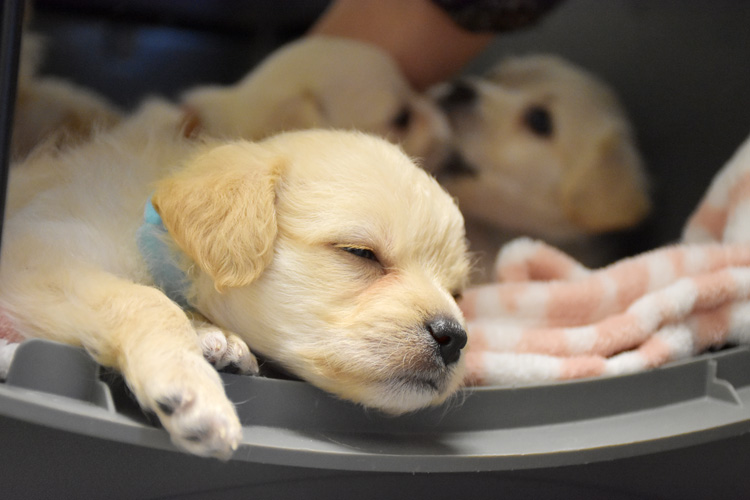 The Snow Puppies: 2 weeks vs. 6 weeks
Another big milestone: We surpassed 1,000 followers on Instagram! (Be sure to follow us there if you aren't already.)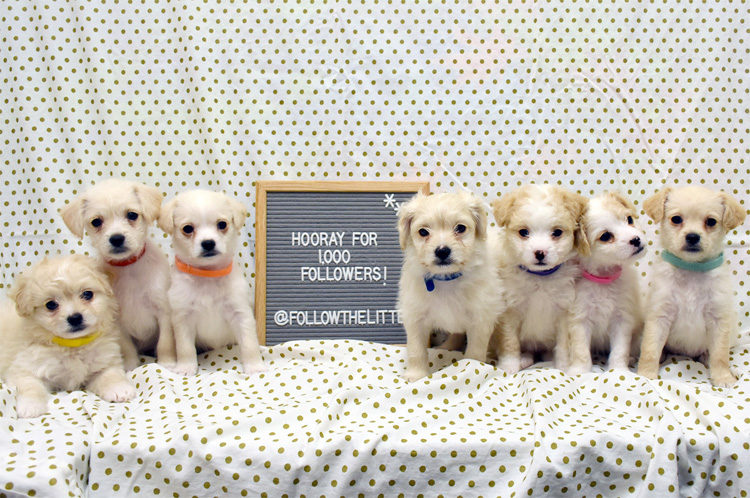 Update #5
Love in the Forecast
This week, the puppies have become even more active and independent. Just look at the fun they're having in their new foster homes!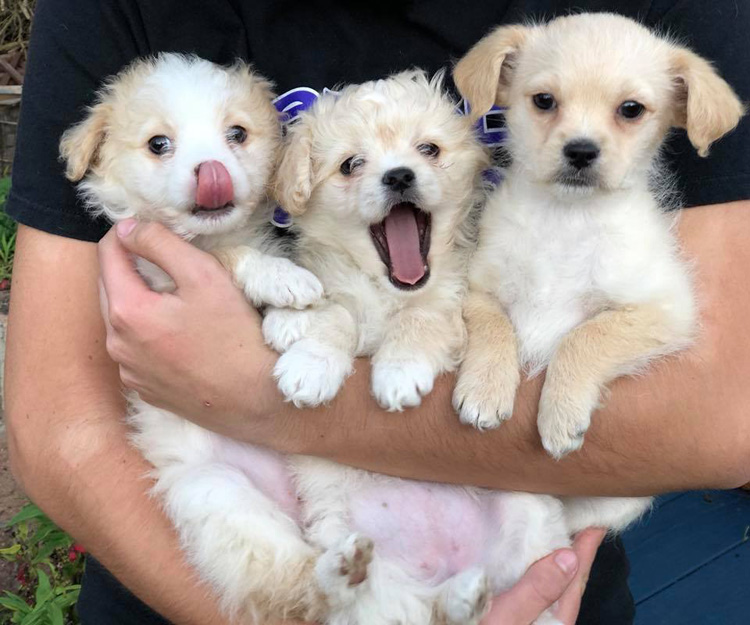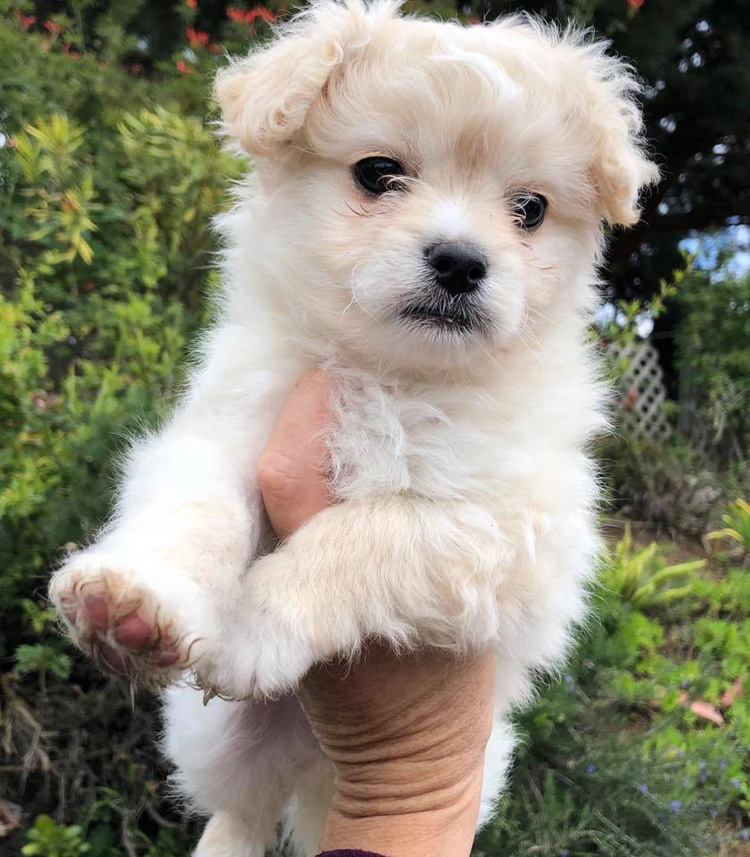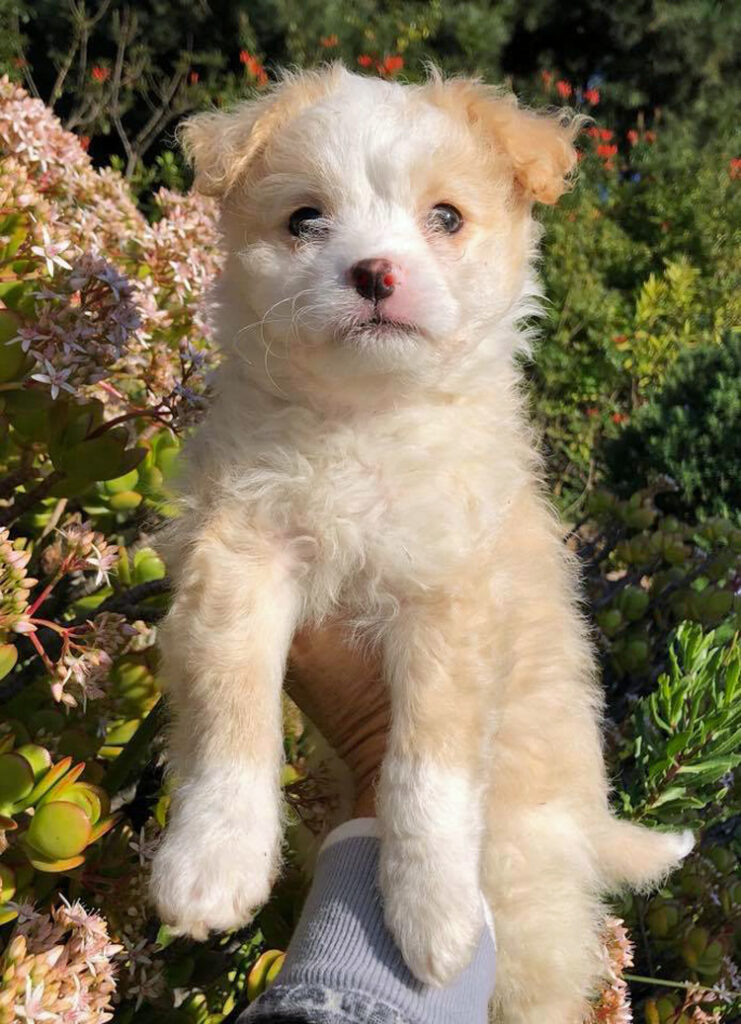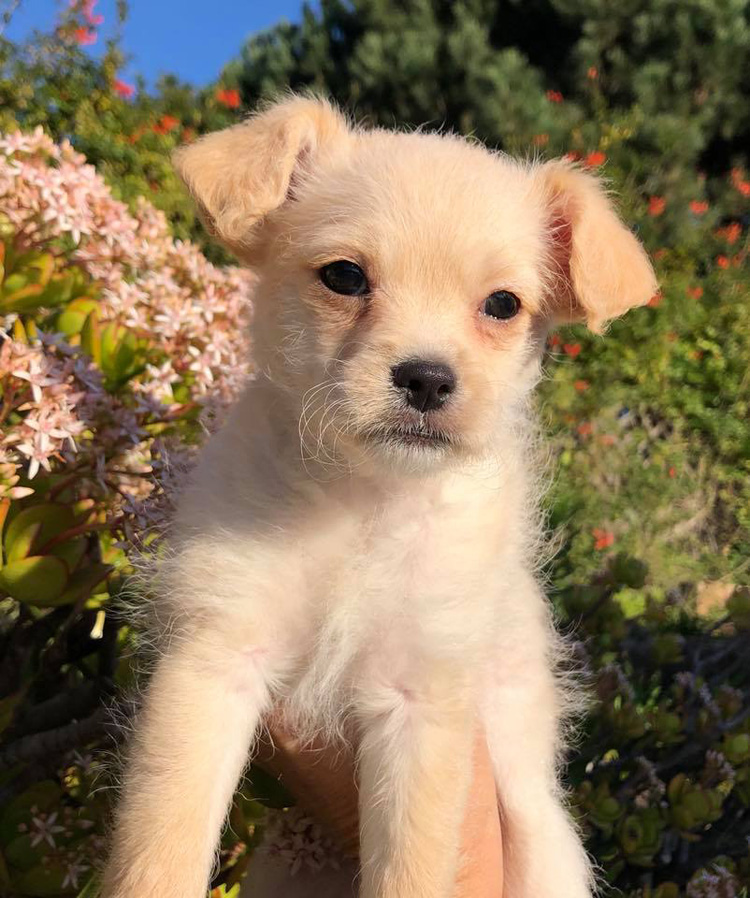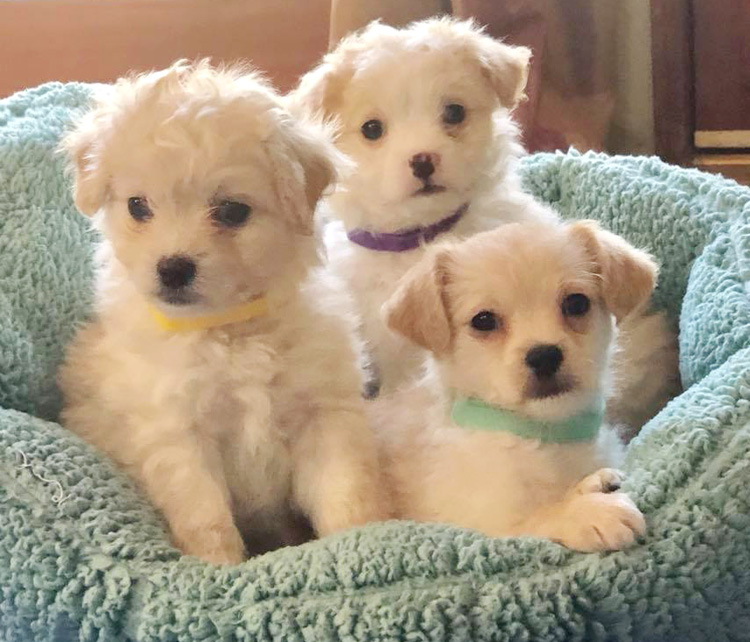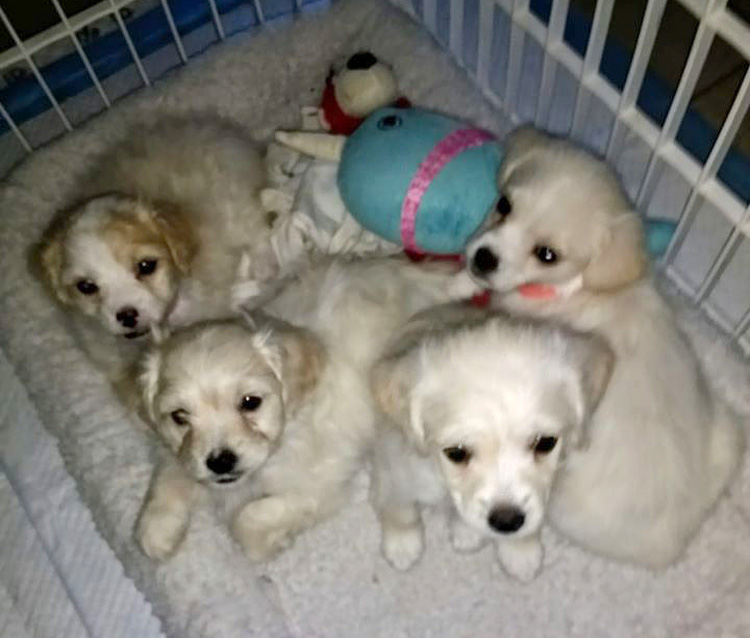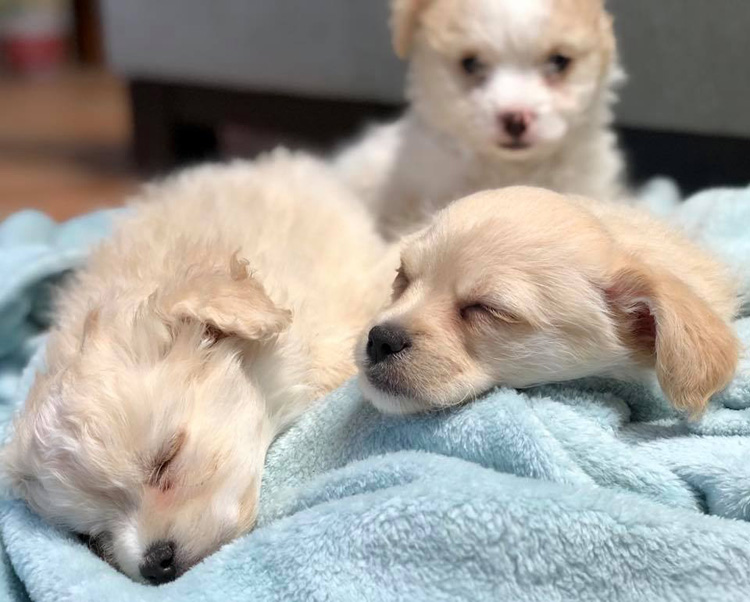 Now for the news you've been waiting for… After being rescued from a life on the streets, Snow and her babies are almost ready to find their happily ever afters! All seven puppies will be available for adoption on Friday, January 31 at noon.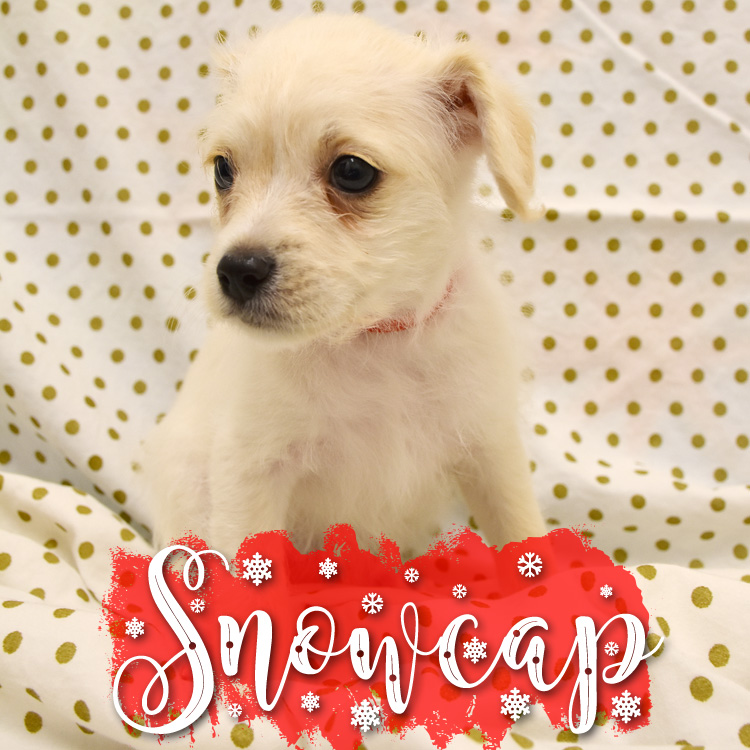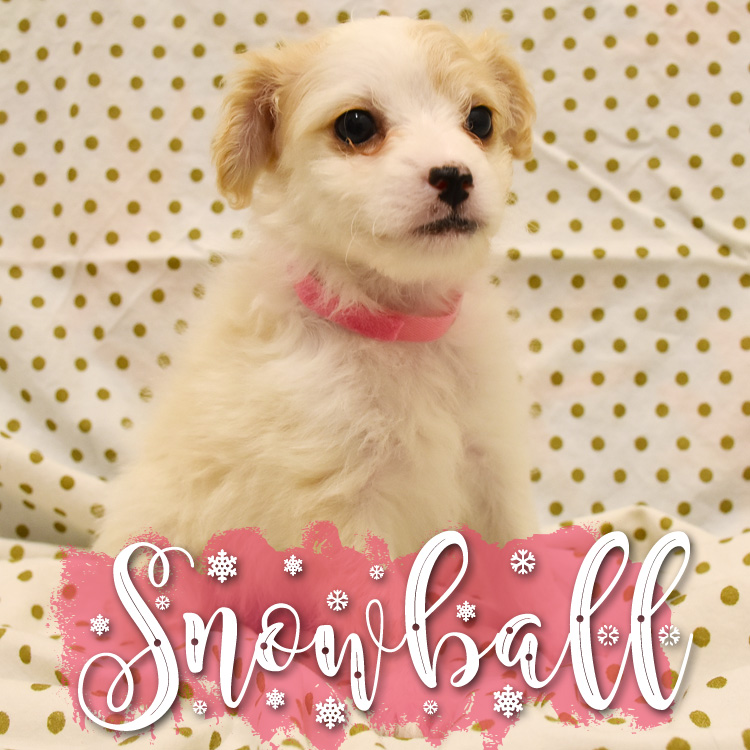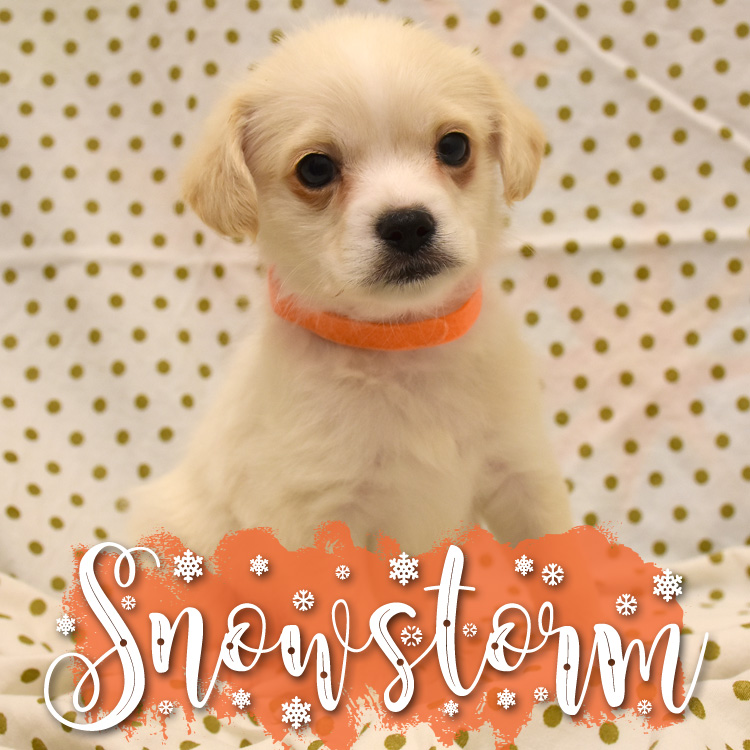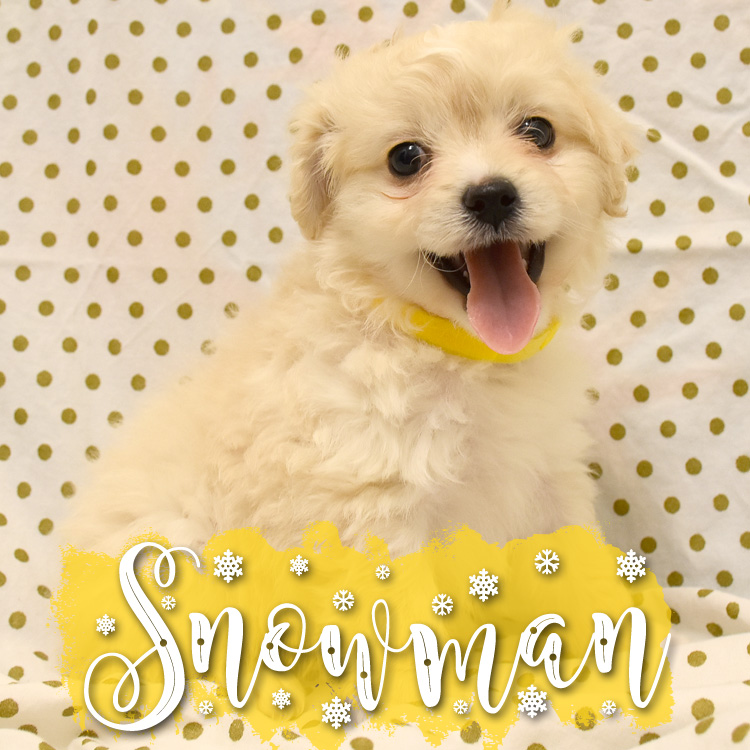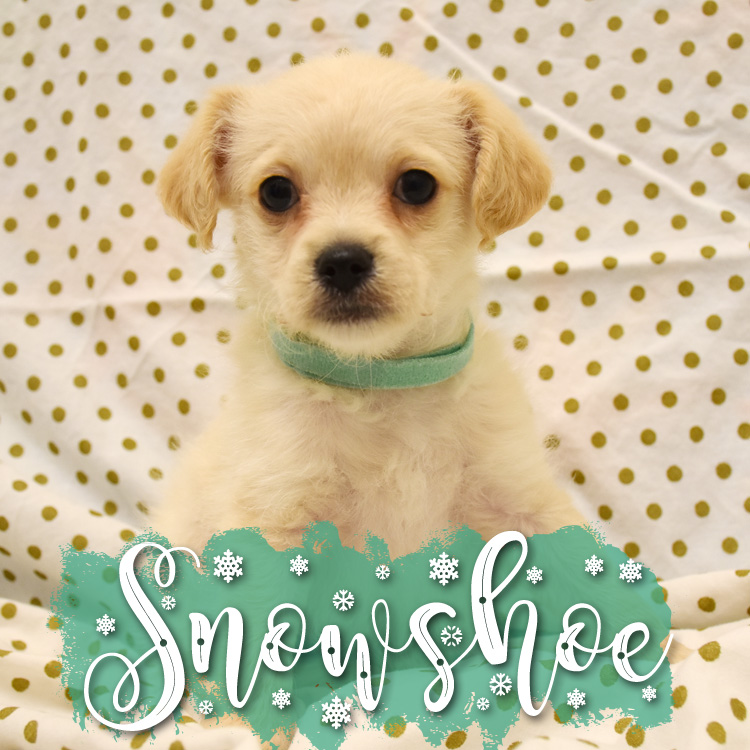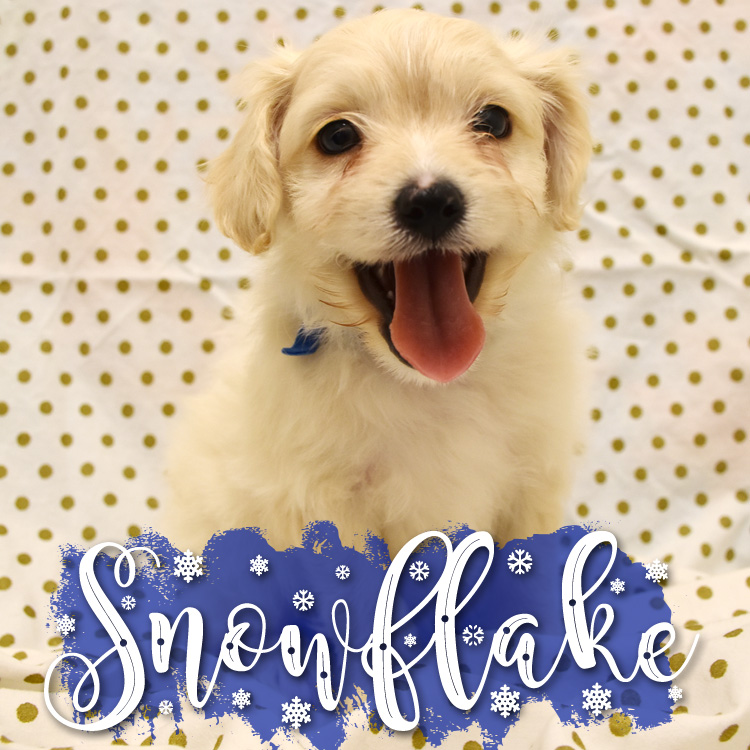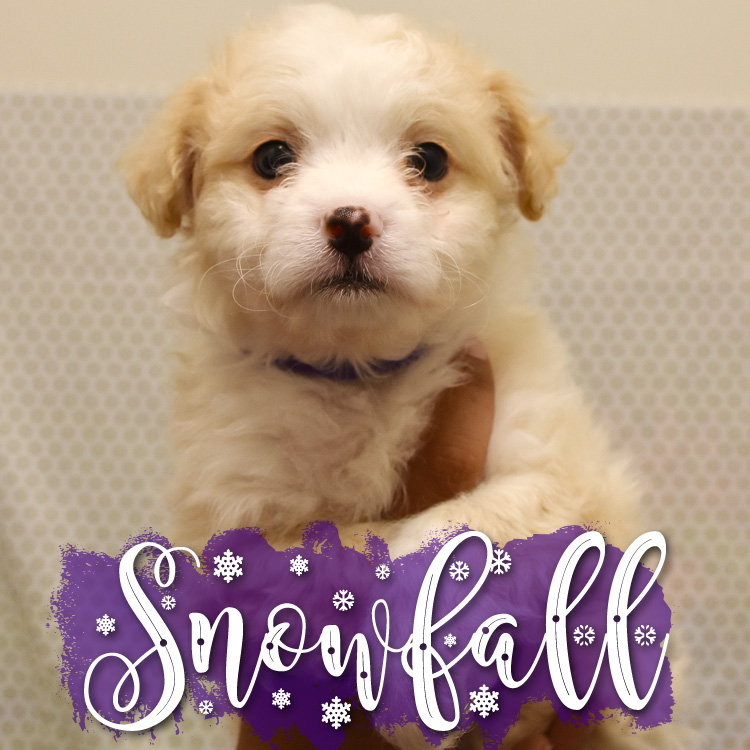 All adoptions are first come, first serve. (There has been a flurry of interest around these dogs, so we definitely recommend arriving early.) You can download a dog adoption application here.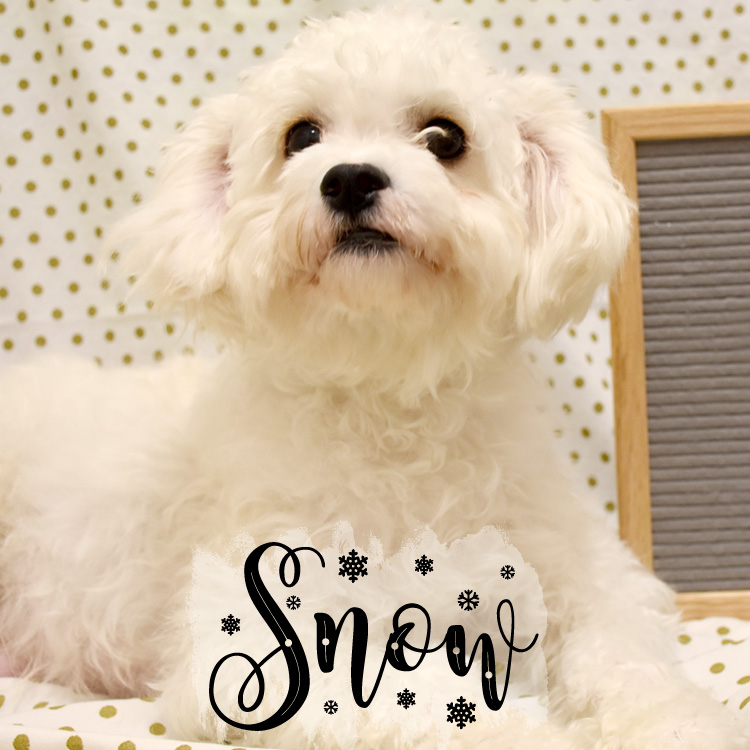 Snow will stay with us a little while longer as she awaits dental care. We will keep everyone posted on her availability!


Update #6
Homeward Bound
On January 31, the Snow puppies became available for adoption. Within just a few hours, all seven found forever families! We can't get enough of these smiling faces.
An Update on Snow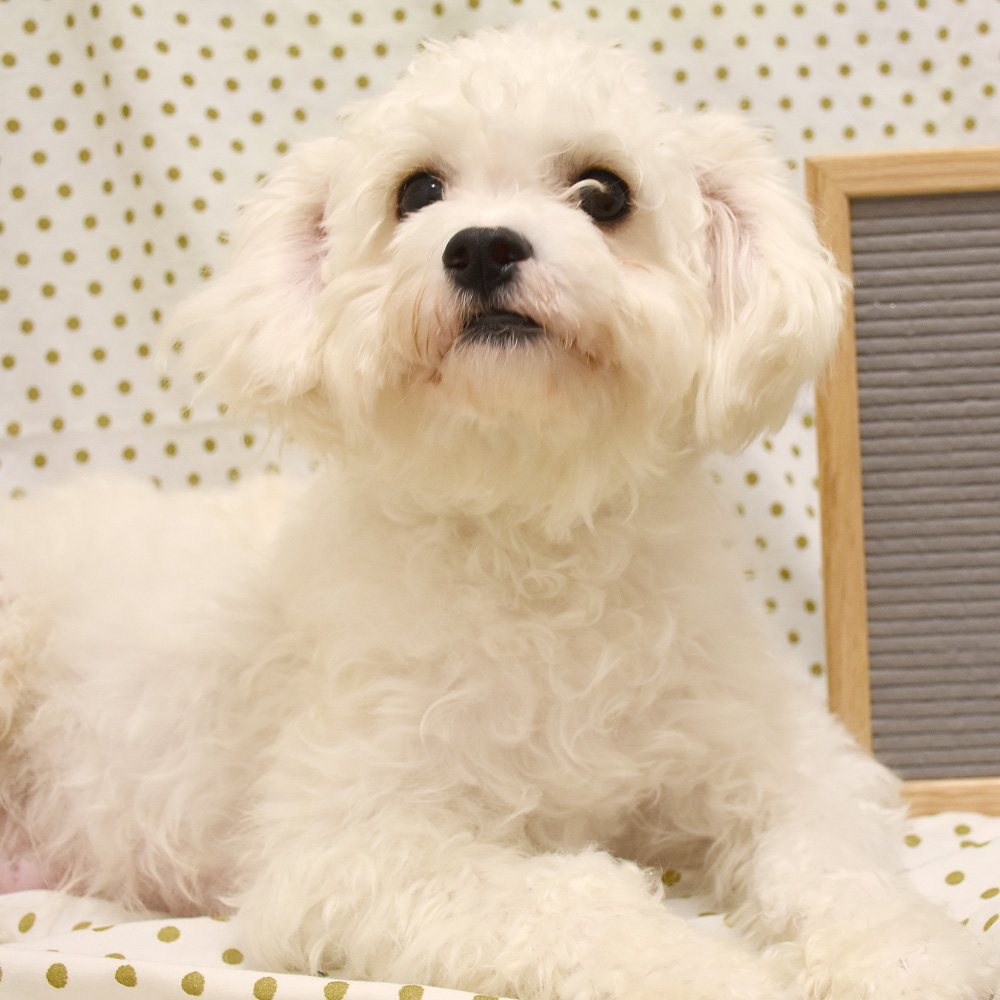 Sweet Snow has one more storm to weather before she's ready to find her forever home. Snow was in foster care, awaiting dental work. During a regular exam, our veterinarian discovered a mass that turned out to be cancer. Luckily, Snow's cancer is highly treatable, and her prognosis is excellent! She'll undergo weekly treatments for the next 6 to 8 weeks, then take a few more weeks to rest. During this time, Snow will be staying in the comfort of her loving foster home, and we expect a full recovery before she is placed for adoption.