Adopt a Pet in San Diego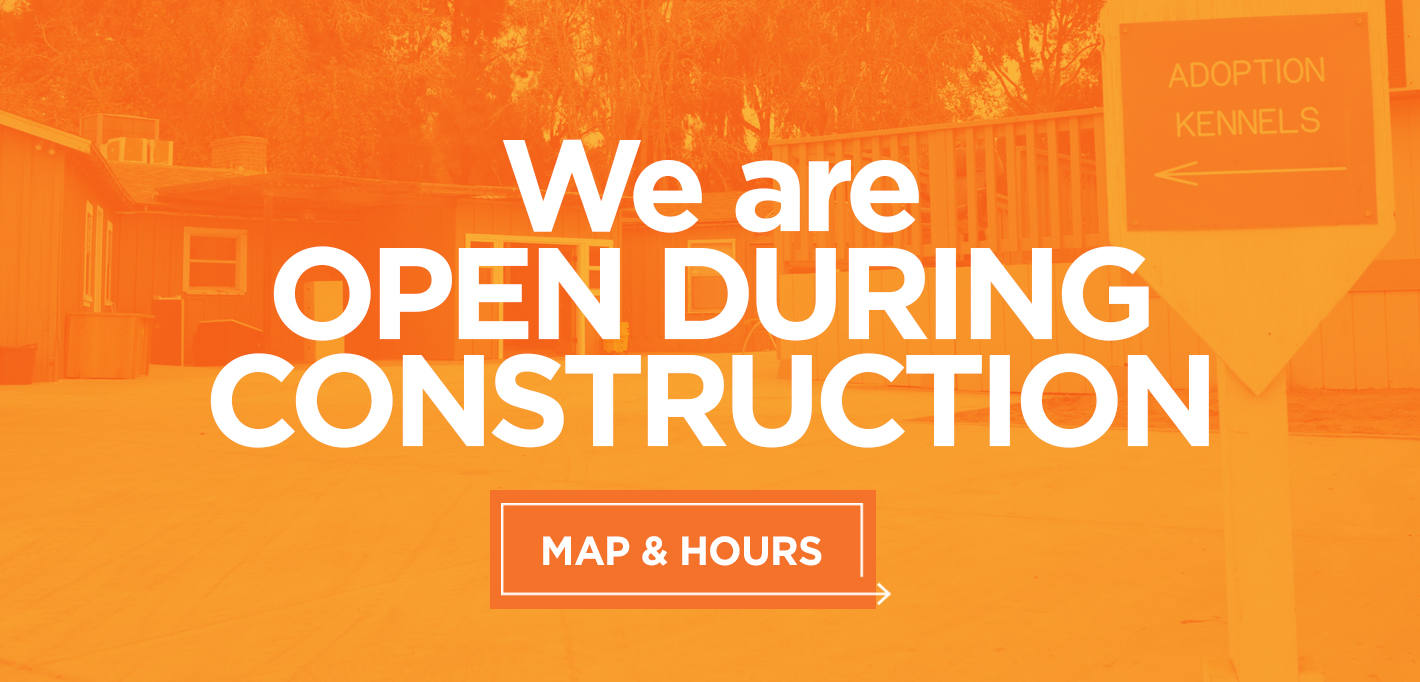 Helen Woodward Animal Center pets come from a variety of sources, such as the transfer of animals from public shelters to relieve overcrowding, working with local dog and cat rescues, as well as owner surrender. Every animal in our pet adoption program has received a medical examination, spay or neuter surgery, vaccinations, tons of TLC and a microchip. Our goal is to adopt out our pets into loving and permanent homes. Helen Woodward Animal Center Adoption Counselors are here to help you choose a pet who will be your perfect match for life. If you're considering pet adoption, please visit us today!
Meet Our Pet of the Week!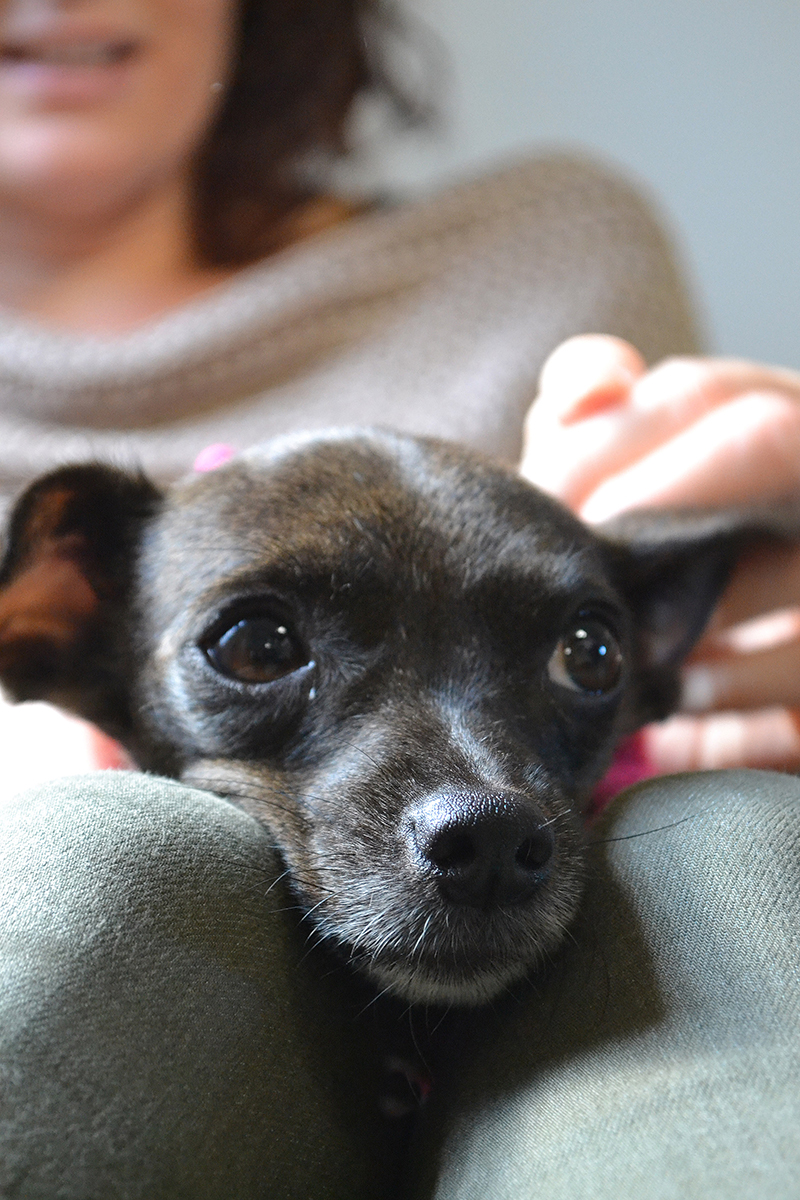 Chihuahua Knows the True Meaning of Snuggle Weather!
Helen Woodward Animal Center Pet-of-the-Week for January 15, 2018
Papa Mama loves to be a part of a family, and prefers to snuggle with people as often as possible. She's quite a fashionista and can often be found sporting a chic sweater, basking in a ray of sunshine. She's four-years old, and, as a Chihuahua blend is grown up both in size and in personality. Though her name is Mama Papa, this little ray of snuggly sunshine just wants to be your baby.
Papa Mama is waiting to meet you at Helen Woodward Animal Center. Her adoption fee is $313. She has been altered and is up-to-date on all of her vaccinations.  As with all pets adopted from Helen Woodward Animal Center, she is micro-chipped for identification.
Helen Woodward Animal Center is located at 6461 El Apajo Road in Rancho Santa Fe. Kennels are open daily Monday through Friday from1pm to 6pm; Saturdays 10am to 6pm; and Sunday 11am to 6pm (last application accepted 15 minutes before closing). For more information call 858-756-4117, option #1.
Helen Woodward Animal Center is Upgrading!
When our first Adoptions building was constructed in 1972, Helen Woodward Animal Center found homes for about 300 pets annually. More than 40 years later, we care for and adopt out more than 3,000 pets annually- all with the same building and facilities! In response not only to our growth, but to the needs of our community and our vision as a global leader in animal welfare, we are proud to announce that in 2018, our Adoptions building will be under a major renovation. During this time, our doors will remain open both to the animals who need us, and to those hoping to adopt a furry forever friend. Please see below for maps of our Temporary Adoptions Village, adjusted business hours, and plans for the new building. Cheers to a brighter future for animals!
WANT TO ADOPT?
Download the animal adoption application and fill it out before you arrive!
More Information About Adoption
Additional Resources
SPAY. . . DON'T LITTER
Helen Woodward Animal Center offers a "Spay…Don't Litter" program for people looking to surrender litters of puppies or kittens. The Center will cover the cost of having the mother spayed at a participating veterinarian.
Please call the Adoptions front desk at 858-756-4117 ext.1 to set up an appointment with an adoption counselor.
GET IN CONTACT WITH US
Adoption Hours
Monday-Friday: 1:00 p.m.-6:00 p.m.
Saturday: 10:00 a.m.-6:00 p.m.
Sunday: 11:00 a.m.-6:00 p.m.
P.O. Box 64
6461 El Apajo Road

Rancho Santa Fe, CA 92067
858-756-4117 option #1