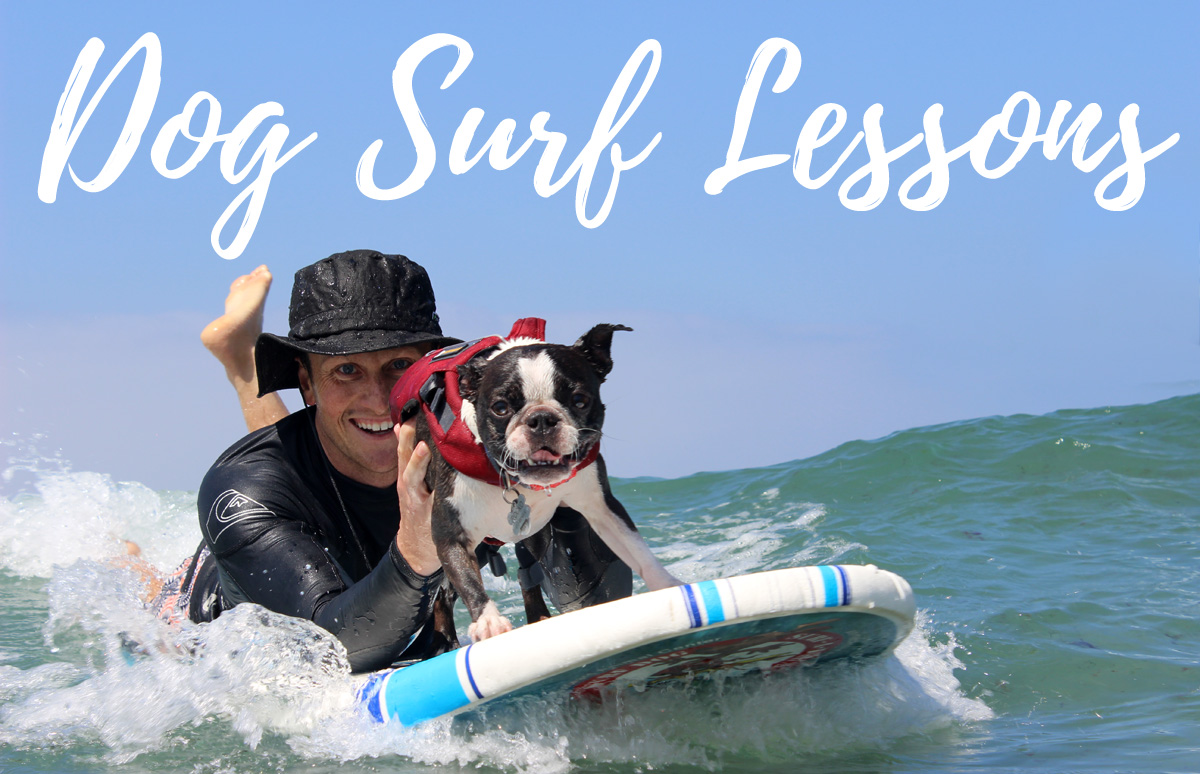 Due to Staffing shortages with the City of Del
Mar, 2022 Surf lessons are unable to take place. We know how
much you love these lessons and we hope to offer them again in
2023. Thank you for your understanding.
Thank you to our friends at SoCal Surf Dogs for your continued support!