Thanksgiving Critter Camp
Thank you for coming to Thanksgiving Critter Camp! We had so much fun meeting animals, playing games and creating crafts!
Looking for more camps for your animal lover? Sign up for Winter Critter Camp today!
December 19–23 and December 27–30
Preschool–6th Grade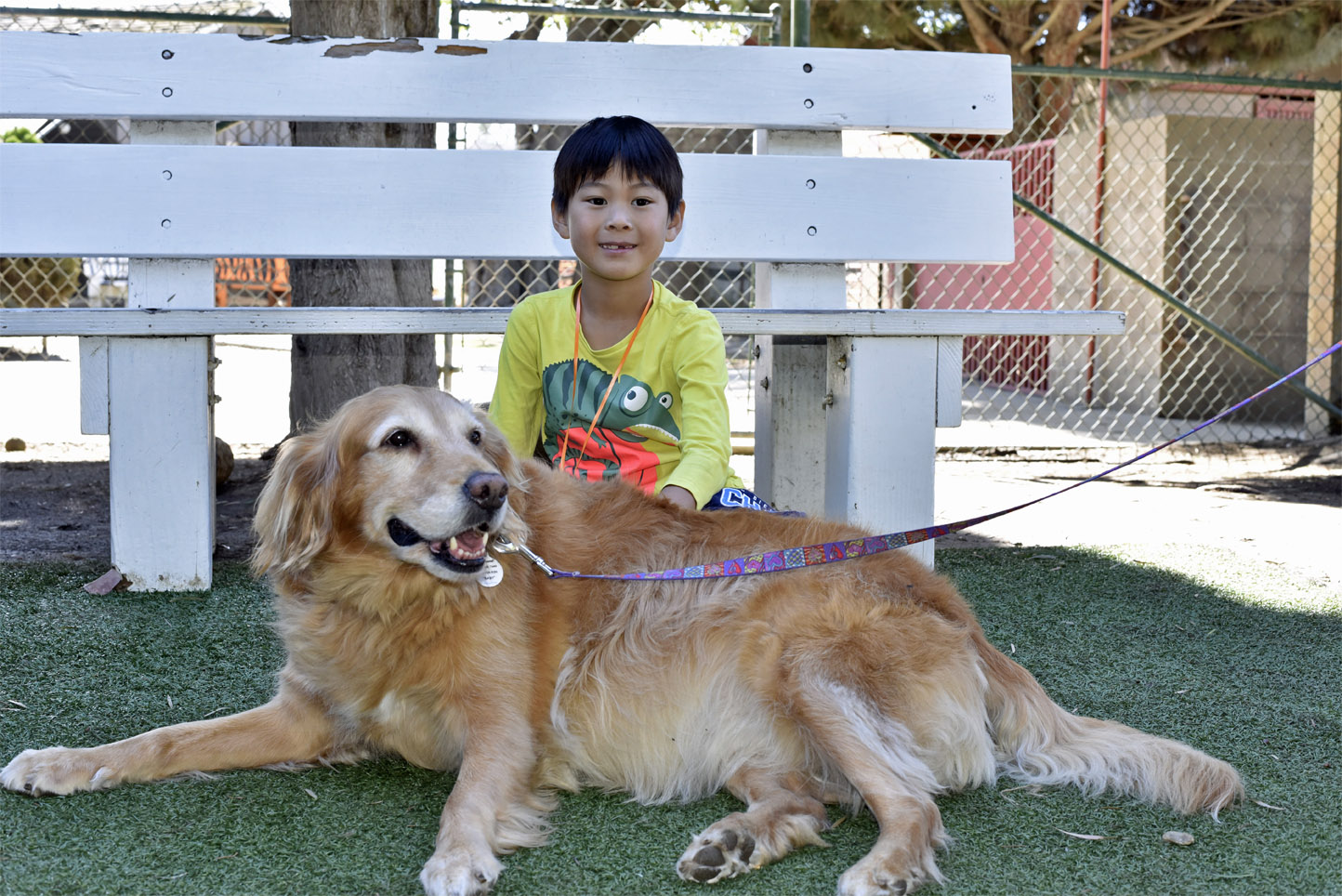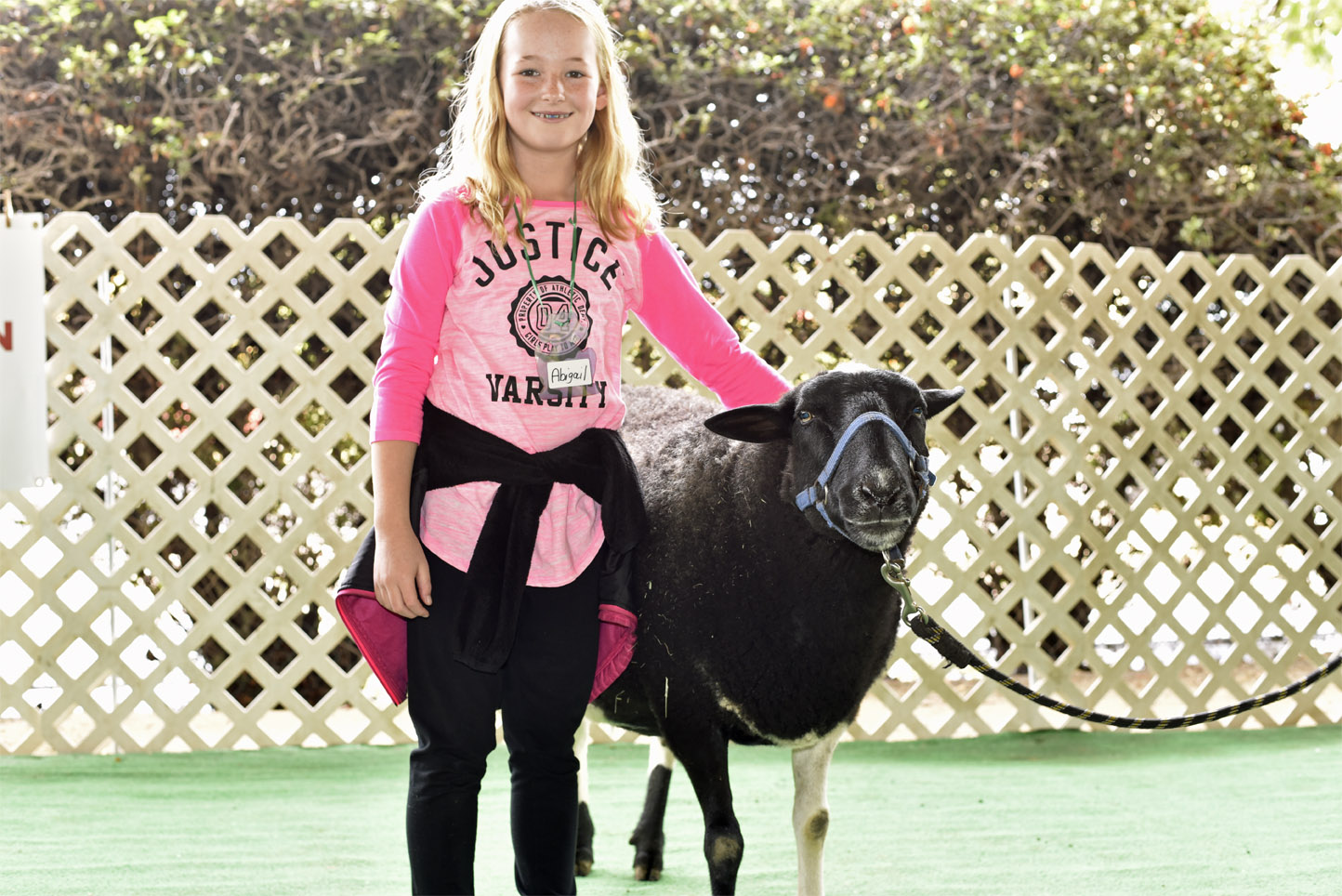 For more information about educational opportunities:
Email us at education@animalcenter.org or call 858-756-4117 ext. 318.
Be the first to know about Critter Camp! Like us on Facebook!