Thanksgiving Critter Camp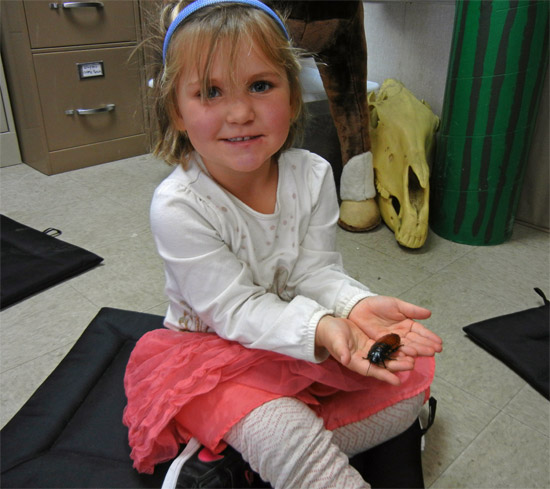 We had a wonderful time at this year's Thanksgiving Critter Camp where kids got to learn why we should be thankful for all animals!
Looking for more camps for your child? We have a couple coming up:
Winter Critter Camp : 12/18-22, 12/26-29 & 1/2-5
MLK Day Critter Camp : 1/15
For more information about Critter Camp:
Email us at education@animalcenter.org or call 858-756-4117 ext. 318.
Be the first to know about Critter Camp! Like us on Facebook!