Spring Critter Camp 2022
Thank you for participating in Spring Critter Camp, where kids got to interact with awesome animals, create crafts, play games and more. Check back winter of 2022 for details about this camp for next year!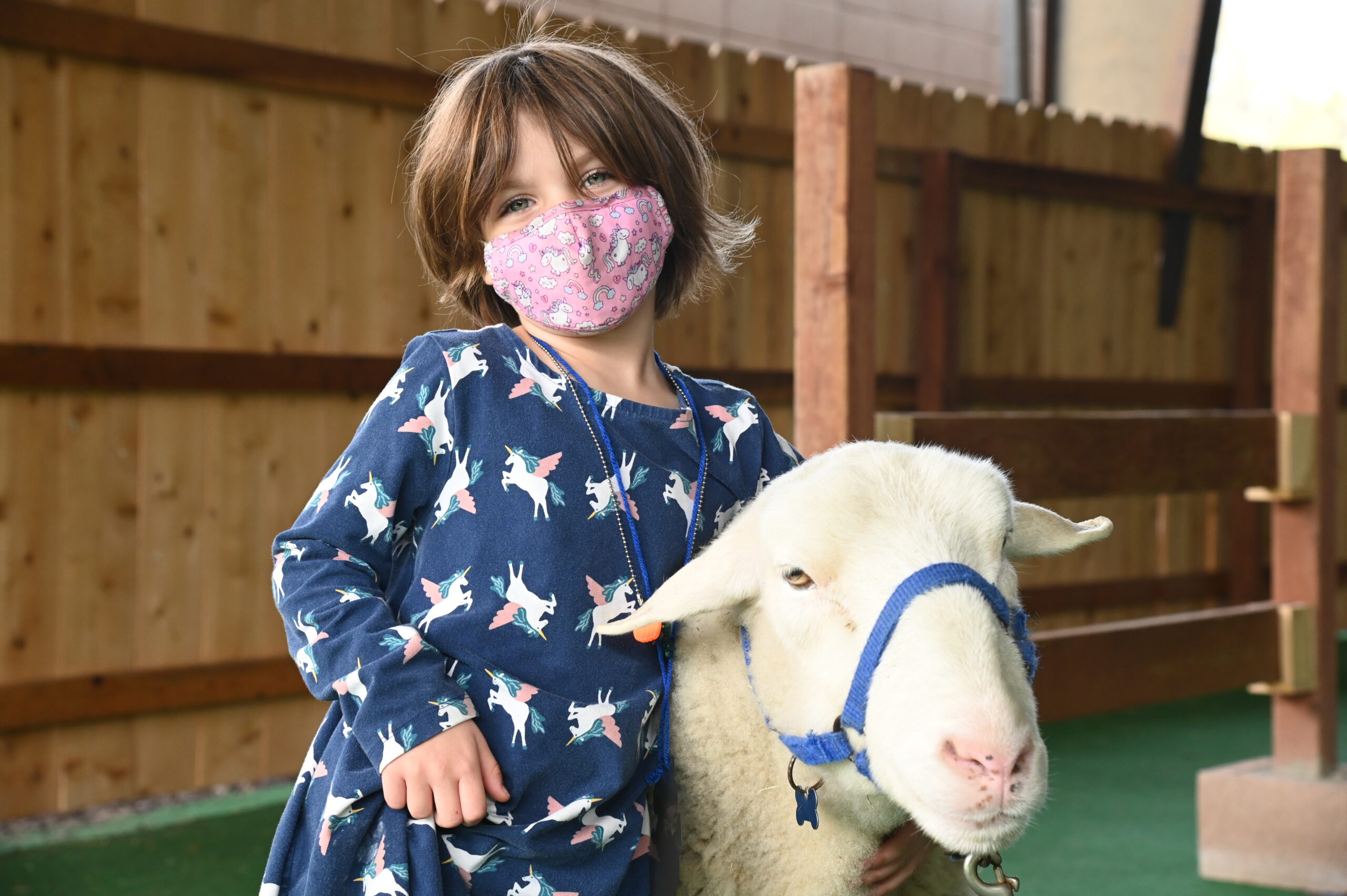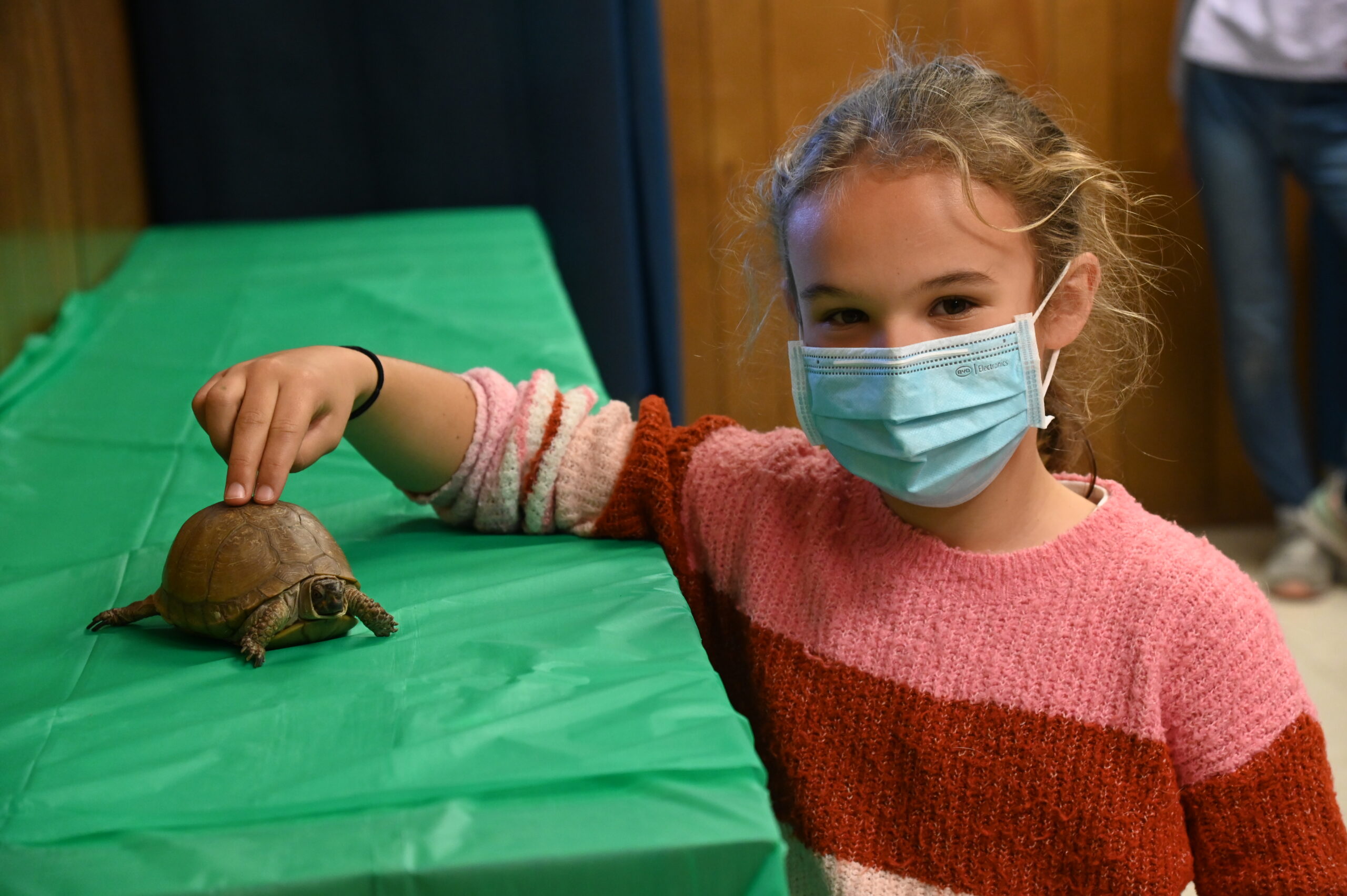 Looking for the next camps that are available?
Summer Critter Camp is available to register now!
Have a fear of snakes or just looking to know more about them? Join us at SnakeSmart!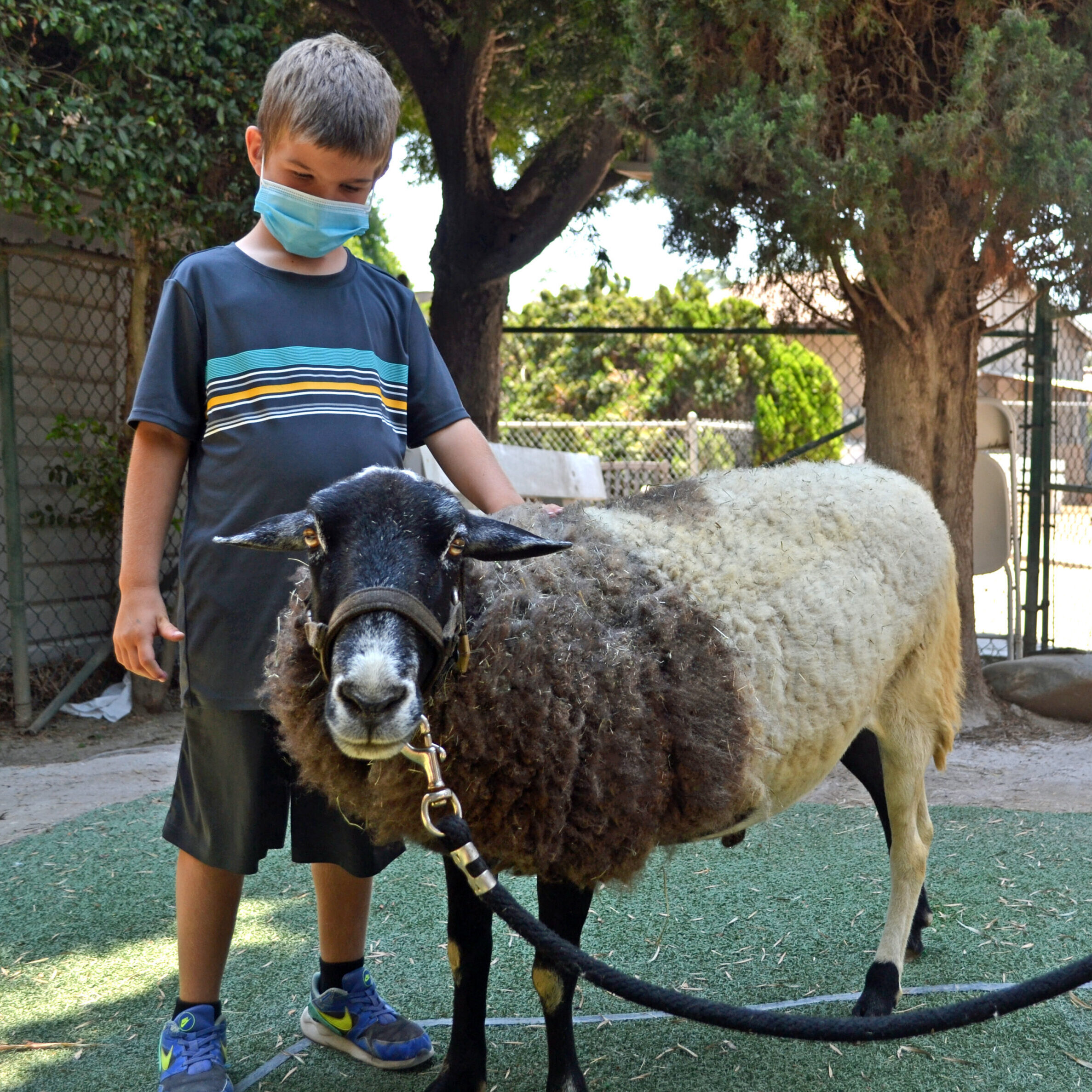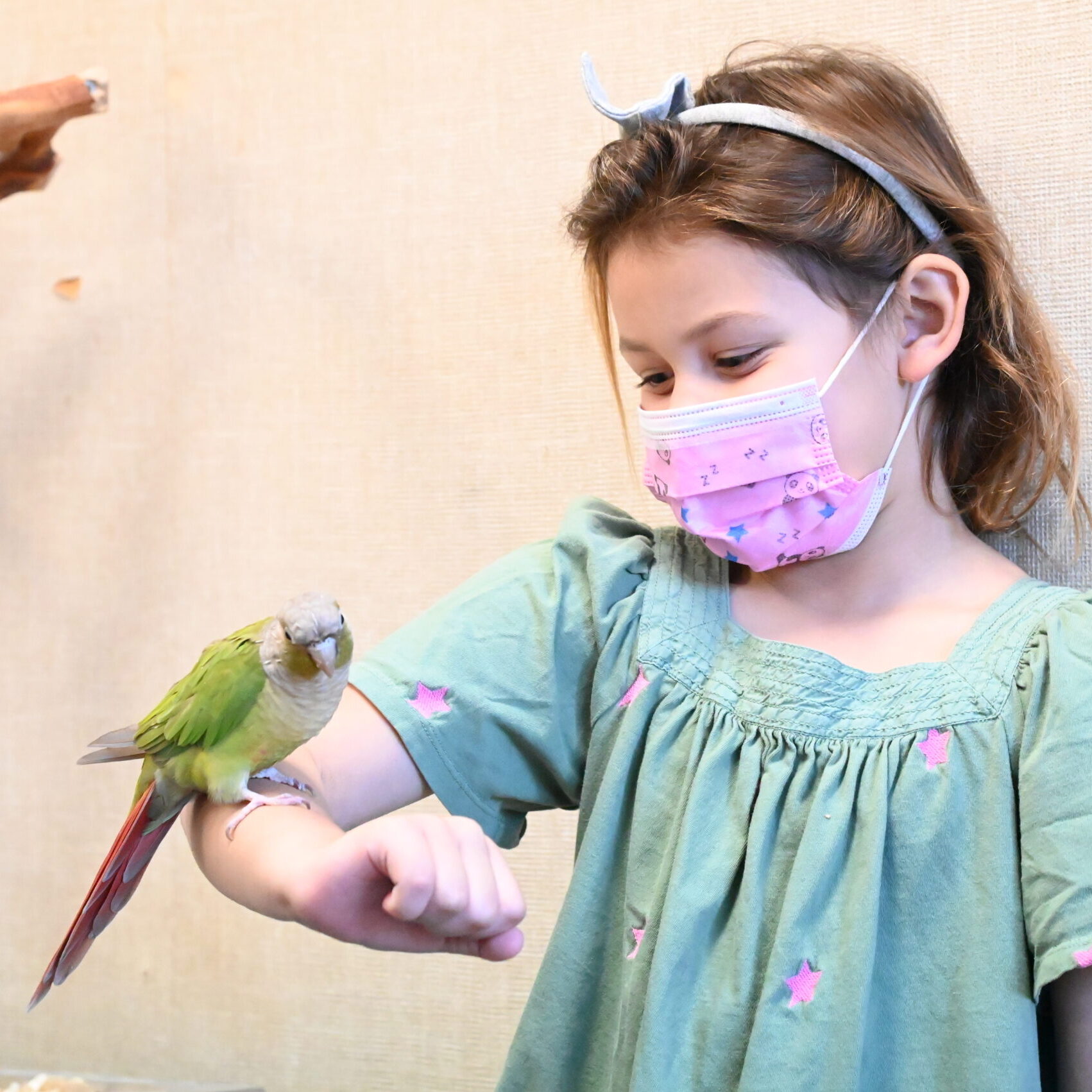 Contact us at 858-756-4117 ext. 318 or email education@animalcenter.org with any questions.
Follow us online to get more humane education virtually including animal facts, cute animal photos and videos, and notifications about upcoming programs!