Spring Critter Camp at Helen Woodward Animal Center
April 3–7 ● April 10–14 ● April 17–21
Preschool–6th Grade
Daily sign ups available. Receive $20 off the 5th session!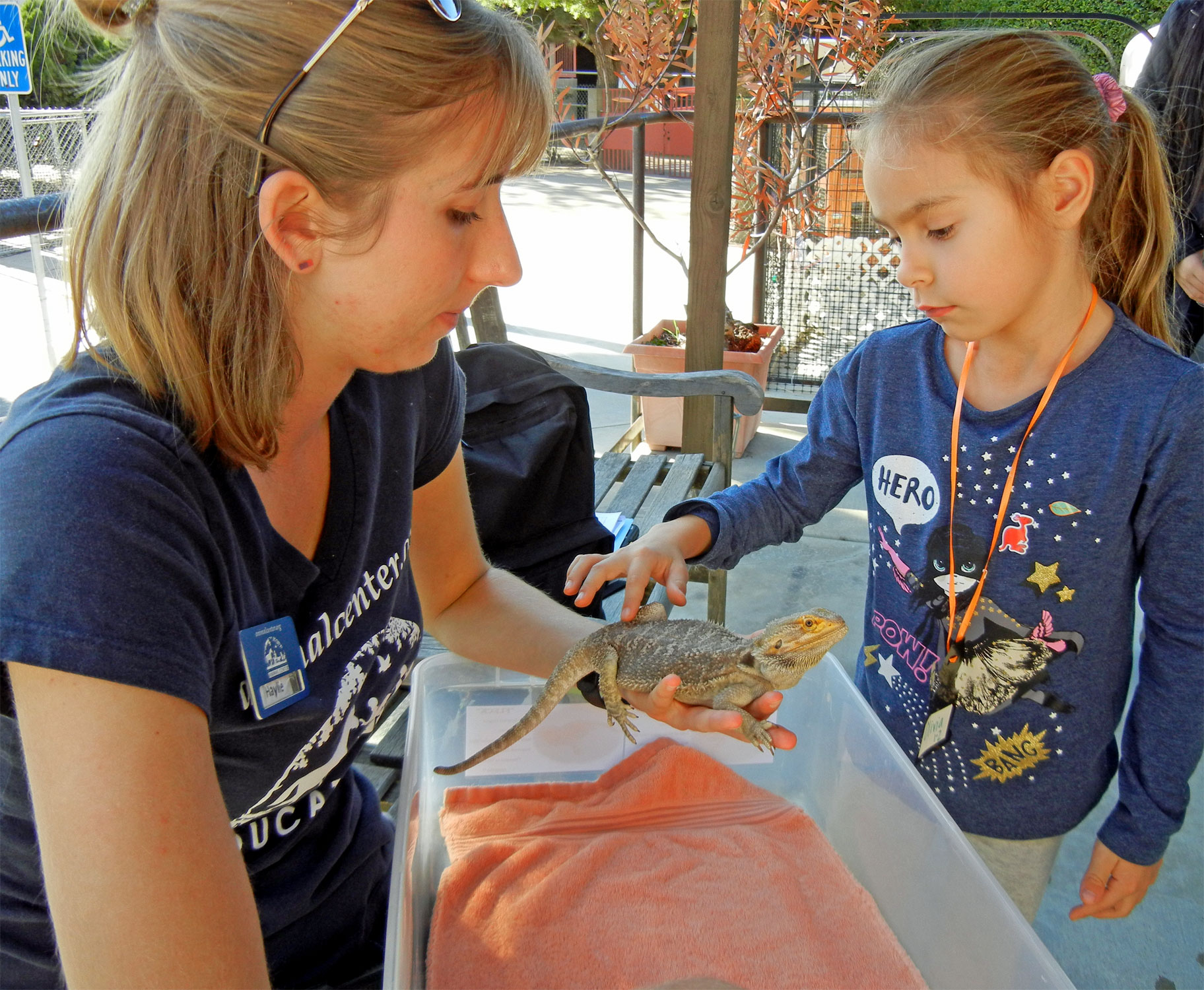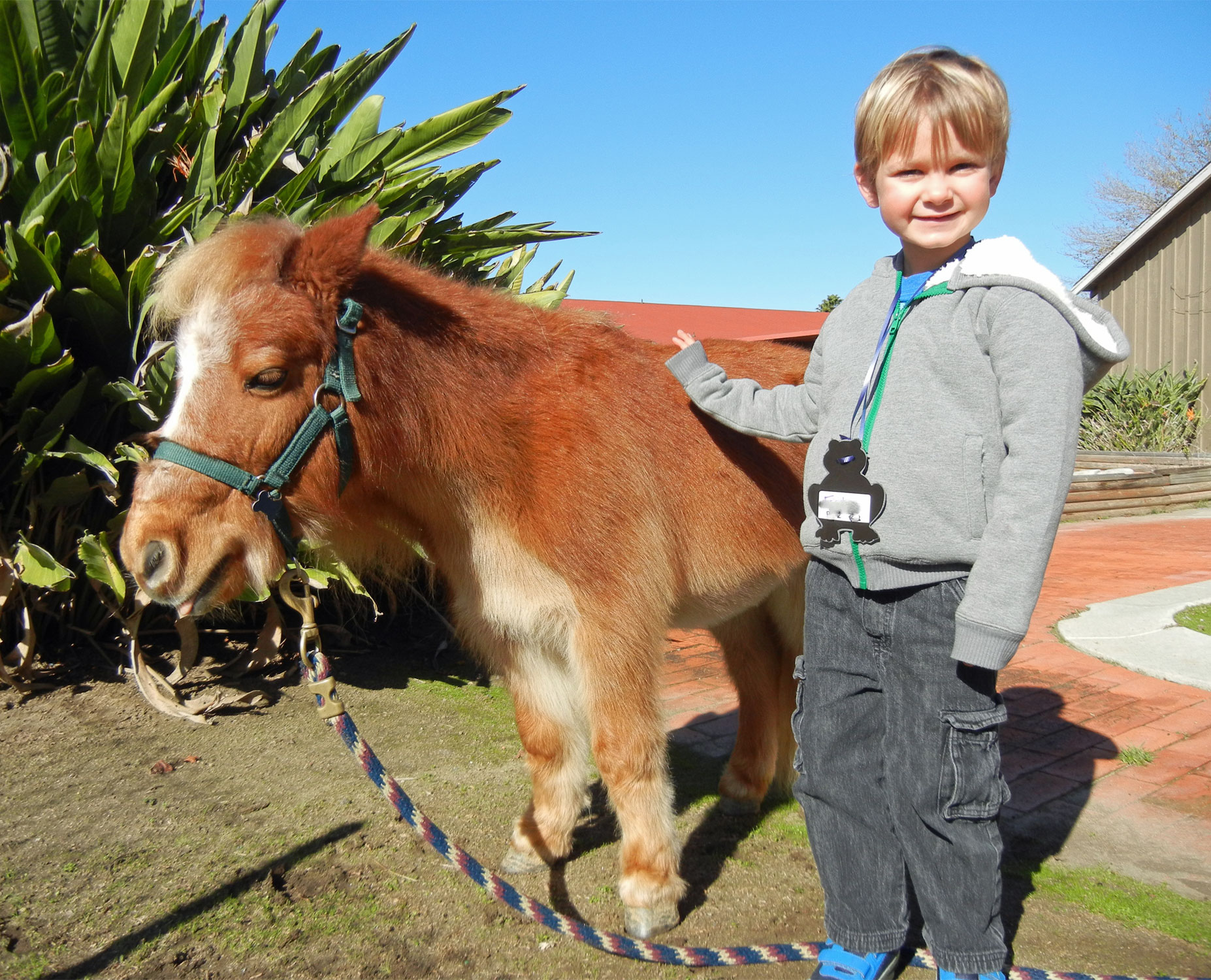 Spend spring break with furred, feathered, and scaled friends at Spring Critter Camp! Kids will get the chance to play games, create crafts, interact with animals, and more. Each day has a unique theme and various species; choose one day or come to all five!
 Spring Camp Themes
Monday – Spring Senses: Animals don't have calendars to tell them when spring has sprung but they do seem to have a keen sense for changes in season. Campers will meet a dove, dog, mini horse, ball python or corn snake, and leopard gecko while learning about the various ways that animals take in information and communicate.
Tuesday – Whose nest is the best?: A shift in temperature can mean big changes to our surroundings. Campers will find out how animals' habitats are affected and which adaptations help them during transitional times. They will meet an alpaca, turtle, invertebrate, rabbit, and blue tongue skink.
Wednesday – Out with the gloom, in with the bloom: As the snow melts, new plant and animal life sprout all about, which is great news for growing critters! Campers will meet a bearded or water dragon, parrot, sheep, rosy boa, and rabbit while exploring the various eating habits of animals.
Thursday – Ready, Set, Grow!: While meeting a cat, chicken, frog, guinea pig, and invertebrate, campers will find out which animal families bloom in spring. We will also discover the various parenting styles that exist in nature and compare them to our own methods of raising families.
Friday – A Tail of two Feathers: Spring is a time of new beginnings so we will explore different ways to re-write the story of our relationship with animals and the planet that we share. While meeting a cockatiel, chinchilla, invertebrate, dog, and bearded or water dragon, campers will learn how animals help people and why we should conserve for critters.
Species may vary depending on animal health and safety.
Must be at least 5-years-old to pet reptiles.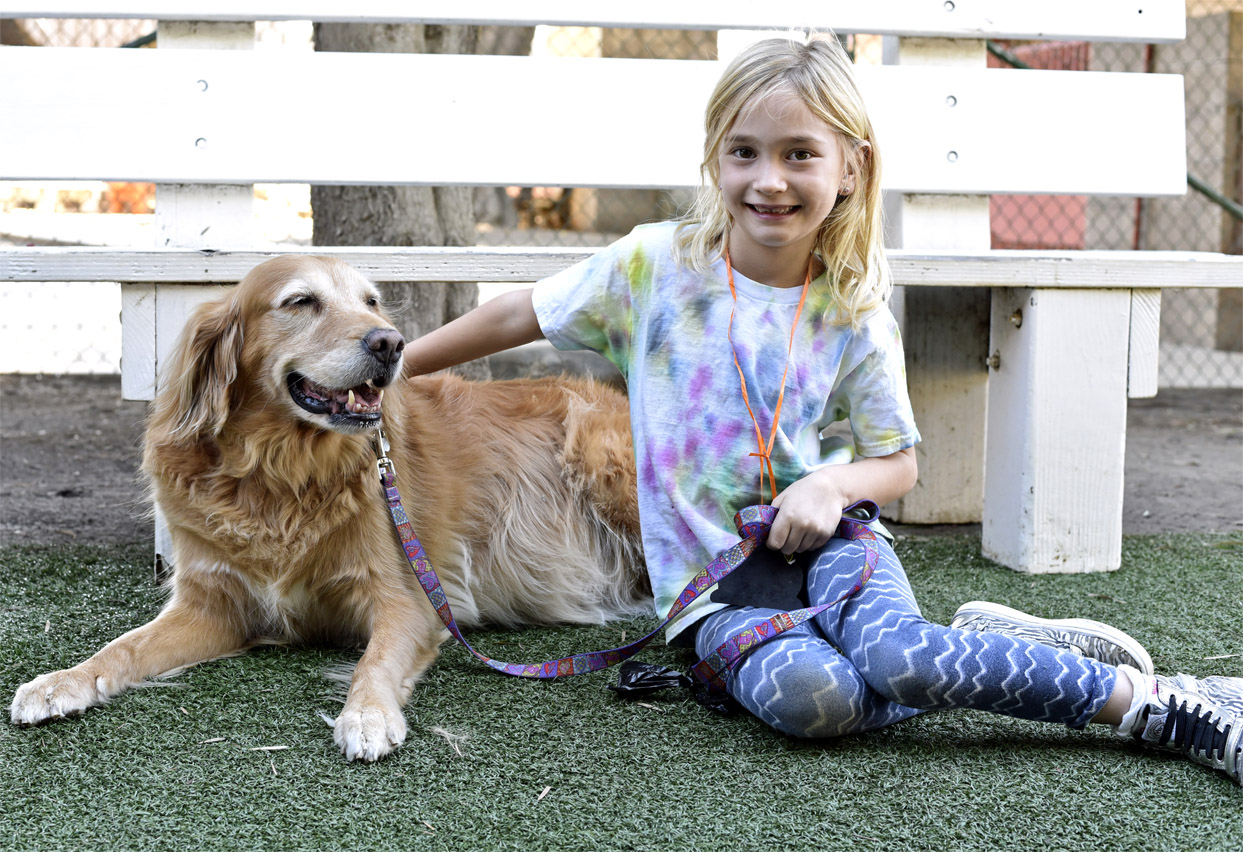 Spring Camp Times, Rates, and Options
Daily Spring Camp times
Preschool (must be at least 4 years old): 9 a.m. – 1 p.m.
Kindergarten through 6th Grade: 9 a.m. – 3 p.m.
*Extended Care is offered from 8 a.m. – 5 p.m. for $20 per day for grades K-6th (Sorry, no Extended Care options for Preschool)
 Daily Spring Camp Rates
Preschool (must be at least 4 years old): $55 per day
Kindergarten through 6th Grade: $70 per day
Receive $20 off the 5th session! (per child)
Lunch options are available for $8 per day. Lunches include an entrée and two snacks. Please provide your child with a snack and water bottle each day.
Participants that register for the entire week receive a $20 discount at checkout!
For more information about Spring Critter Camp please contact us at education@animalcenter.org or 858-756-4117, ext. 318.
Be the first to know about Critter Camp!