Welcome to the latest edition of Follow The Litter, where we follow a litter of rescue puppies and their mama all the way from birth through foster to adoption. Leslie was one of the shyest mothers we have ever met at the Center and we look forward to watching her blossom as a new mother.
UPDATE 1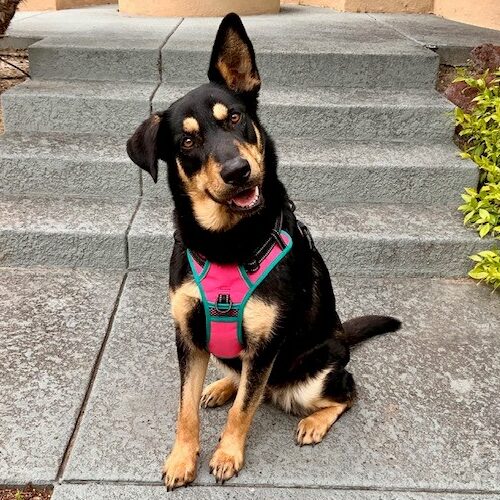 Puppy lovers, gather! Follow The Litter is back with our brand new mama, Shepherd blend Leslie!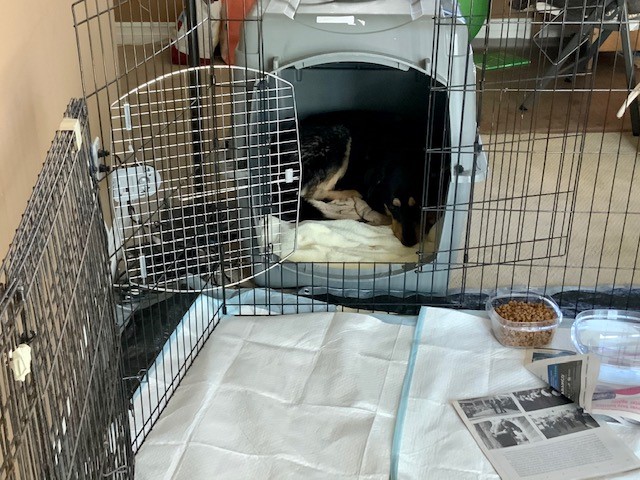 Our team first heard about Leslie and decided to bring her to the Center last month. On April 6th, Leslie traveled more than 1,200 miles to our facility. Upon intake, she was shy, sad, shut down and pregnant. We knew we had to match her with one of our most experienced foster homes. When she first arrived, she would not come out of her crate for days.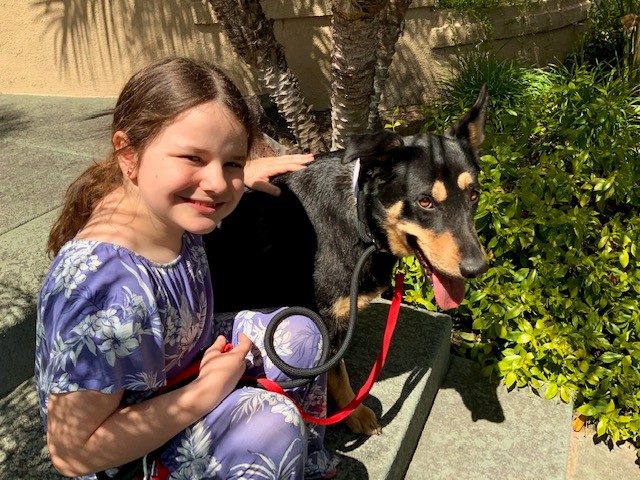 But with time, patience, and the help of her nine-year-old foster sister, Rachel, she is opening up! Rachel has shown so much love to Leslie, and Leslie has given that love right back.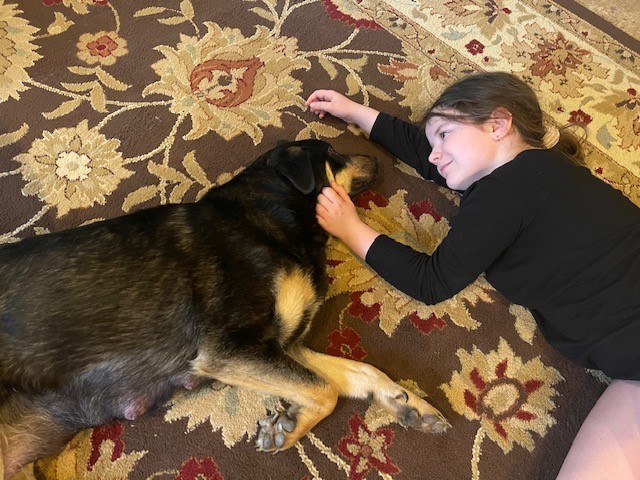 We can't wait to keep you updated on this sweet friendship, and we're so excited for everyone to meet her perfect puppies.
UPDATE 2
Last week, we introduced our sweet, shy Leslie last week, highlighting her special bond with her nine-year-old foster sister, Rachel. And this week, she is ready to introduce us to her pups! Rachel was with Leslie every minute of the delivery, and Leslie continues to lean on their bond for support.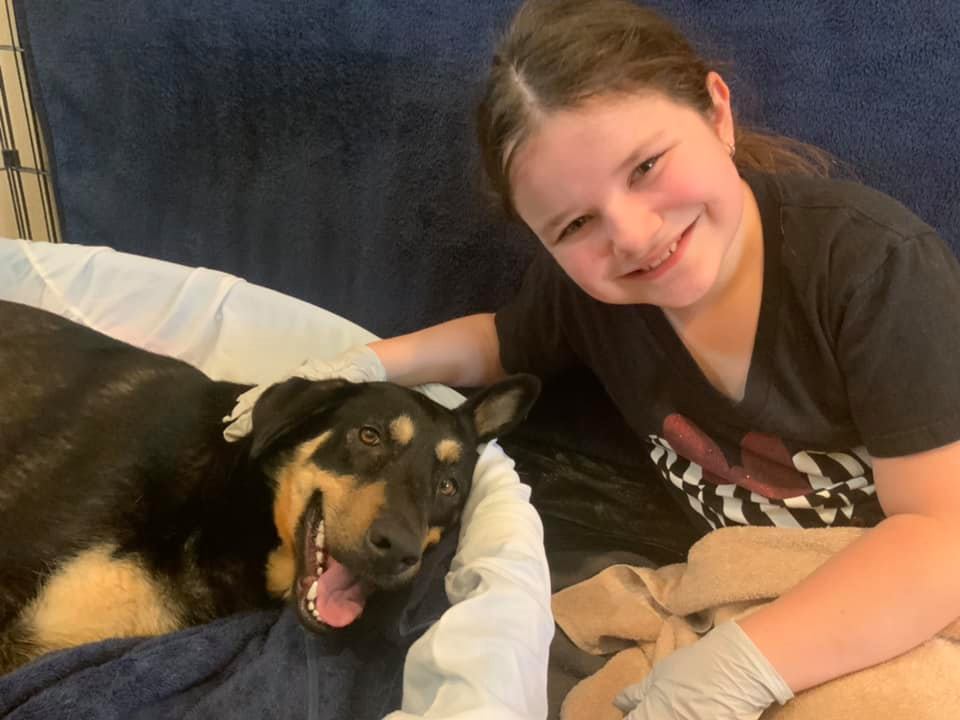 She gave birth to ten beautiful puppies, and she could not be prouder! Let's get to know each one.










UPDATE 3
The milk bar is open, and Leslie continues to lean on Rachel to navigate the challenges of mothering ten hungry puppies!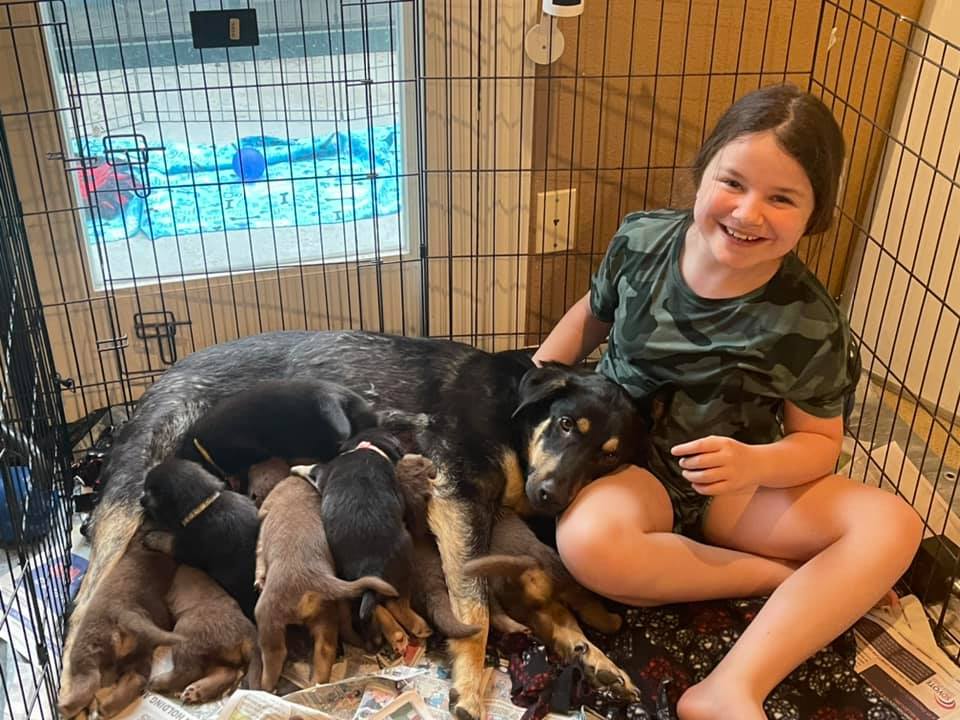 Rachel has also been supporting the puppies every step of the way! She cradled them when they were first born.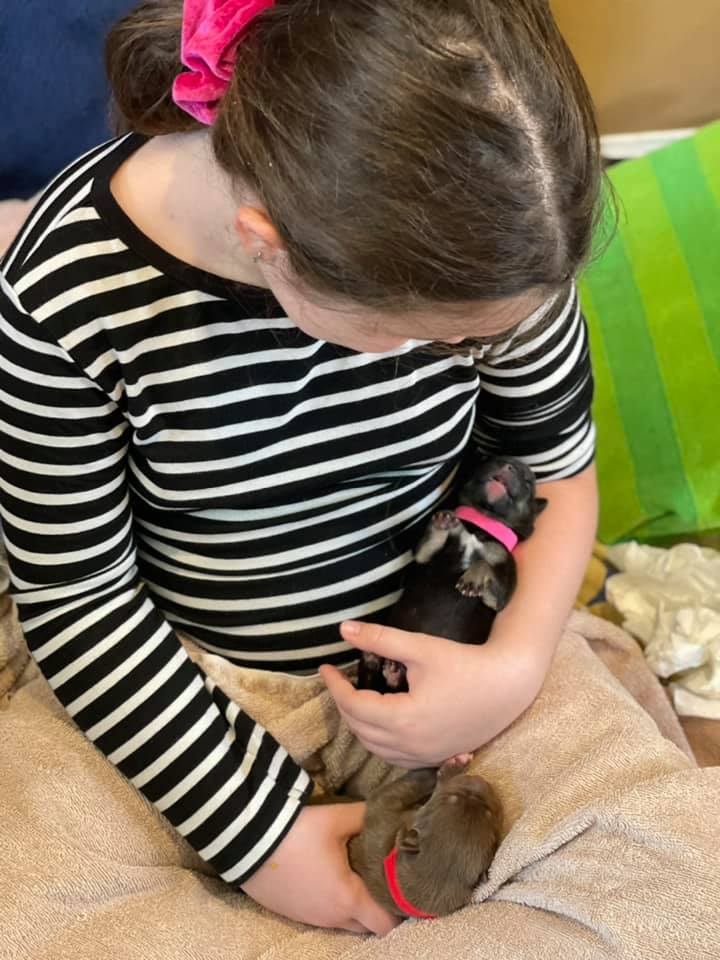 And now, at three-weeks-old, she continues to love on our sweet summer pups. Splash and the Summer Squad are already growing up too fast!