Welcome to the latest edition of Follow The Litter, where we follow a litter of rescue puppies and their mom all the way from birth through foster to adoption. This time, we'll be tracking every adorable milestone of Cinnamon and the Spice Pups!
Update 1
Mama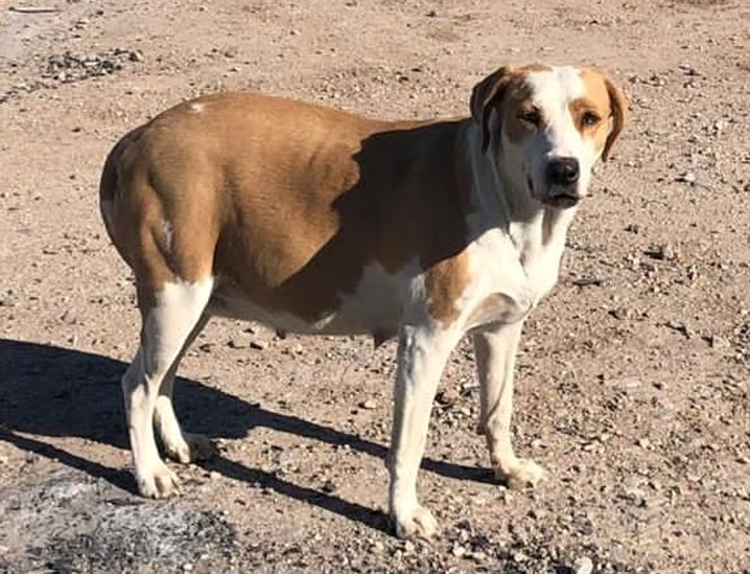 Cinnamon is the ultimate definition of girl power. This 1.5-year-old Hound blend found herself abandoned at a shelter in the Calexico area. In addition to her unfamiliar new surroundings, she was due to give birth any day. Luckily for this sweet girl, hope was right around the corner.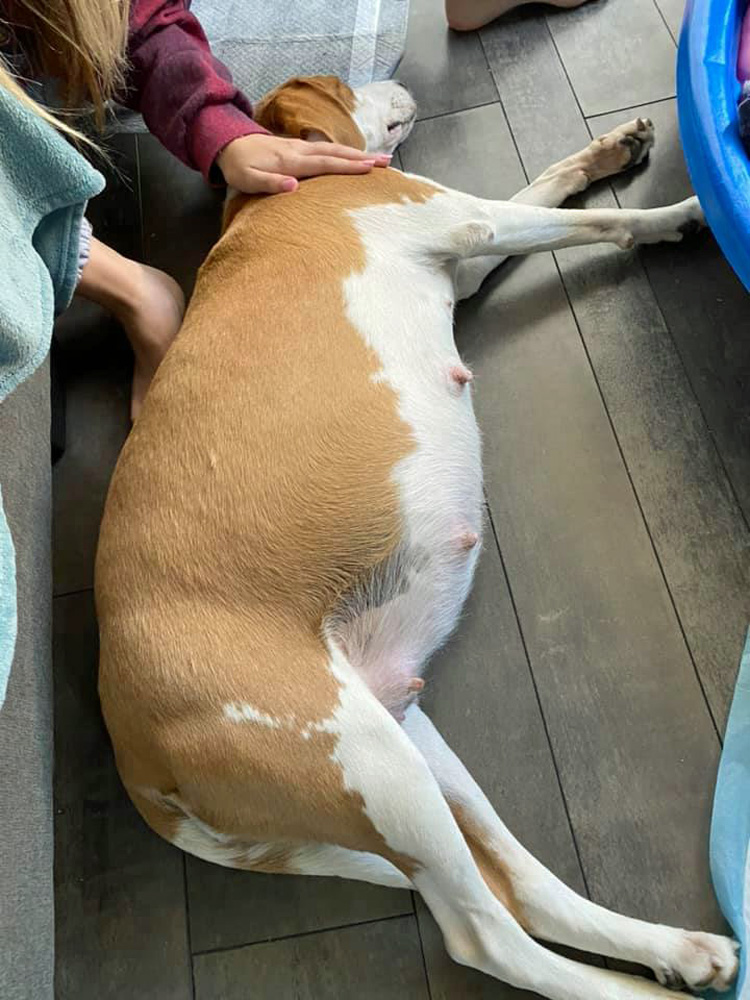 Our team heard about Cinnamon and made arrangements to bring her to Helen Woodward Animal Center. On November 11, 2020, Cinnamon traveled more than 100 miles to our facility, where our medical staff was ready to examine her and a foster volunteer was waiting to whisk her away to a warm, loving foster home.


Update 2
Too Much (Cuteness!)
On November 19, Cinnamon gave birth to five colorful puppies: Basil, Ginger, Nutmeg, Paprika and Saffron.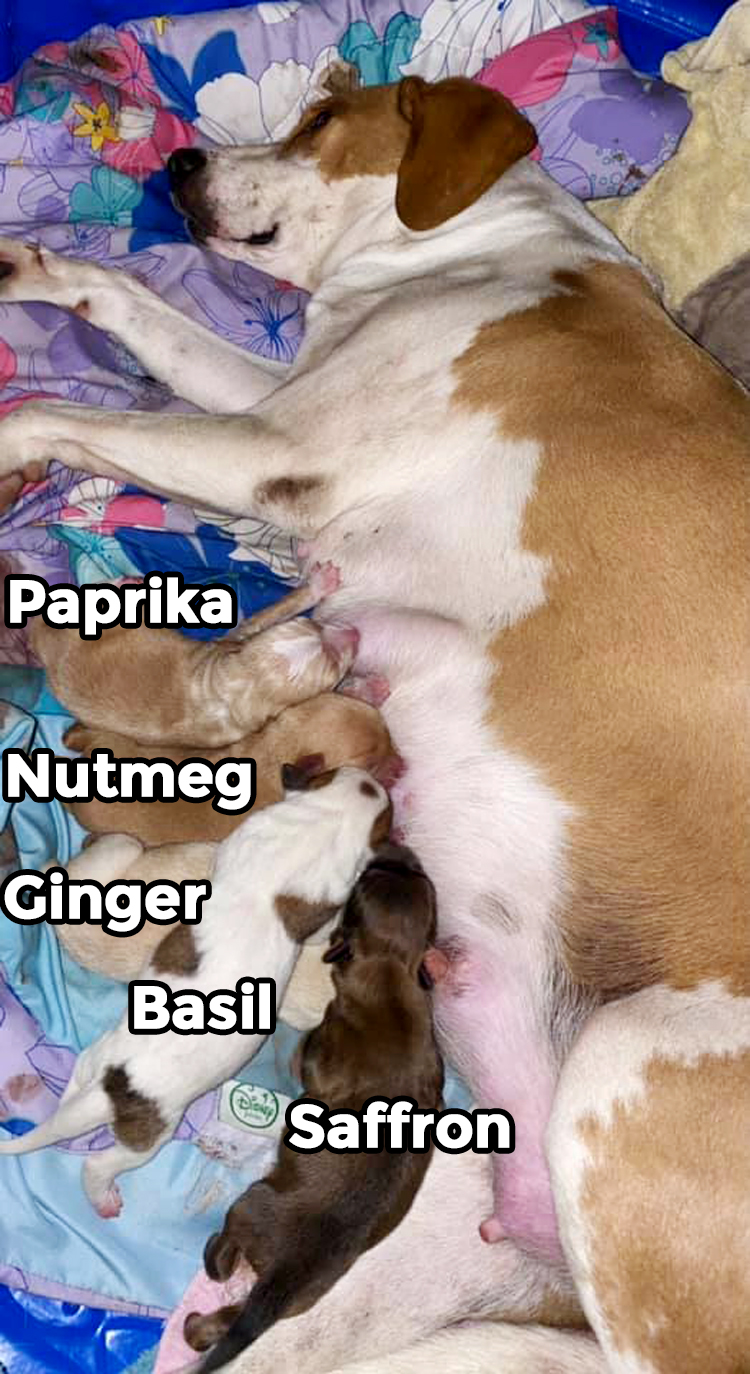 The whole family is happy and healthy, and the puppies are growing and changing so much every day. We can't wait to follow their journey with you.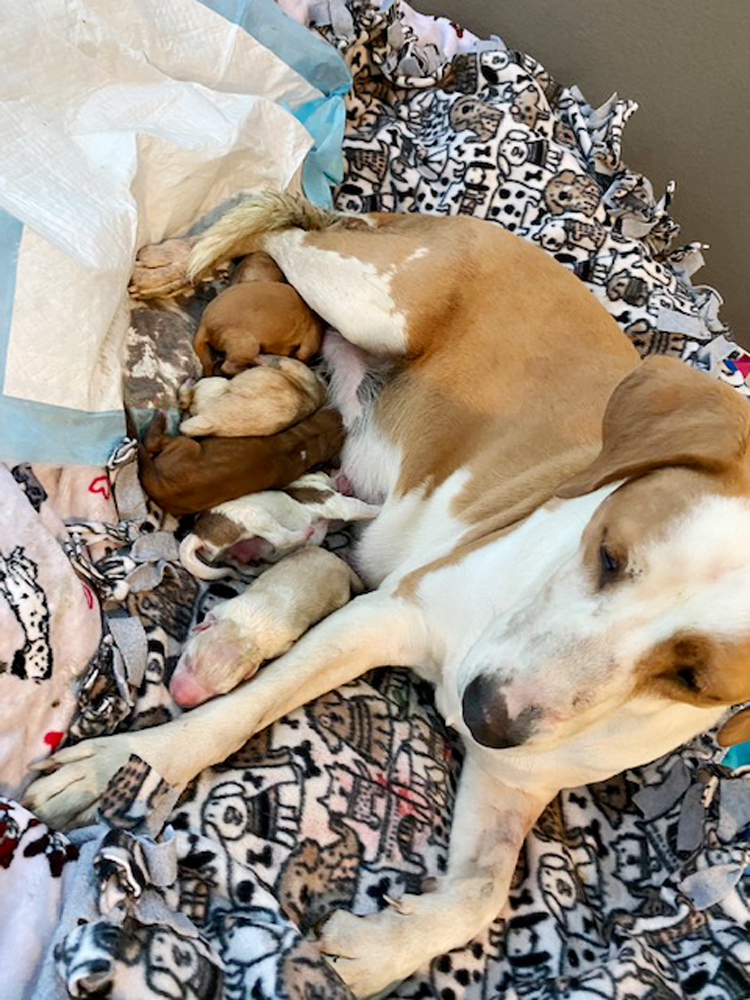 Update 3
Stop (Scrolling and Check Out These Pups!)
Cinnamon is a superstar mama, and her backpup singers are starting show their five unique personalities. Obviously a glam Christmas photo shoot was in order. Check it out!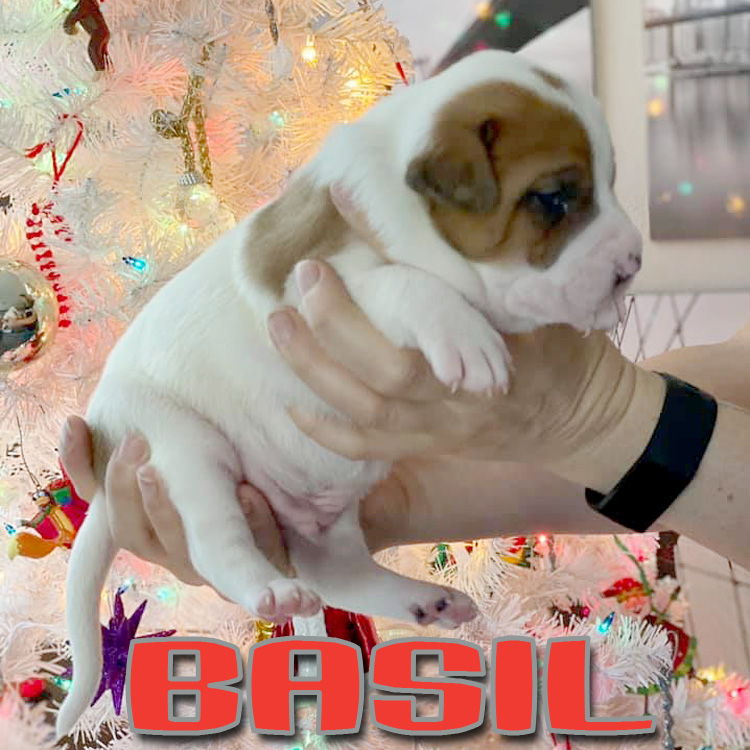 Basil, male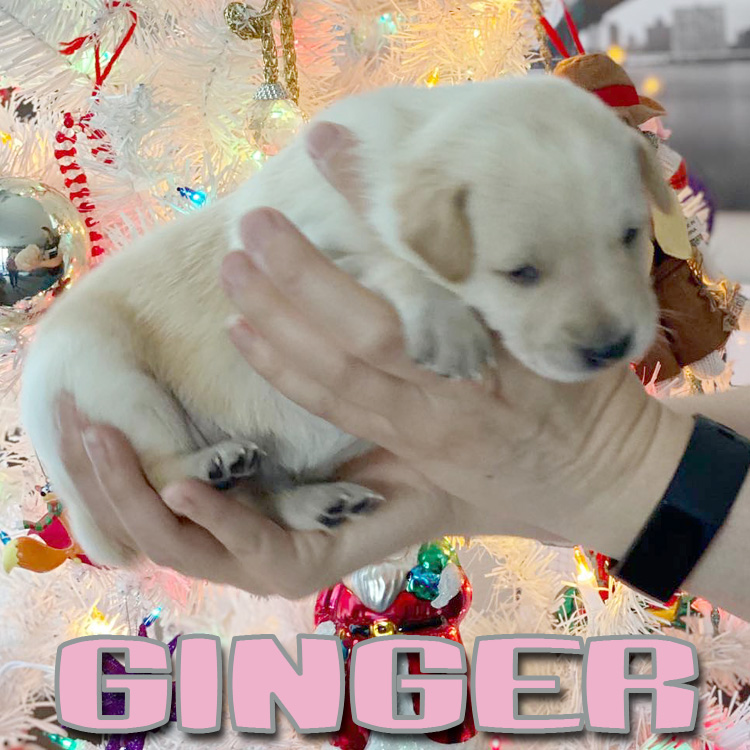 Ginger, male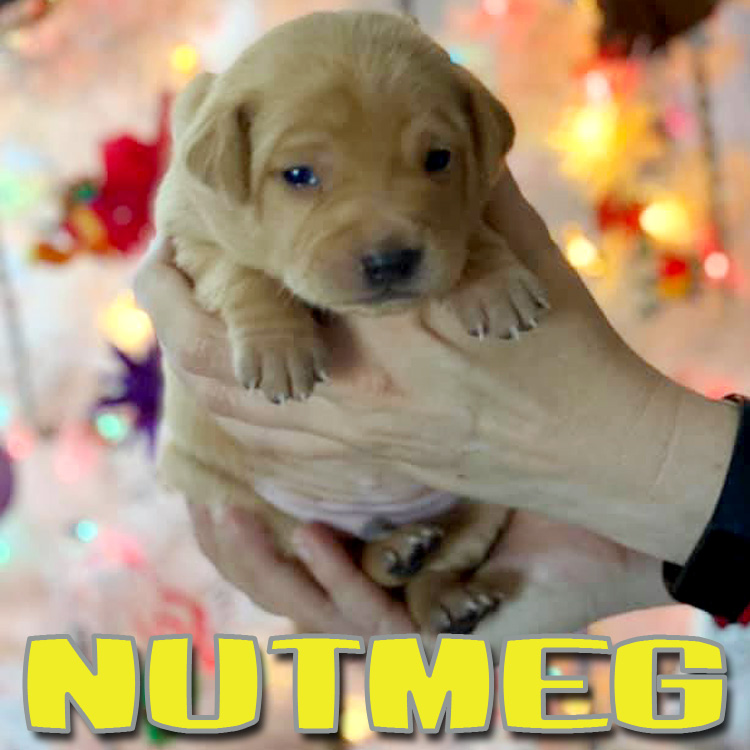 Nutmeg, male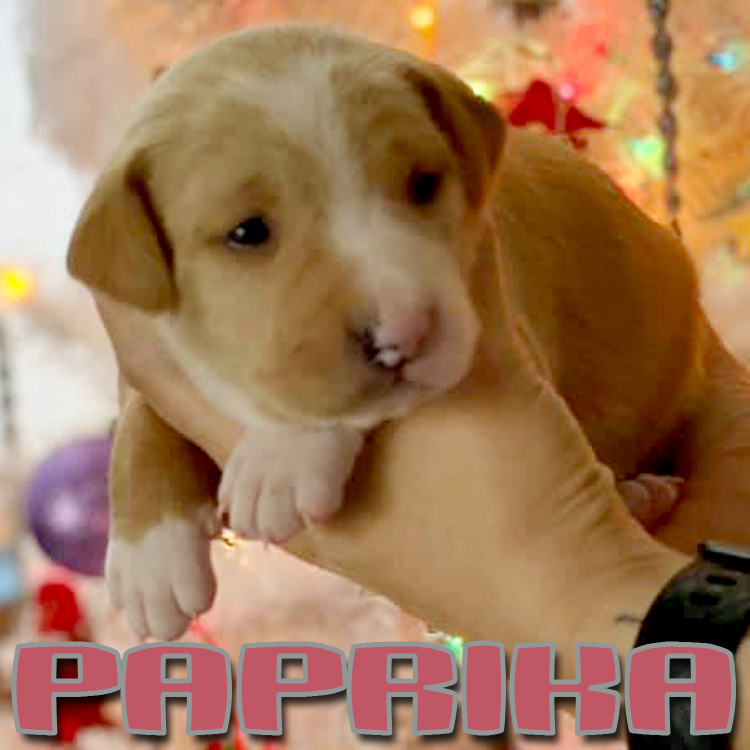 Paprika, male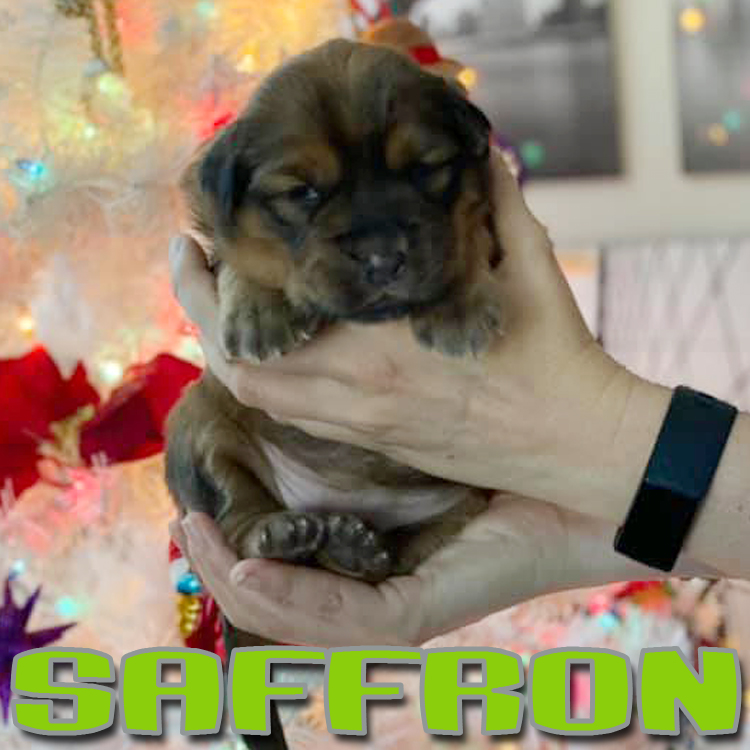 Saffron, female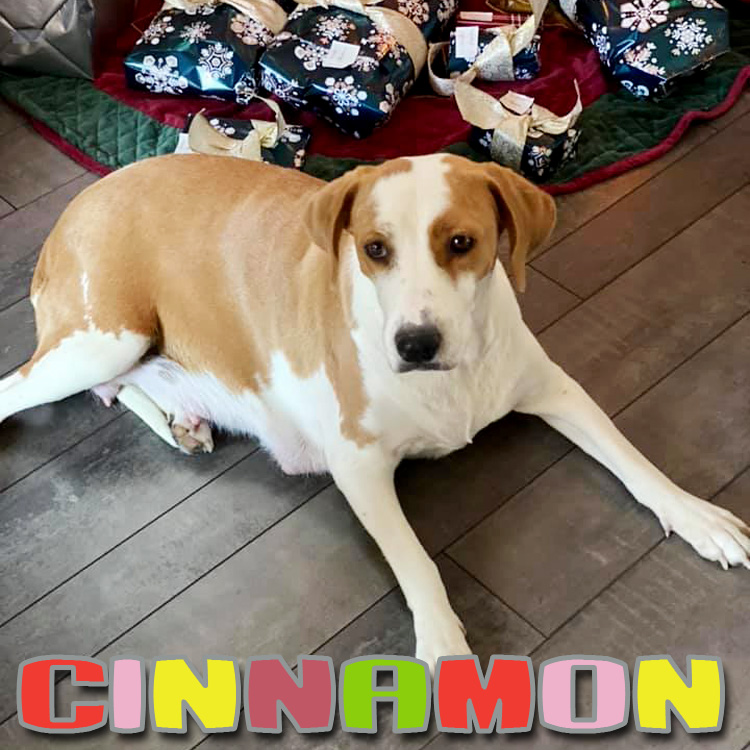 Cinnamon, mom


Update 4
If you wannabe a foster
Do you really, really want some cute puppy pics? At 4 weeks old, the Spice Pups are living by the motto "play hard, nap hard." Here are some recent snaps from their foster home: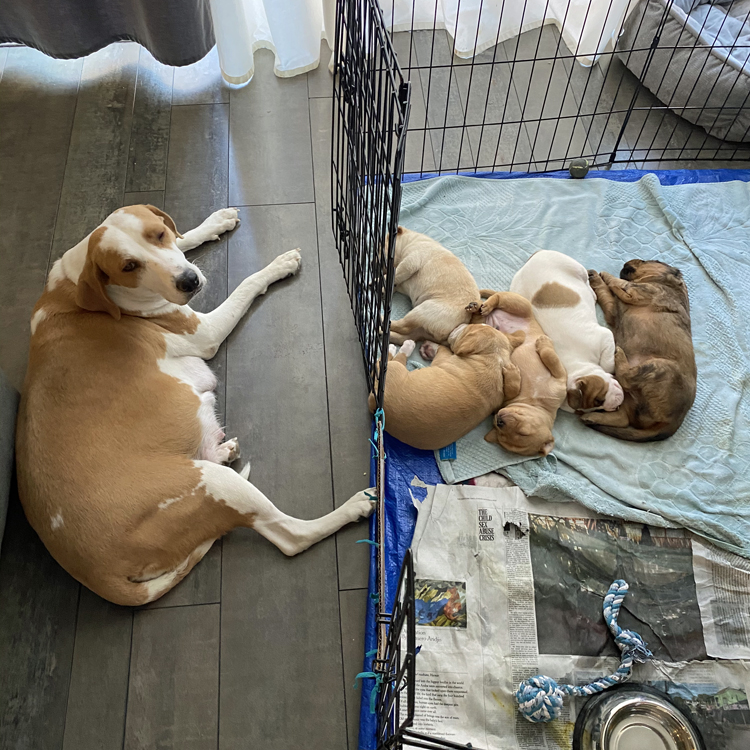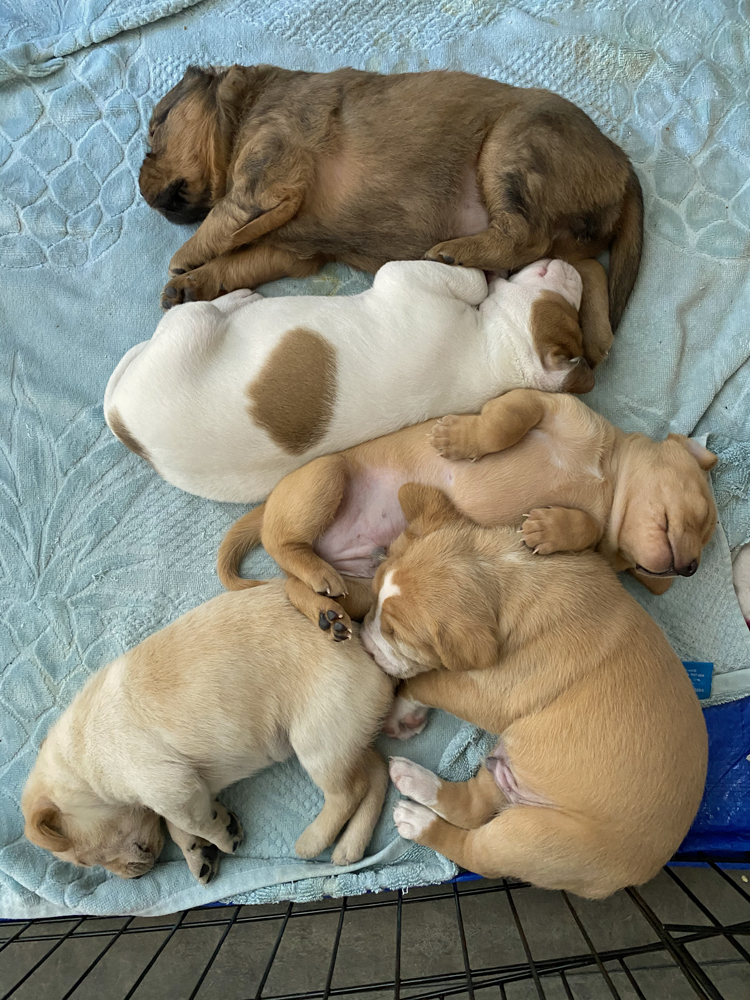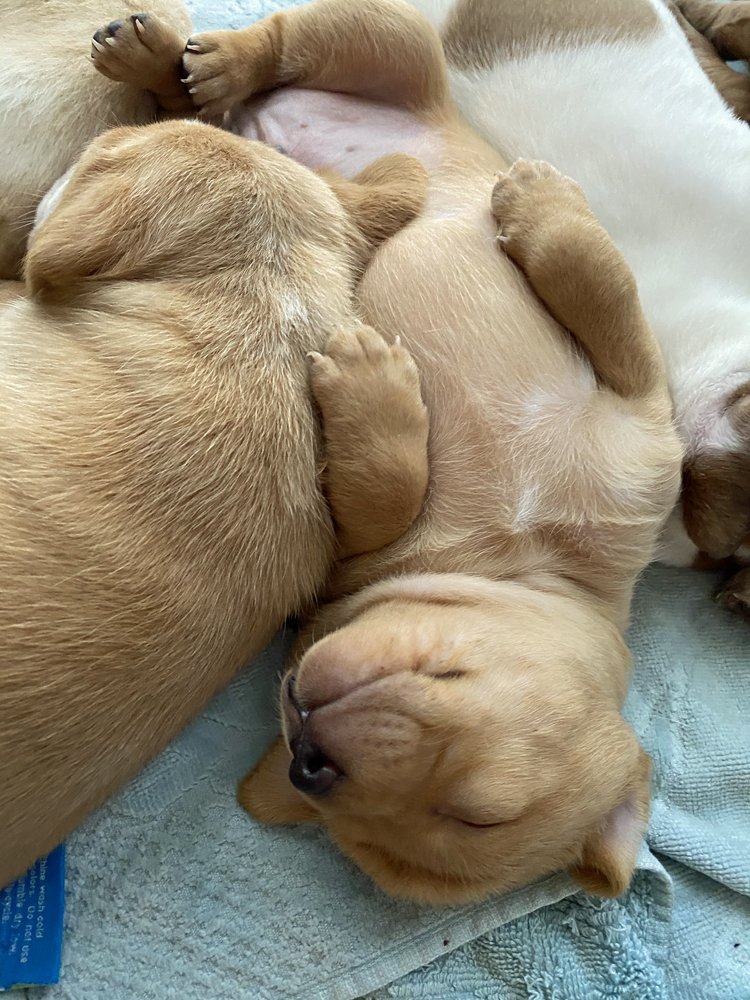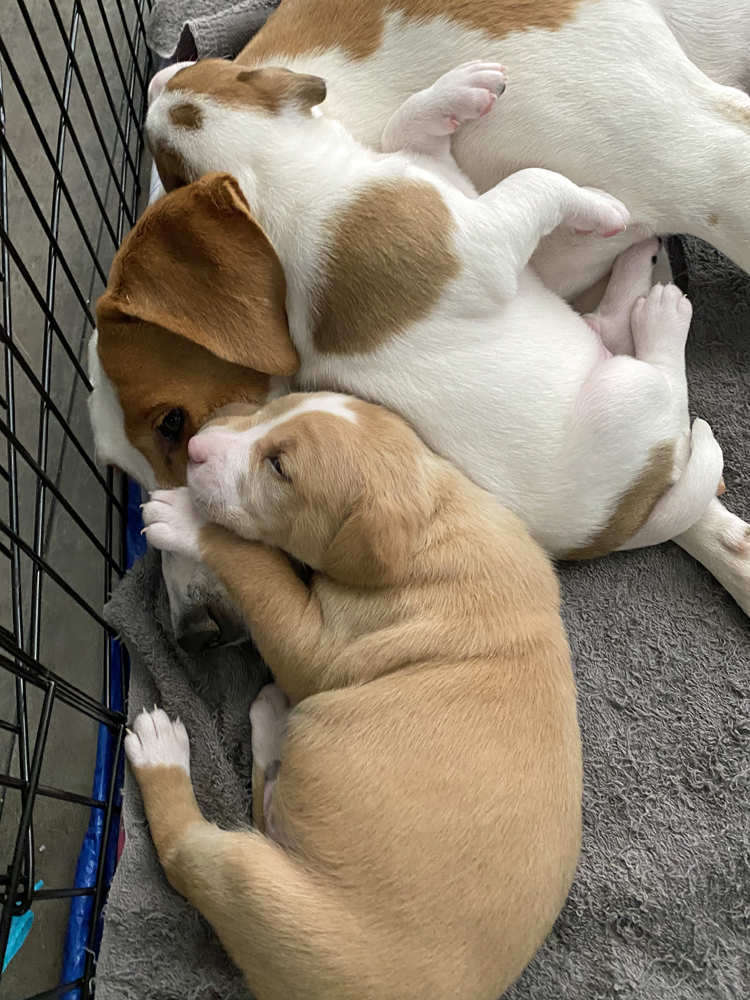 Can you open your heart and home to orphan pets, like Cinnamon's family? We are once again accepting applications for new foster volunteers! We provide all the supplies you need (plus unlimited cuddles.) You provide time, transportation and TLC. Click here to learn all about fostering and to fill out an online application.


Update 5
Goodbye (2020)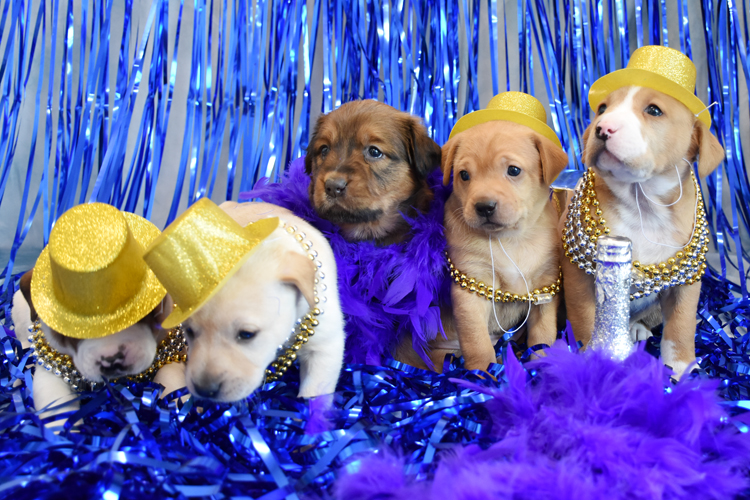 Just like most everyone, Cinnamon and the Spice Pups are ready to ring in 2021. No matter what the New Year brings, it's sure to be their best one yet because 2021 will be the year they find forever homes. These driven dogs will also be working toward individual goals…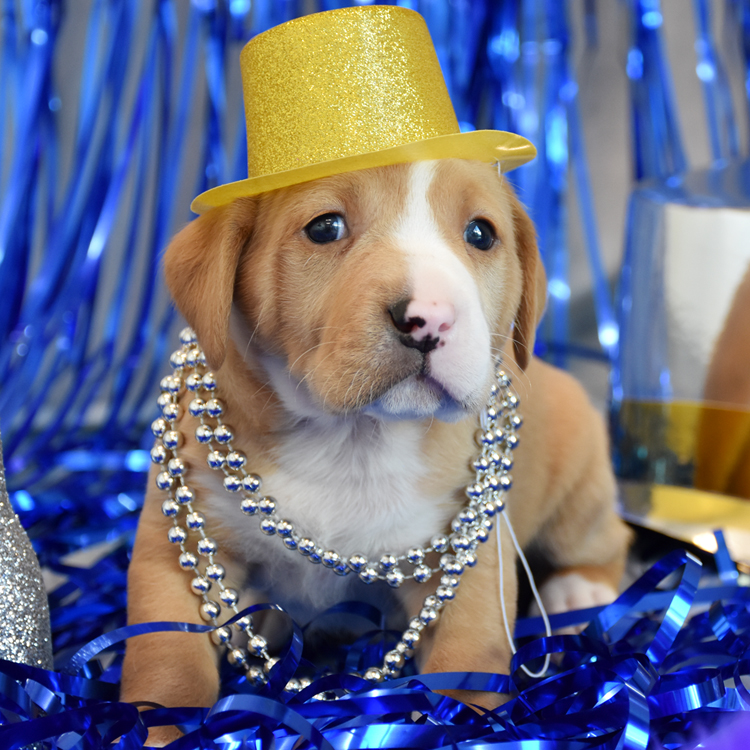 Paprika's New Year's Resolution: Perfect my swagger.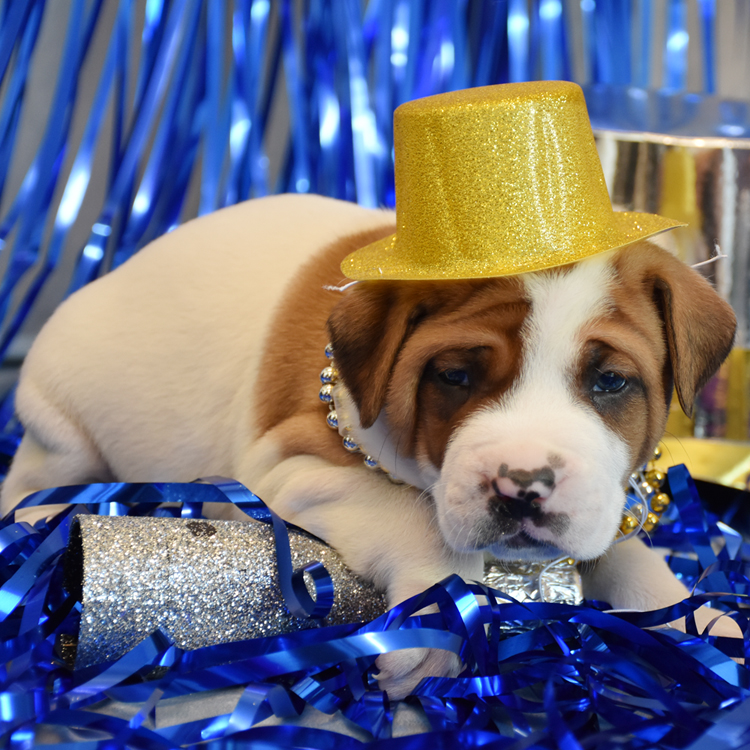 Basil's New Year's Resolution: Grow my fabulous hat collection.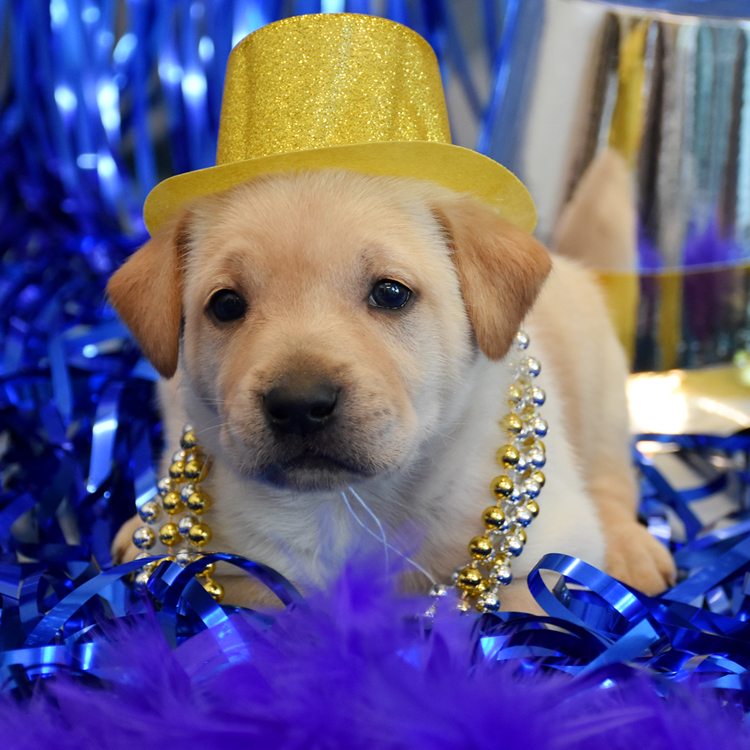 Ginger's New Year's Resolution: Ace my puppy class.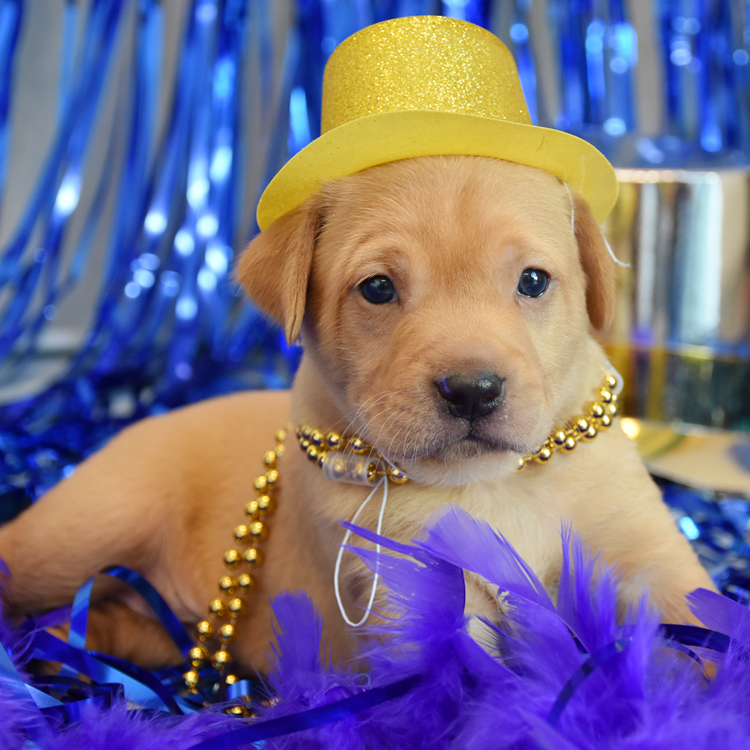 Nutmeg's New Year's Resolution: Learn where they keep the treats.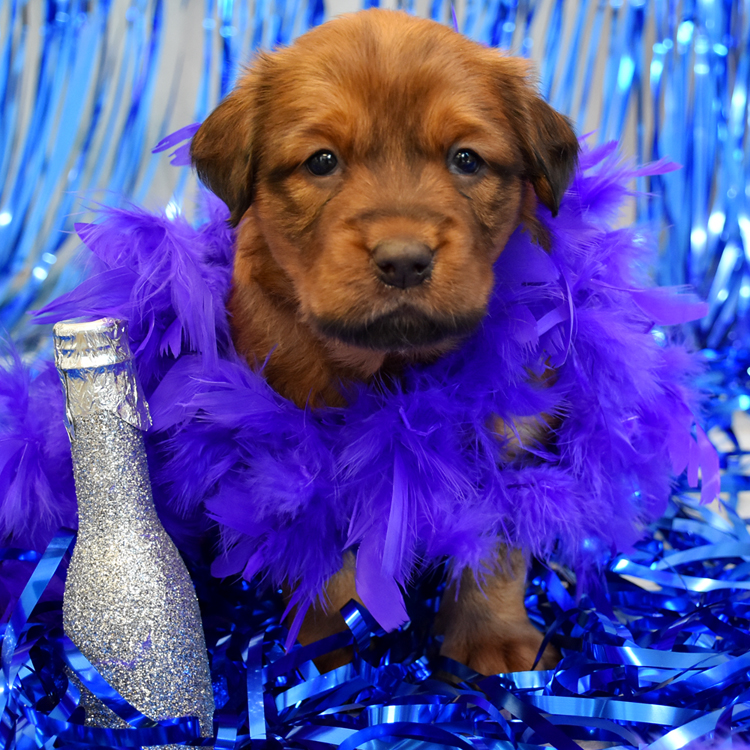 Saffron's New Year's Resolution: None. (I'm already perfect.)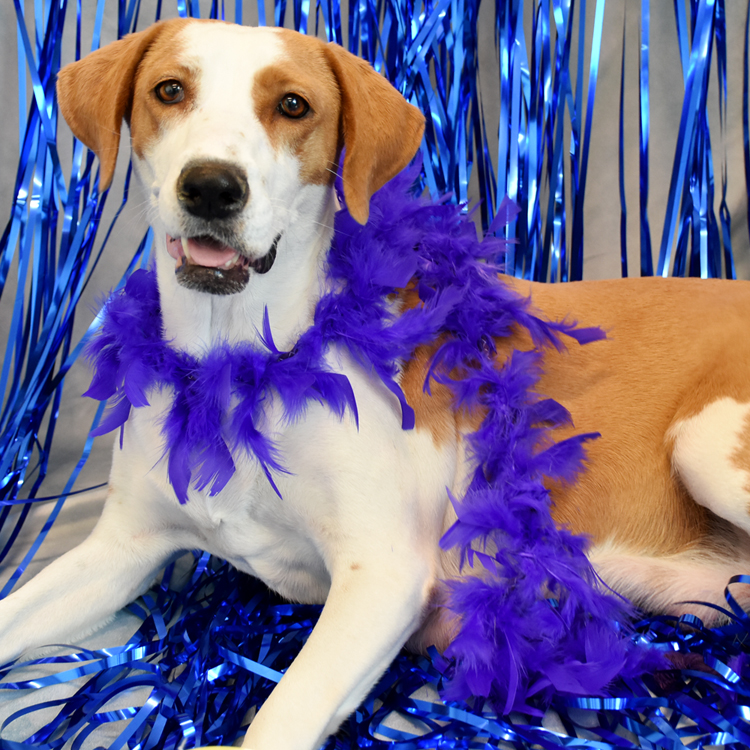 Cinnamon's New Year's Resolutions:
1. Get back my pre-baby bod.
2. Get all the kids out of the house.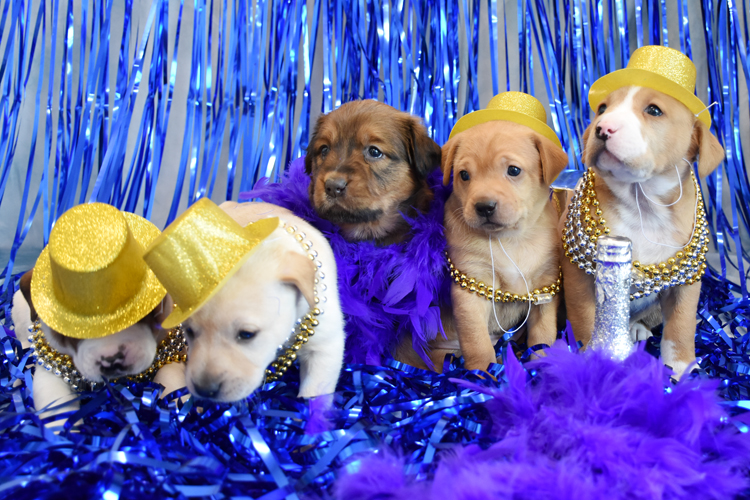 Wishing all our Follow The Litter fans a happy, healthy and safe New Year!


Update 6
We're sowing every seed, on our own we must lead…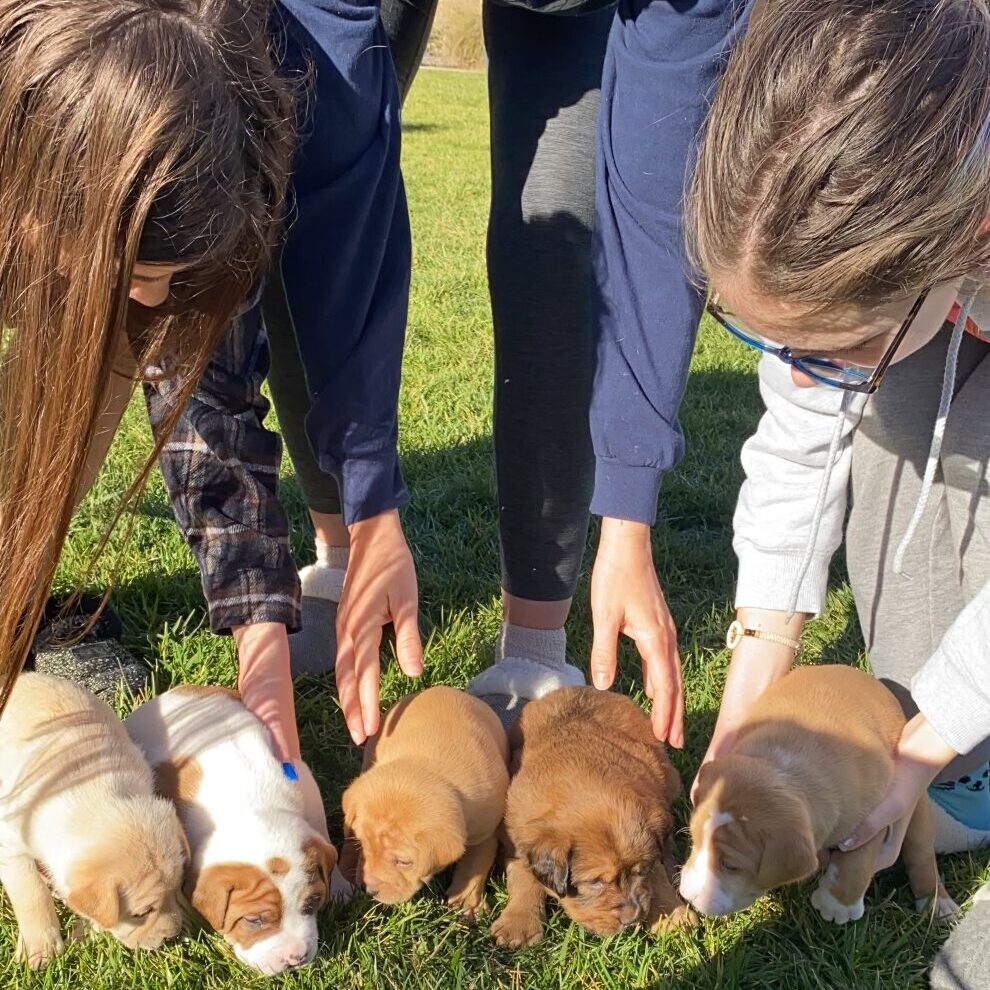 This #ThrowbackThursday we revisit the first time that the Spice Pups ventured onto blades of grass about three weeks ago.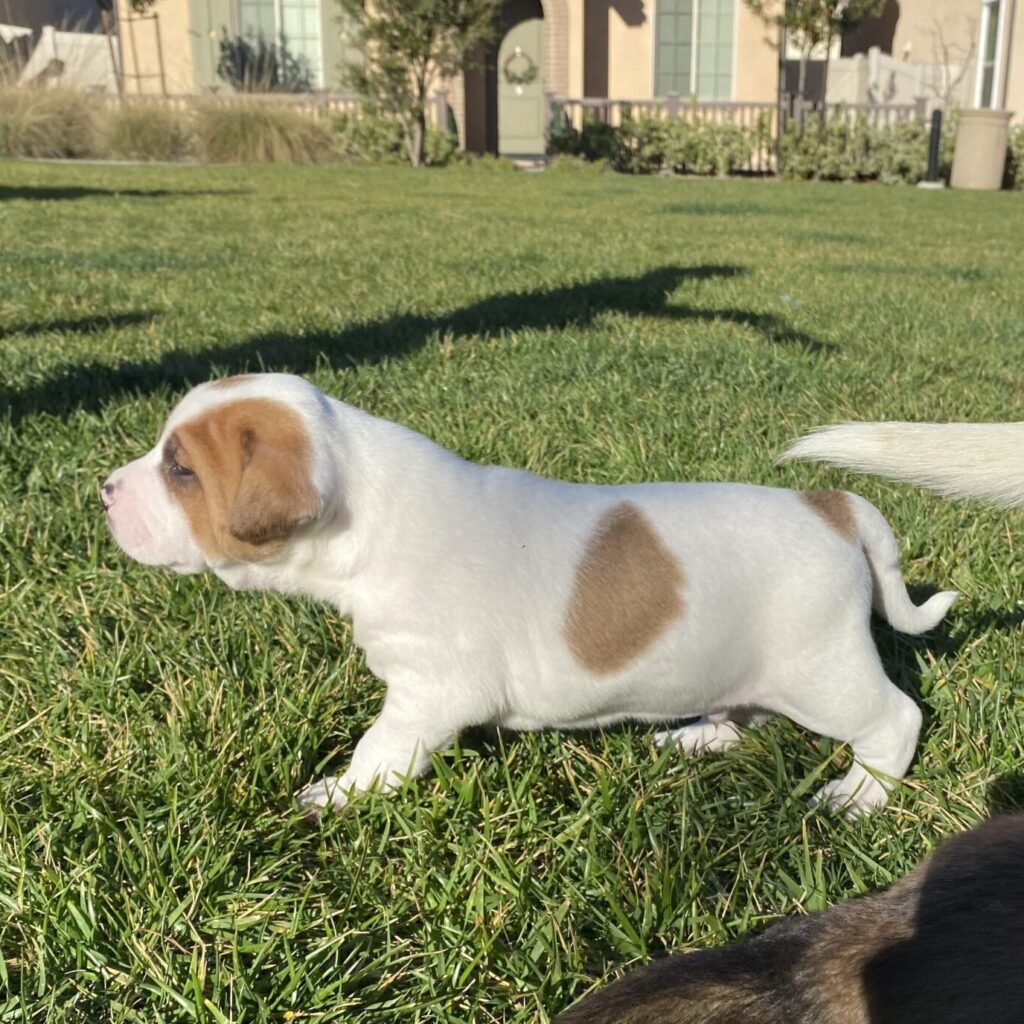 Basil was the bravest of the bunch, making strides away from the others in an effort to explore the wider world around them.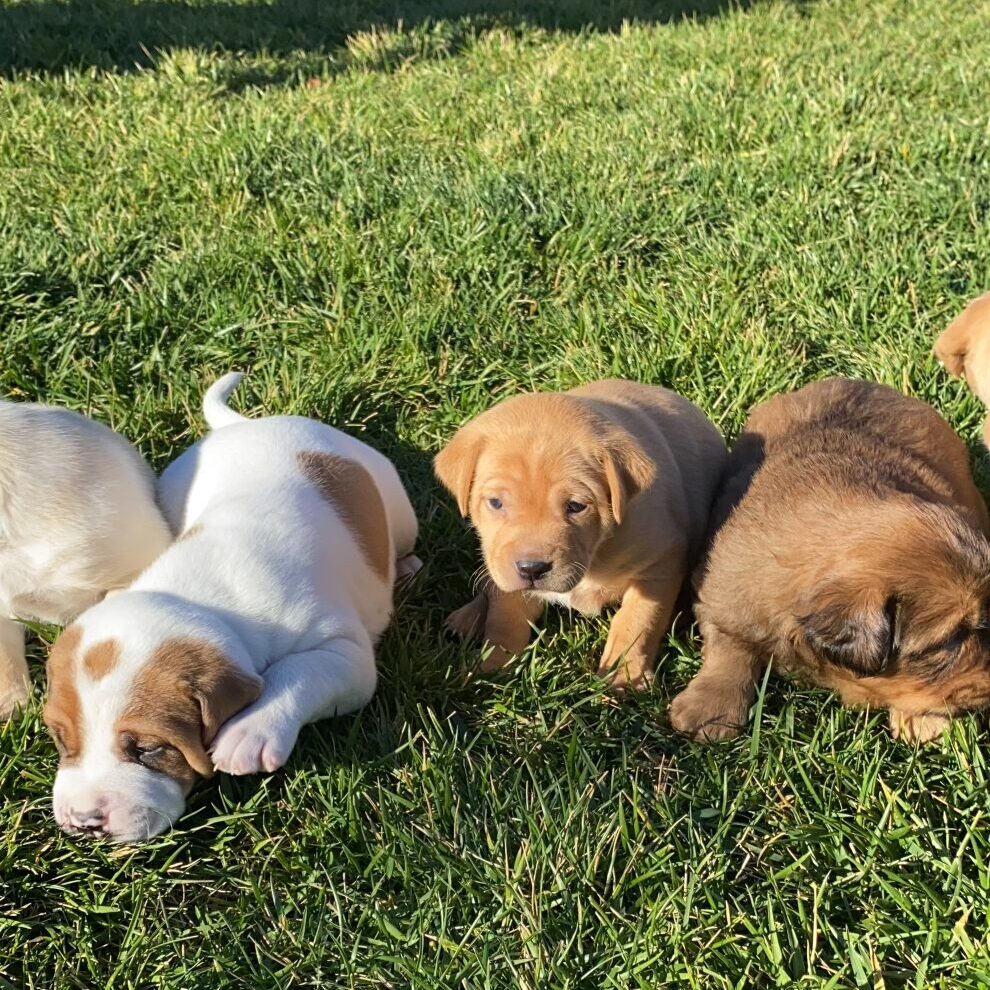 Once the pups got used to their new surroundings, they all decided to take a nap. Except for Nutmeg who was still awake, wondering when lunchtime would be.
Stay tuned as the Spice Pups are about a week away from their adoption day!


Update 7
Viva Forever (Family)
We're here to spice up your day with a very important announcement: after 8 weeks of growing healthy and strong in foster care, the Spice Pups will be available for adoption on Friday, January 15! Just look at how far they've come:
Paprika: Now & Then
Ginger: Now & Then
Basil: Now & Then
Saffron: Now & Then
Nutmeg: Now & Then
Mama Cinnamon is also getting ready for her time in the spotlight. This deserving girl is expected to begin her search for a forever family on Saturday, January 16!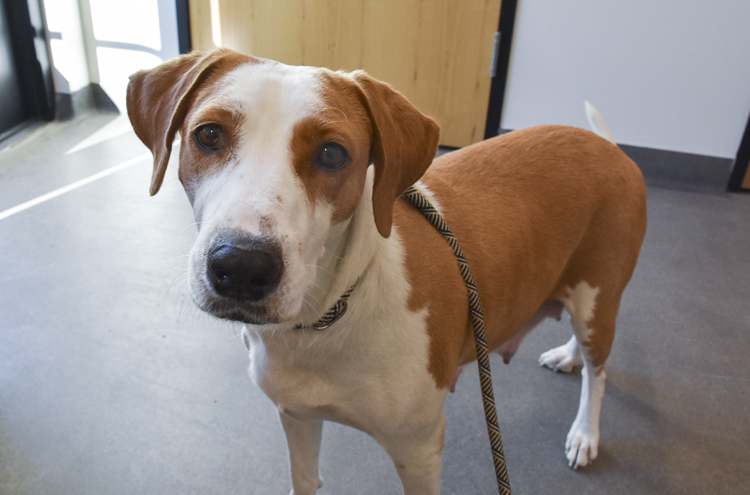 All pet adoptions are first come, first serve and by appointment only. To request an adoption appointment, click here.