UPDATE 1 
View this post on Instagram
If you guessed that we named a Momma after the latest social trending snack board, you were right!
Meet Charcuterie! 🧀🥩🥐 This sweet mom arrived on October 13 from our rescue partners and it was obvious to us that this brindle gal was packing some extra snacks for the road trip here.
Can you guess how many puppies she delivered?
UPDATE 2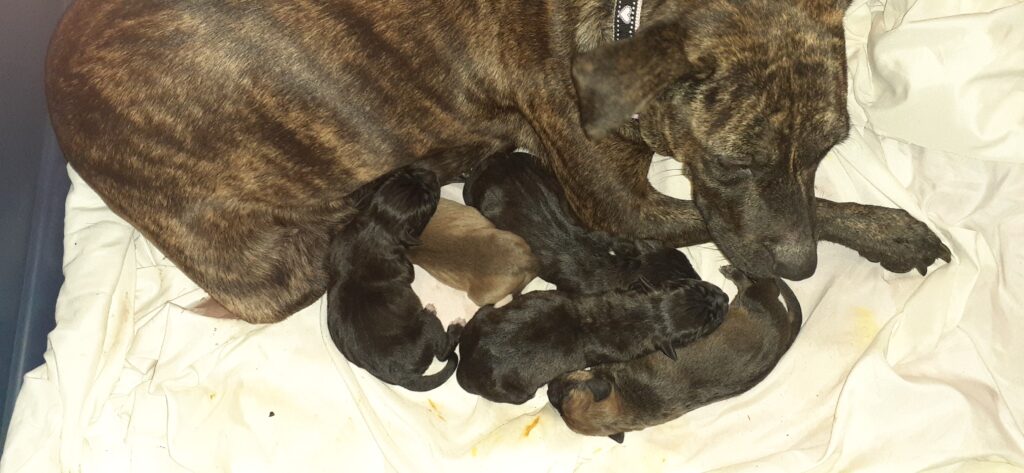 Did you order a charcuterie board for the holidays, yet? Well, if you haven't, we are pleased to announce that we will be serving up some delicatessen puppies all holiday season here at Follow The Litter.
Meet Momma Charcuterie and her delicious puppies: Brie, Colby, Coppa, Genoa and Gouda! Charcuterie arrived at the Center via our California rescue partners in mid-October. It took her less than a couple of weeks to give birth to 5 beautiful puppies while staying with a foster that was new to the experience of caring for a new canine mother.
Thankfully, Charcuterie's Foster dad has been documenting the entire process and we can't get enough of his ✨wholesome✨ dictation of the events taking place as he helps these puppies grow. You can catch the entire journey of Charcuterie and her puppies from birth to adoption at Follow The Litter.
UPDATE 3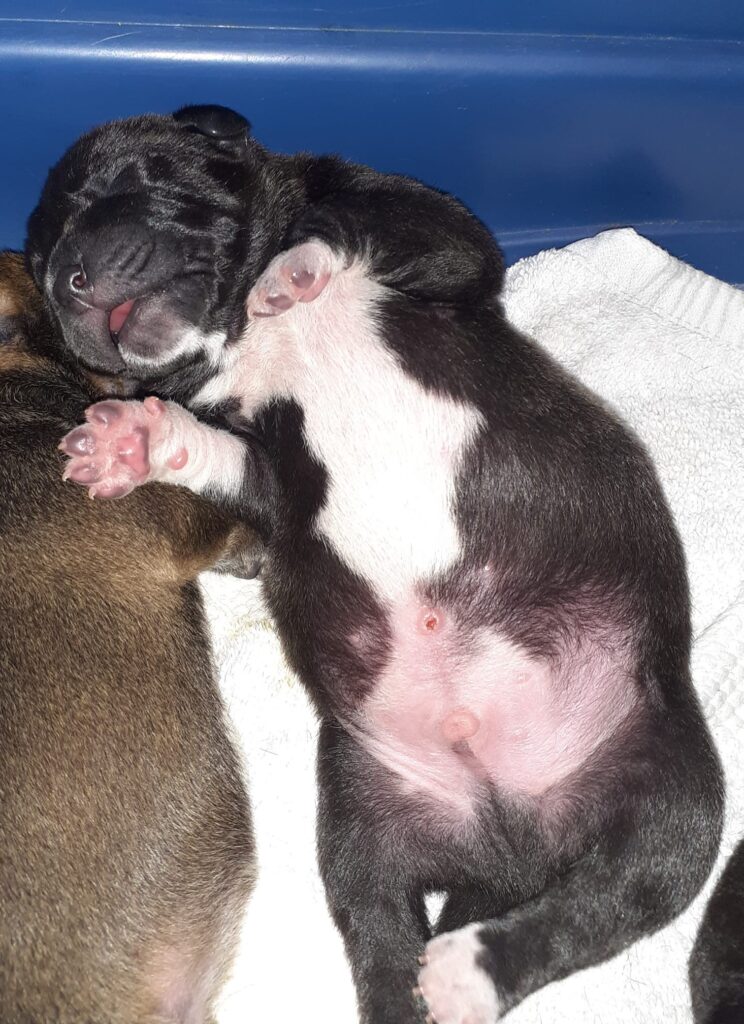 We are back from Thanksgiving break and everyone must be feeling like big boy Gouda after all of the leftovers they have been cooking these past few days!
Our Delicatessen foster shared this photo and added, "This is Gouda he is real "gooda" at nursing."
UPDATE 4
View this post on Instagram

We like them big, we like them chunky… and these delicatessen puppies are growing faster than we can believe! These little chunks of meats and cheeses are ready for their big name reveal. What are some of your favorite charcuterie treats? 🧀
UPDATE 5
You asked and we are delivering a box full of "Follow The Litter" luncheonette puppies to keep you satisfied through the weekend…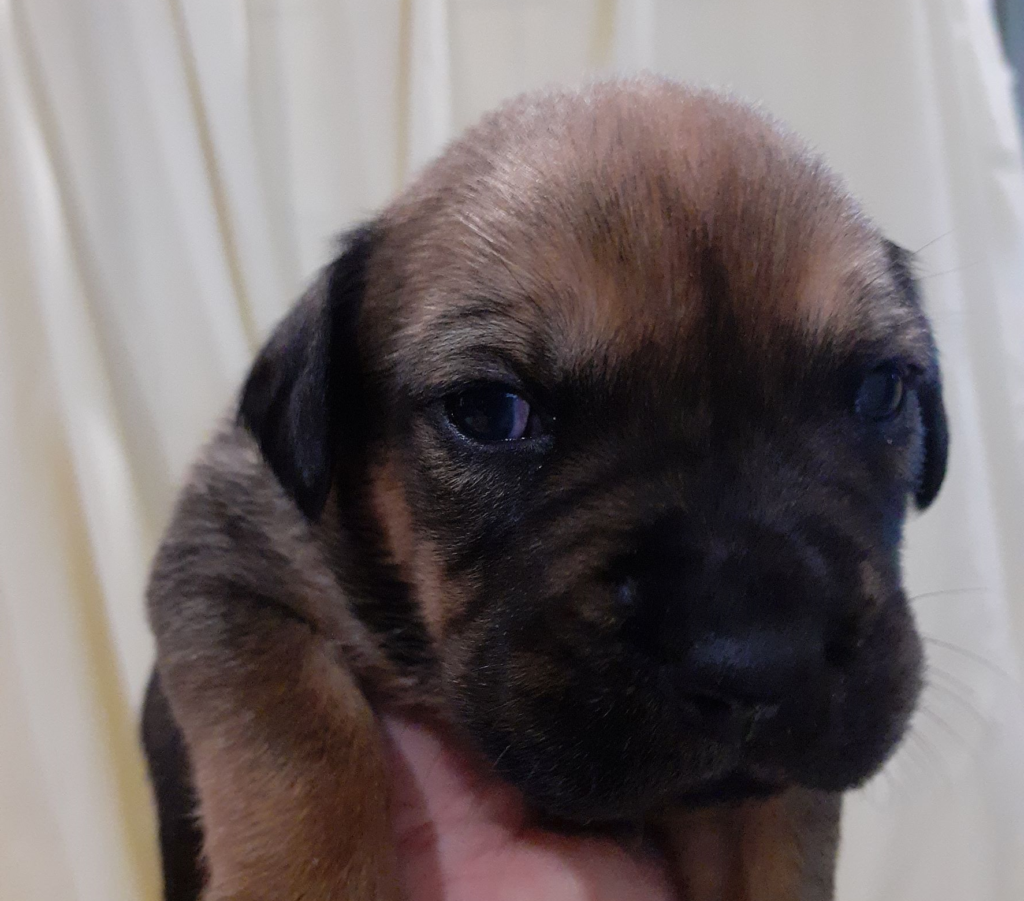 First up, we have Brie 🧀
There is no guessing what could happen next when you stare into this pup's sweet velvety face. We think that Brie would pair well with a cuddle by the fireplace and calming jazz playing in the background.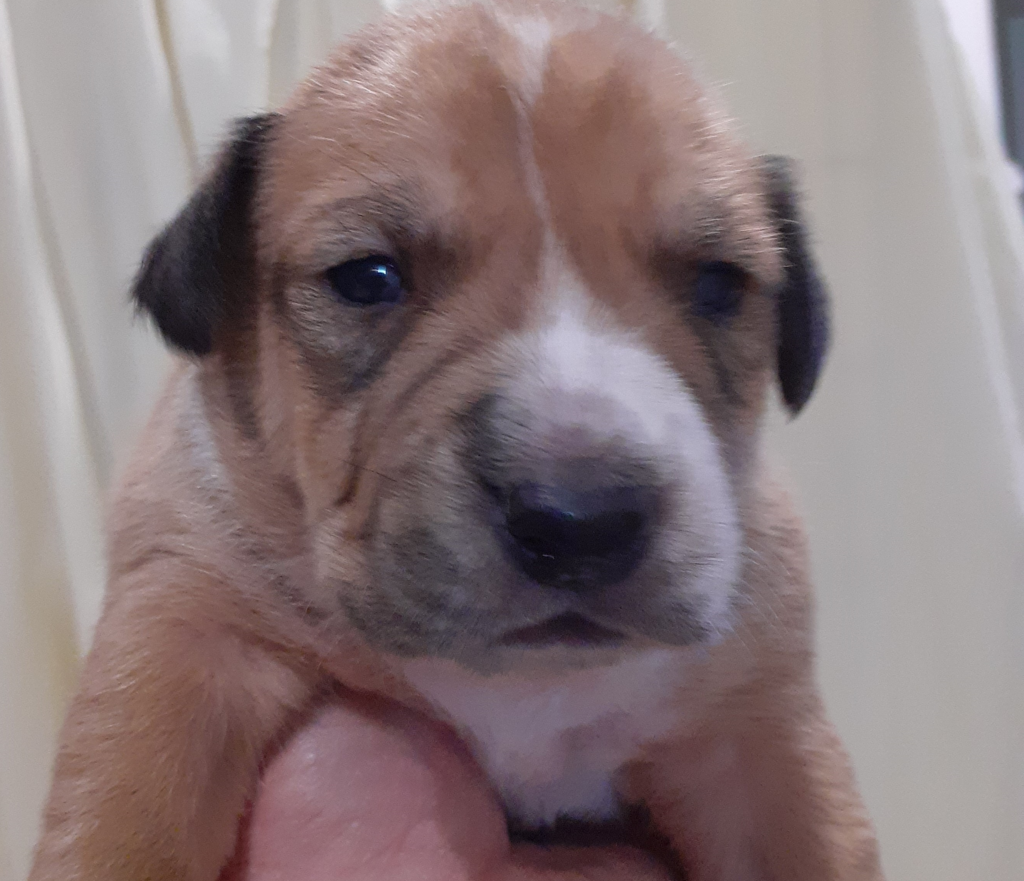 Meet Colby!
Colby has never met a pair of shoes that he didn't love but he really would pair nicely with someone who likes to run and play fetch all day with him!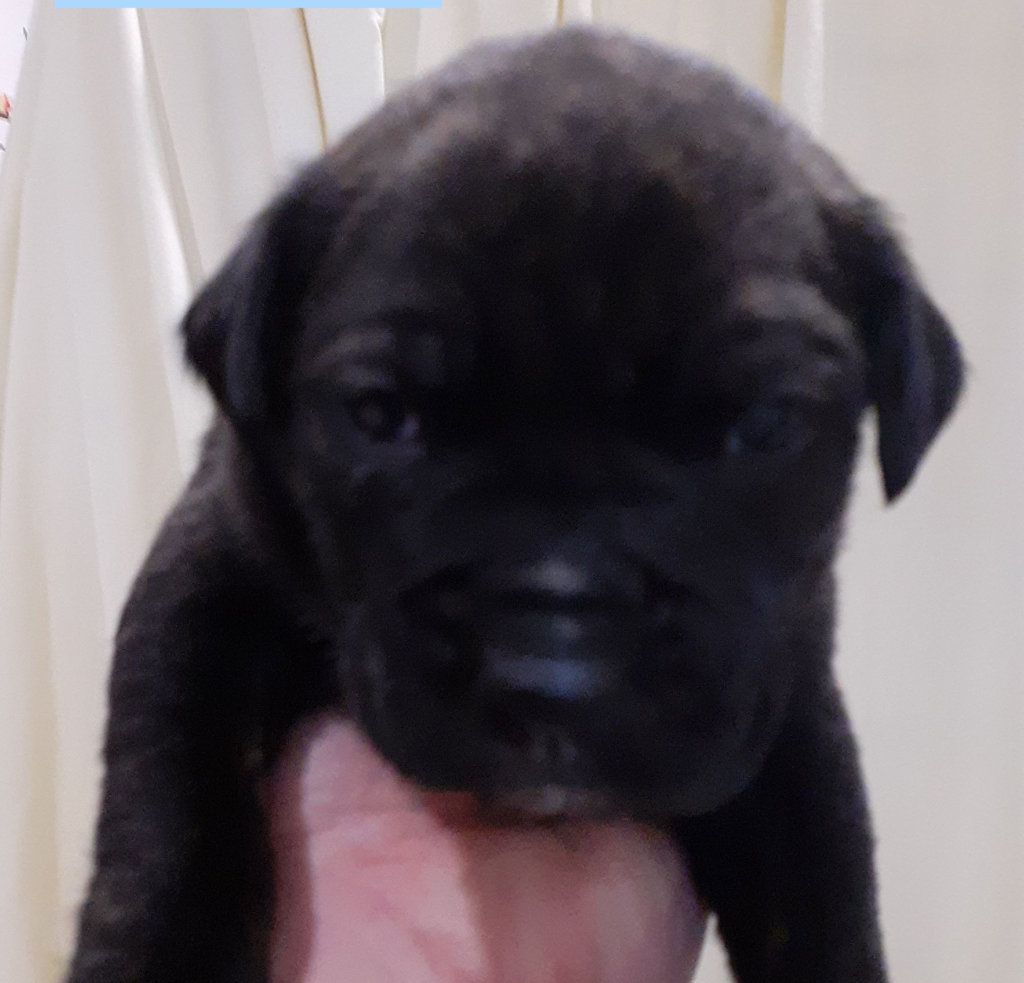 Meet Coppa!
Not to be confused with 'Copacabana,' Coppa prefers a mellow night in and he pairs well with a family that will show him how to play tug o' war!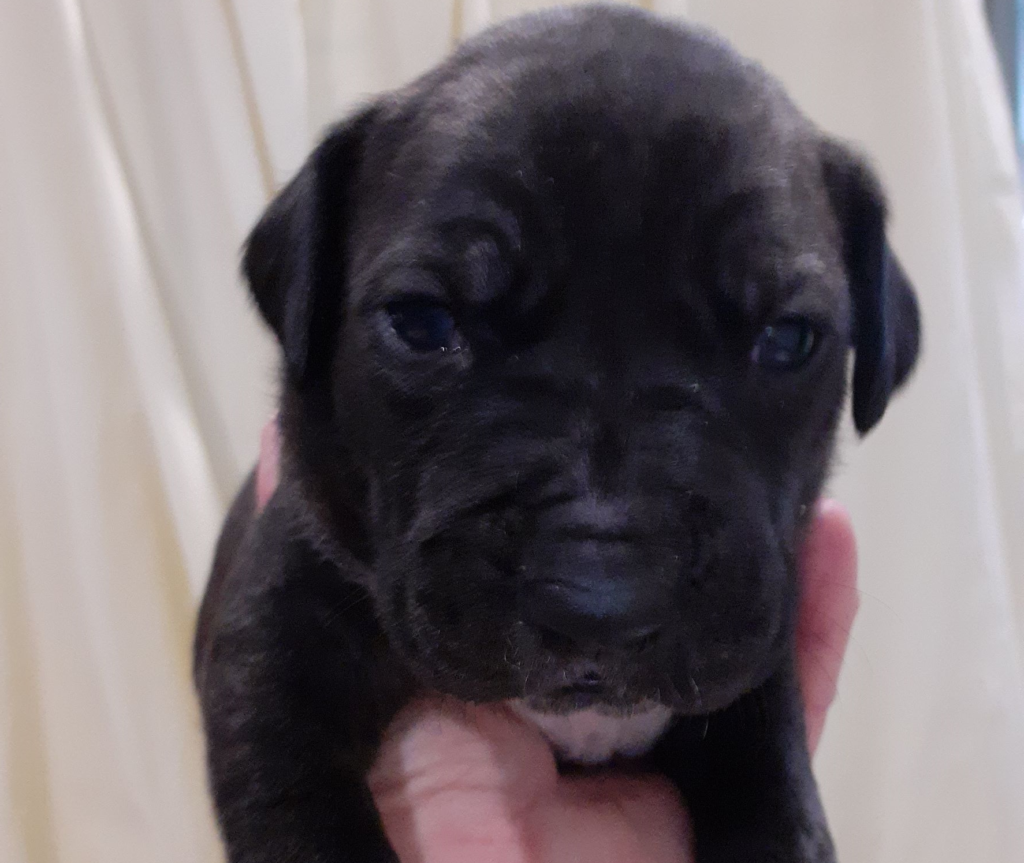 Meet Gouda!
Known as the 'chonk' of the group, Gouda pairs well with someone who would be more than generous with their treats as he could never turn down a piece of food!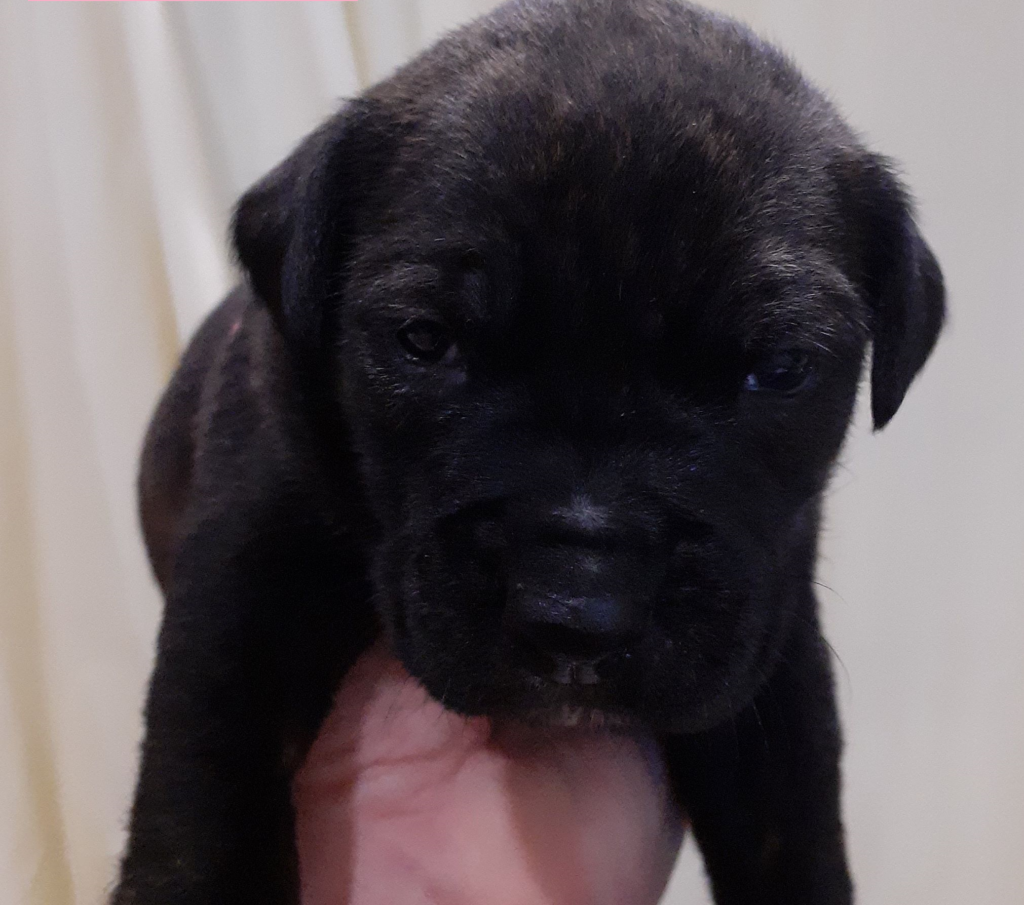 Meet Genoa!
Genoa never misses a meal but she doesn't compare to her brother, Gouda, when it comes to their appetite for food! Genoa would pair nicely with someone who will show her all the love in the world and more!
UPDATE 6 





Christmas came early this year because the amazing foster to our "Follow The Litter" crew dressed up our delicatessen pups for the holidays!
Also, our team updated this litter in our system and they are now designated as Cur Plott Hound blends. We just can't wait to see when these pupperonis will become available and we sure hope they can get into a home before the holiday season is over!
UPDATE 7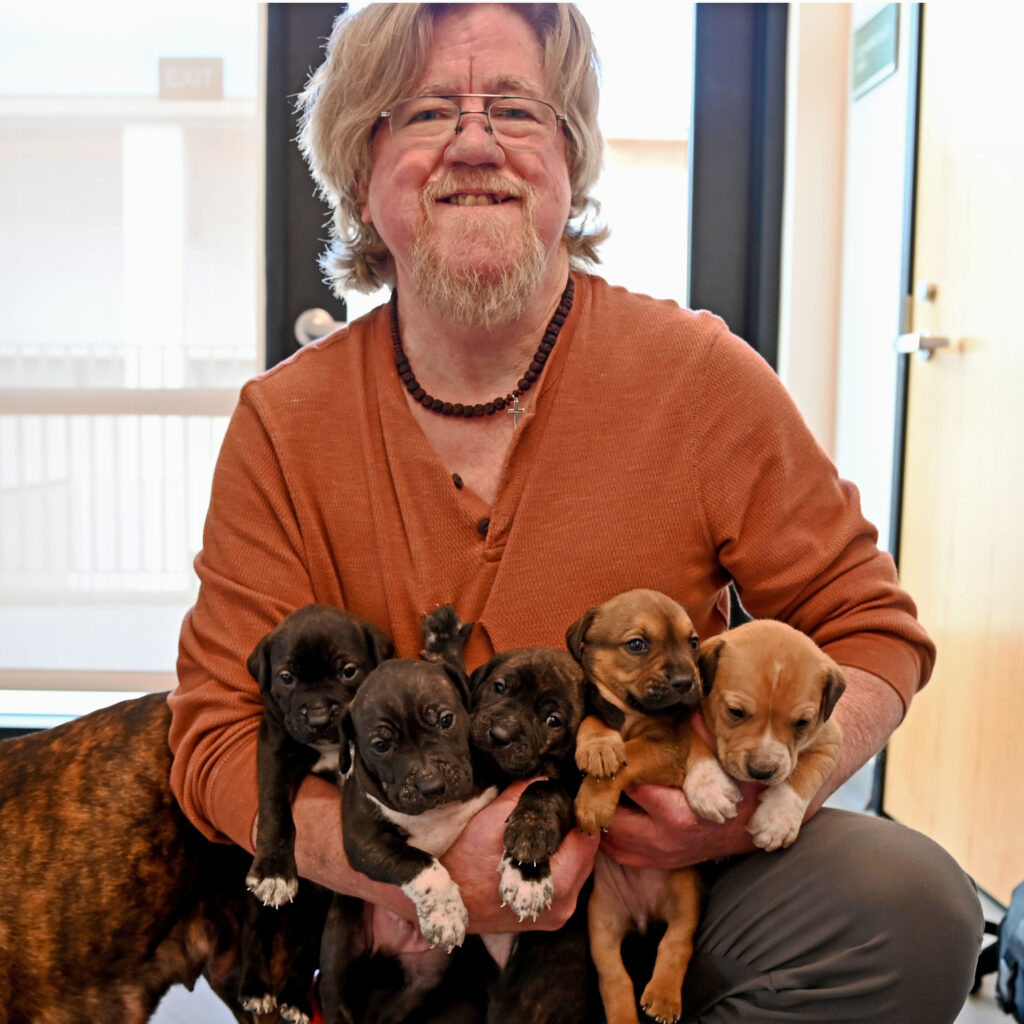 #ThrowbackThursday to when the Charcuterie puppies were posing with their proud Foster Dad, who helped raise these little ones until they hit their six-week mark! 🐾
UPDATE 8
View this post on Instagram

"Welcome ladies and gentlemen to the WPWF that stands for the World Puppy Wrestling Federation." 🤼
We just can't get over the wholesome commentary provided by the foster dad of Charcuterie and her puppies. Listen in as he narrates the dramatic throwdown in the puppy pen with his assistant Referee, Charcuterie!