Spring Tails is the perfect program for a class field trip, Scout outing, or play group activity! Hop on over for a 90 minute adventure that includes HANDS-ON animal interactions, a spring themed craft, and lessons about life cycles, baby animals and other egg-citing changes that occur during spring.
Give us a call at (858) 756-4117 x318 or e-mail education@animalcenter.org to book your program!
FOR SCHOOLS: Spring Tails can be customized to meet California Common Core Standards & Next Generation Science Standards for grades K-6th. We can also bring this program to your classroom!
FOR GIRL SCOUTS: This program can be customized to meet the "It's your planet-love it!" journey requirements for Daisies.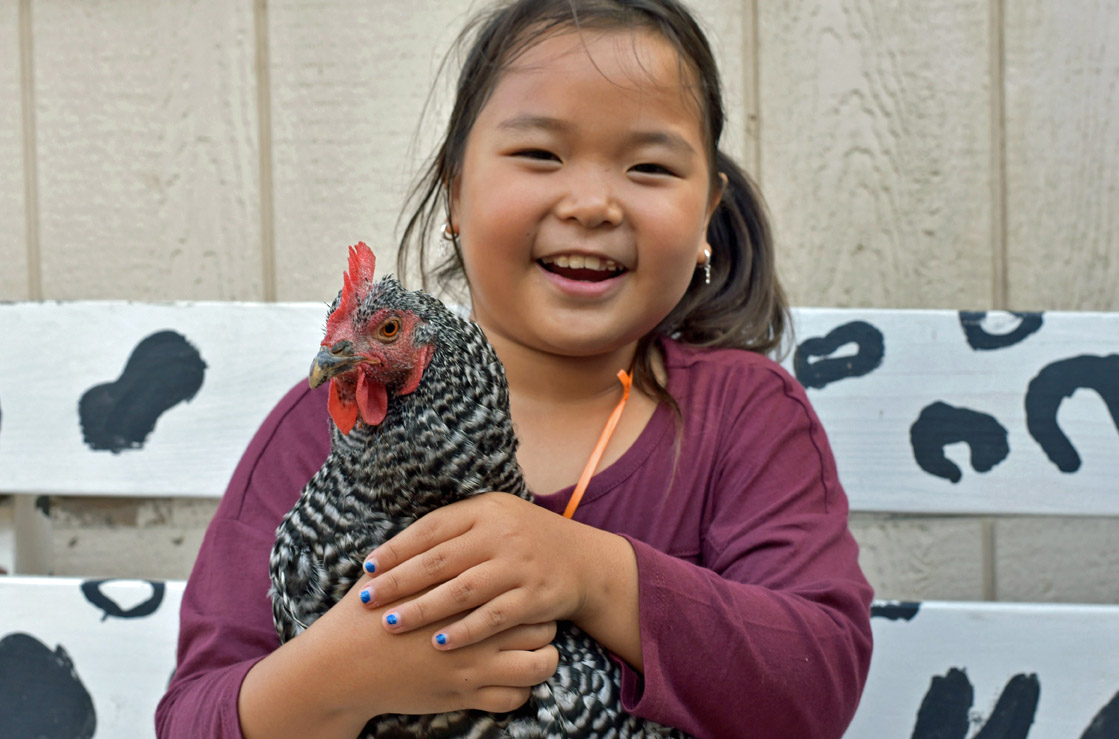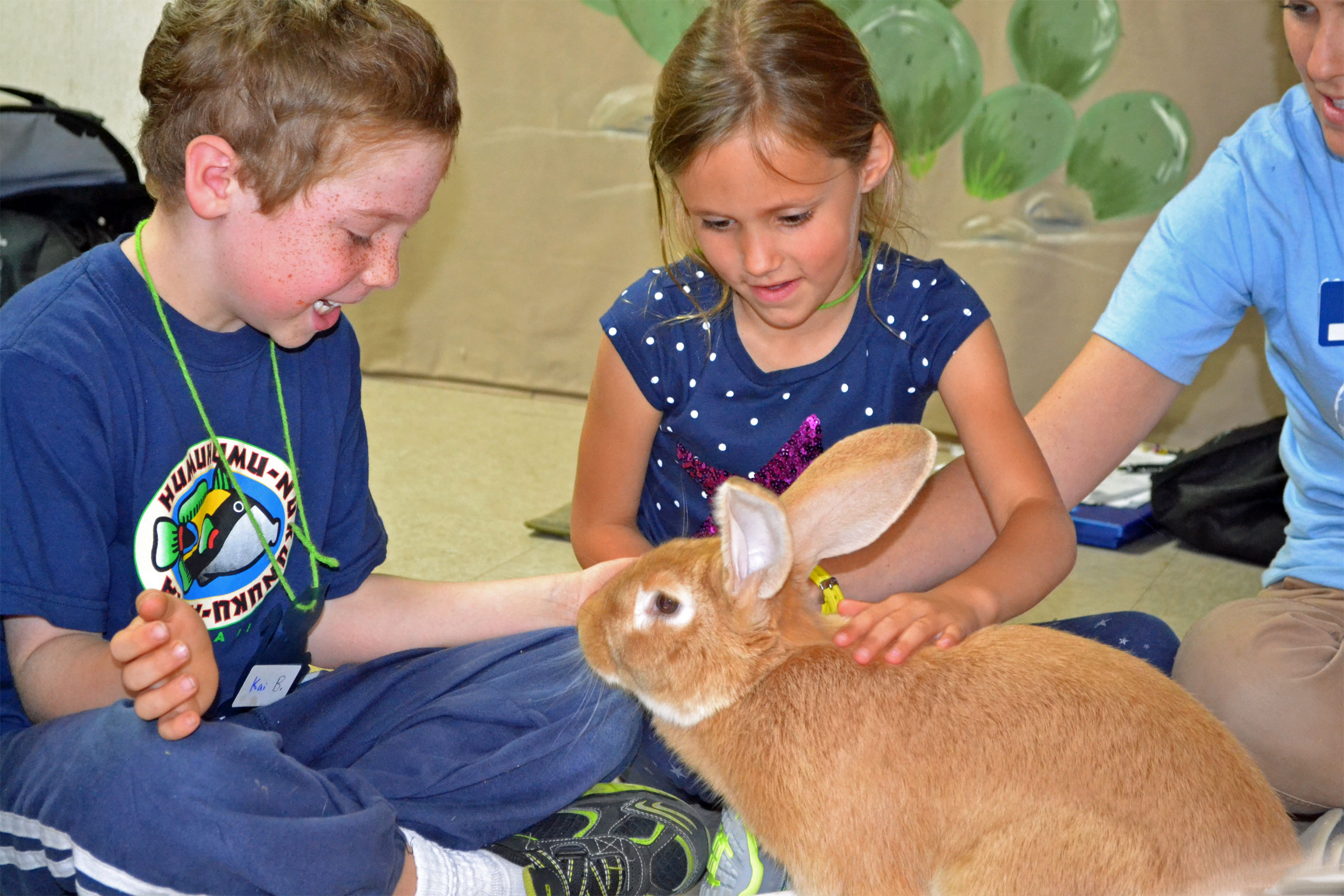 Spring Tails Information
Grades/ Ages: Toddlers, Preschool-6th grade
Date/ Time: Programs available in March & May by appointment.
Cost: Onsite – $13.49 per child ($75 minimum for groups)
Offsite – $224.00 per class
*Parent chaperones are admitted free of charge for the purpose of supervising children. The chaperone to child ratio is 1:5. Extra chaperones are $5 each.*
To book your Spring Tails adventure: Contact us at (858) 756-4117 x318 or e-mail us at education@animalcenter.org.
Be the first to know about upcoming and new humane education programs!