Halloween Activities for school groups, play groups, and scout groups.
Howl-O-Ween Harvest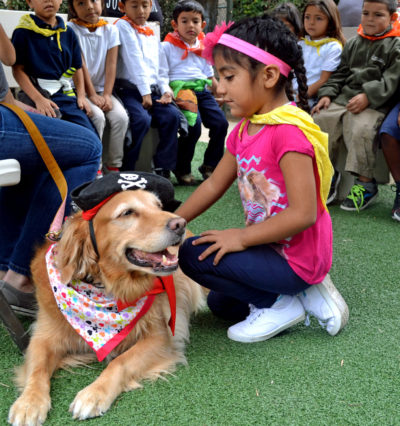 If you're looking for a fall field trip or outreach that is interactive, festive, and educational, then Howl-O-Ween Harvest is the perfect program for you! Your group will experience hands-on encounters with a few of our "creepy" critters (some fluffy ones, too!) while learning spook-tacular lessons that meet CCSS and NGSS standards.
School teachers: if you refer another grade level from your school, each grade level will receive 15% off the registration total!
Give us a call at (858) 756 4117 x318 or e-mail education@animalcenter.org to book your adventure!
This program is also great for play groups, Boy Scouts, and Girl Scouts. Kids will have a ghoulishly good time as they interact with animals, pick a mini pumpkin, and explore our Eerie Estate.
Howl-O- Ween Harvest Information:
When: 90 minute time slots available from October 1st-31st
Onsite program cost: $14.25 per child ($75 minimum)
Offsite program cost: $238.00 per class
*Parent chaperones are admitted free for the purpose of supervising children. The chaperone to child ratio is 1:5. Extra chaperones are $5 each.
To Book Your Adventure: Contact us at (858) 756-4117 x 318 or education@animalcenter.org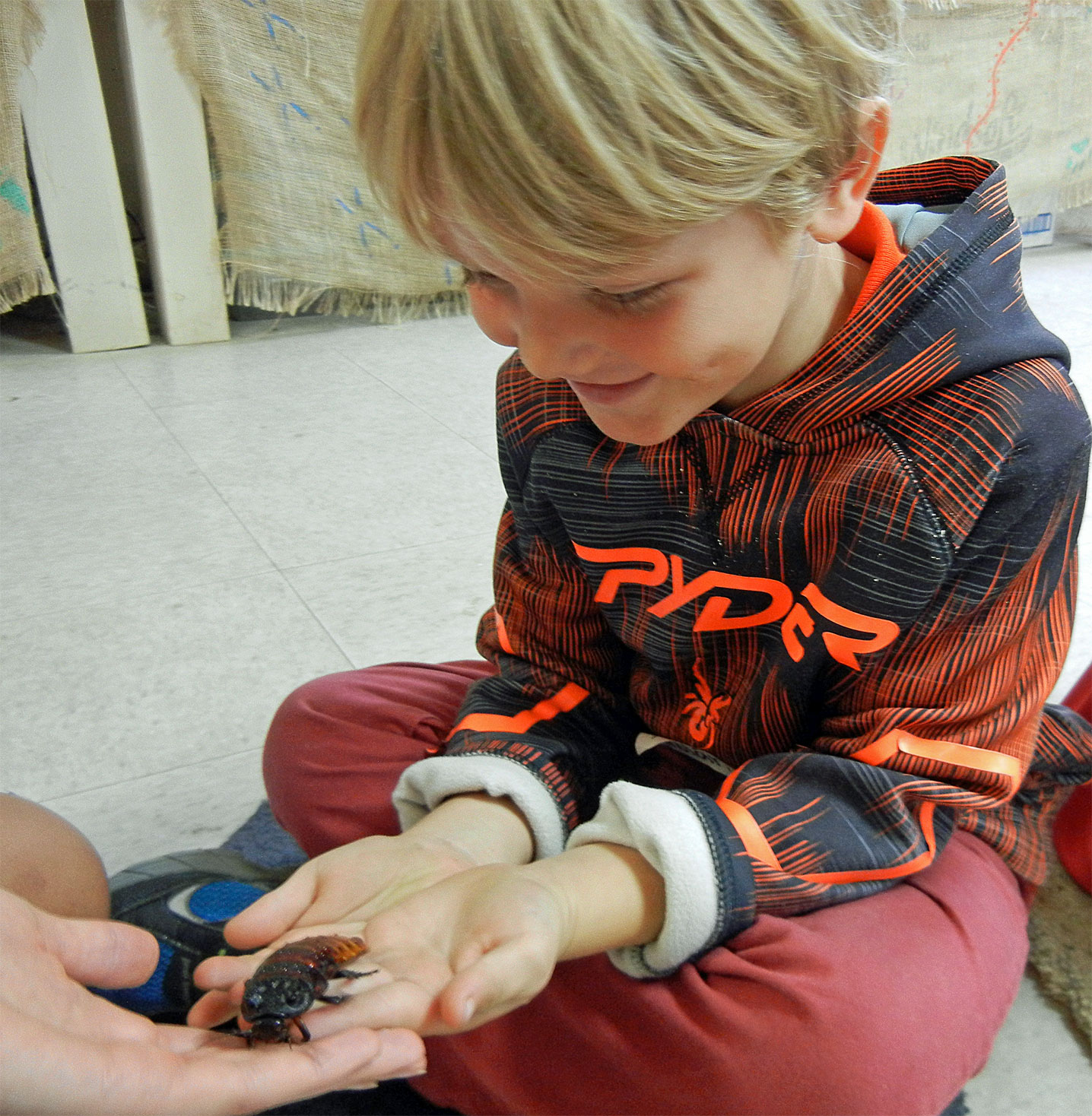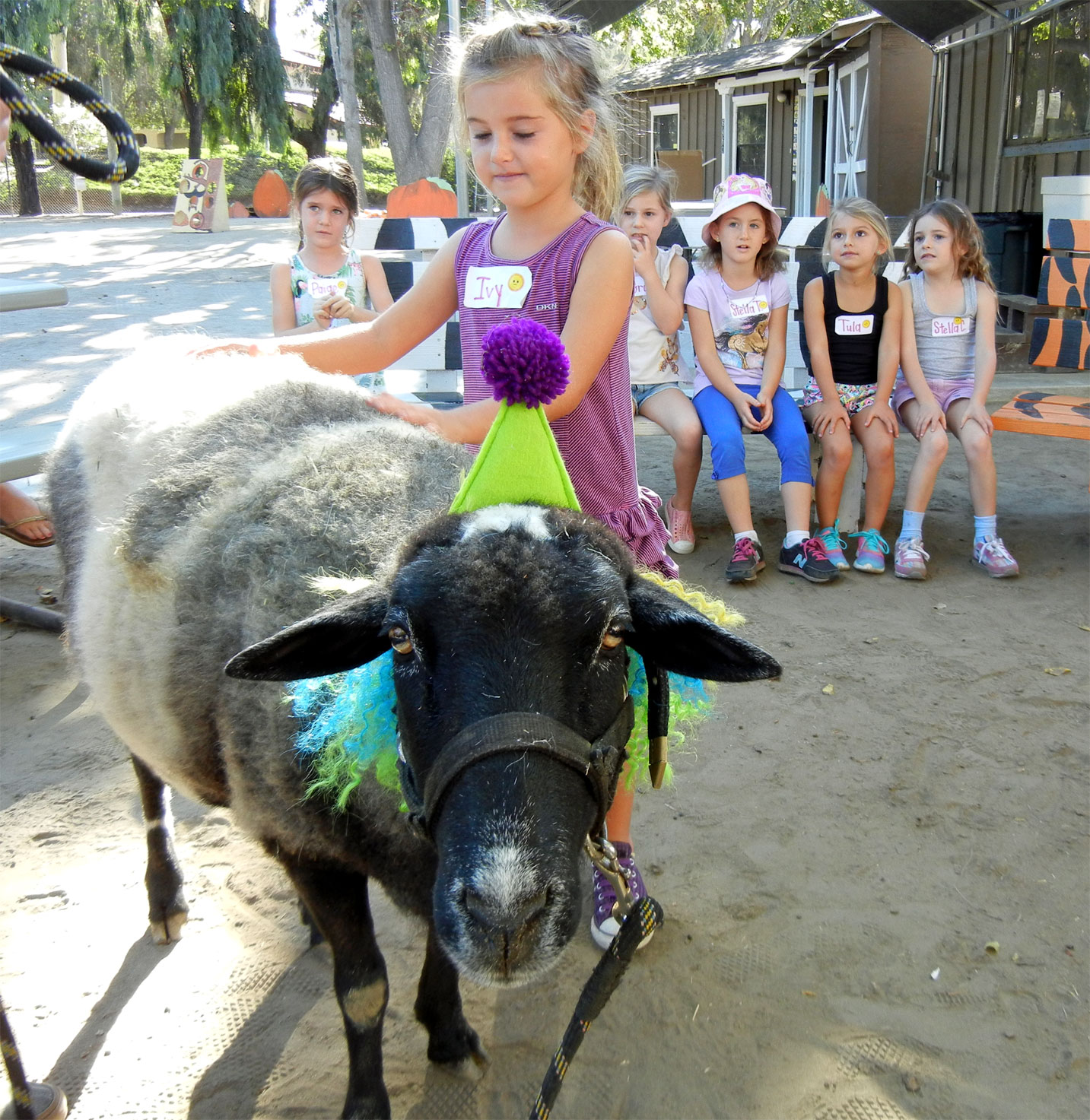 Halloween Event for Families
Howl-O-Ween Harvest Family Day
Sunday, October 29th 9am-1pm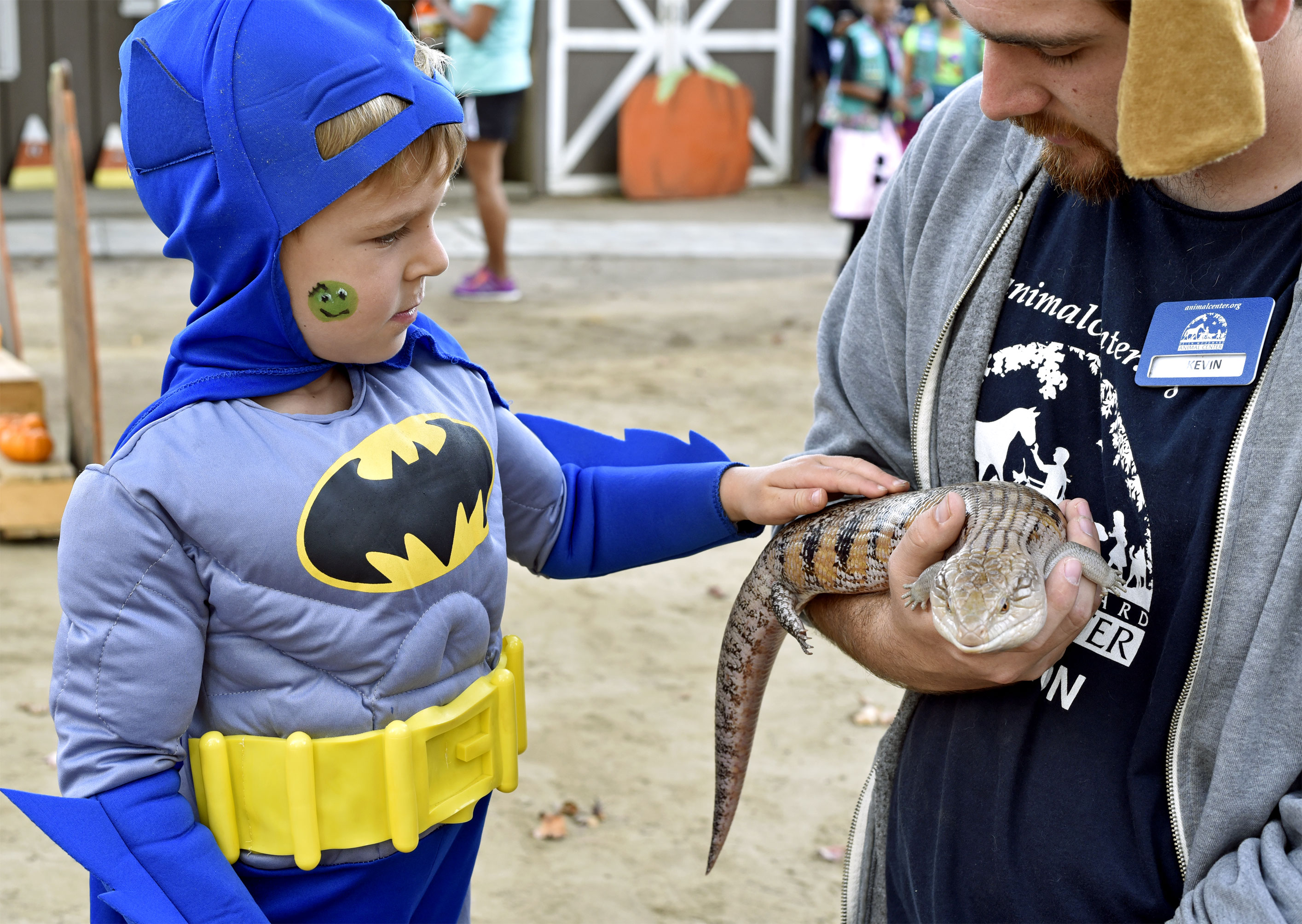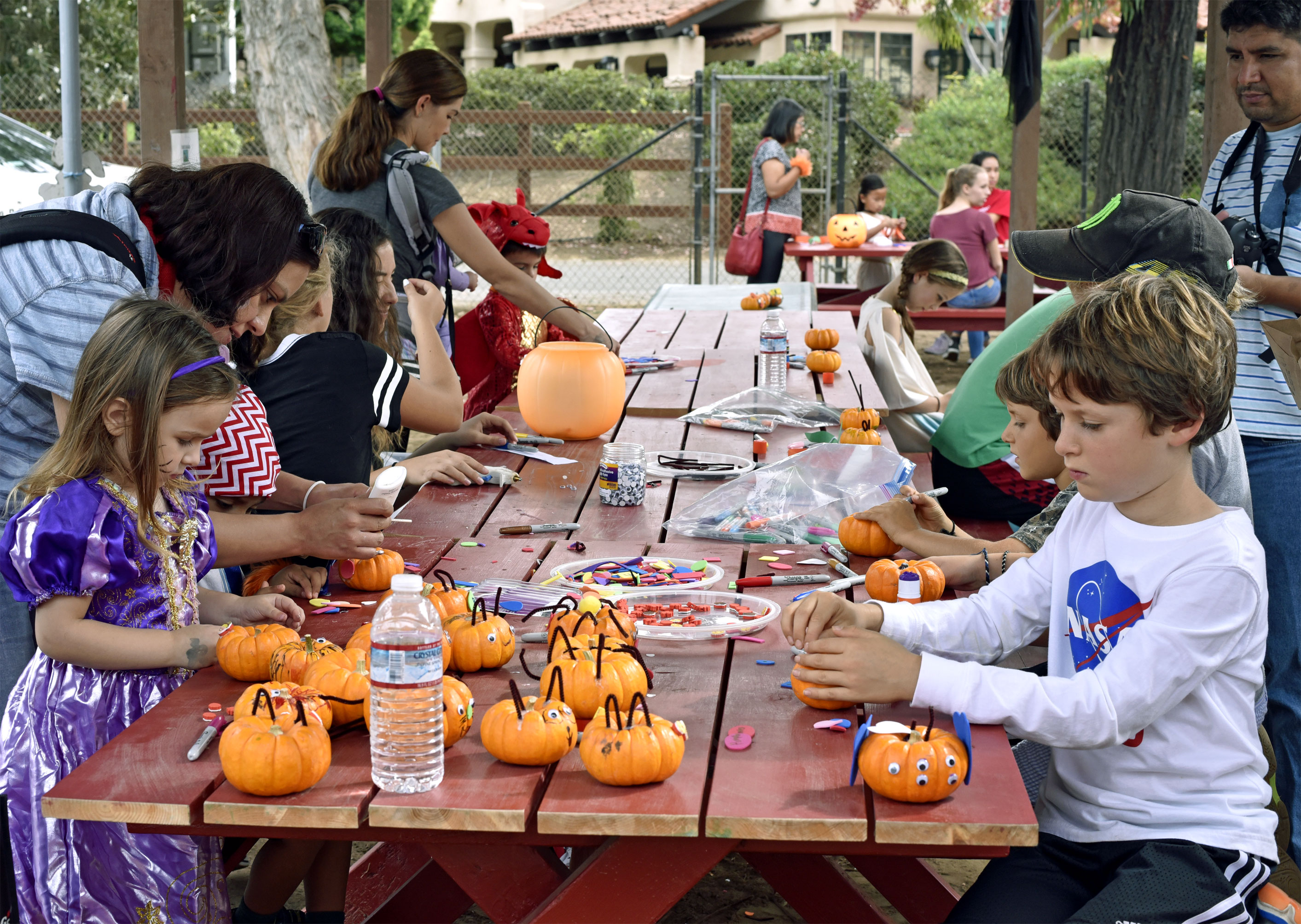 Howl-O-Ween Harvest Family day includes animal encounters, trick or treat stations, entry into our Eerie Estate, face painting, crafts, a magical maze, and a mini pumpkin patch. There will also be costume, pumpkin decorating, and pie eating contests. The winners will receive 15% off Frosty Farm admission!
NEW this year: a scavenger hunt, cake walk, donut on a string game, hot cider, and raffles!
When: October 29th 9am-1pm
Registration cost: $14.25 per child, $5 per adult
Family Day Schedule
9:00-9:20- Snake
9:20-9:40- Sheep in Costume
9:40-10:00- Madagascar Hissing Cockroach
10:00-10:20 Alpaca in Costume
10:30-11:00 Costume Contest
11:00-11:20 Snake
11:20-11:40 Sheep in Costume
11:40-12:00 Pumpkin Contest
12:00-12:20 Madagascar Hissing Cockroach
12:20-12:40 Alpaca in Costume
12:40-1:00 Pie Eating Contest
*"Eerie Estate" Excursions Leaving every 20 minutes beginning at 9:00am*