Halloween Activities for school groups, play groups, and scout groups.
Thank you for coming to our Howl-O-Ween Harvest! We hope you enjoyed close encounters with "creepy" critters, making your way through the mansion of mystery, and picking a mini pumpkin!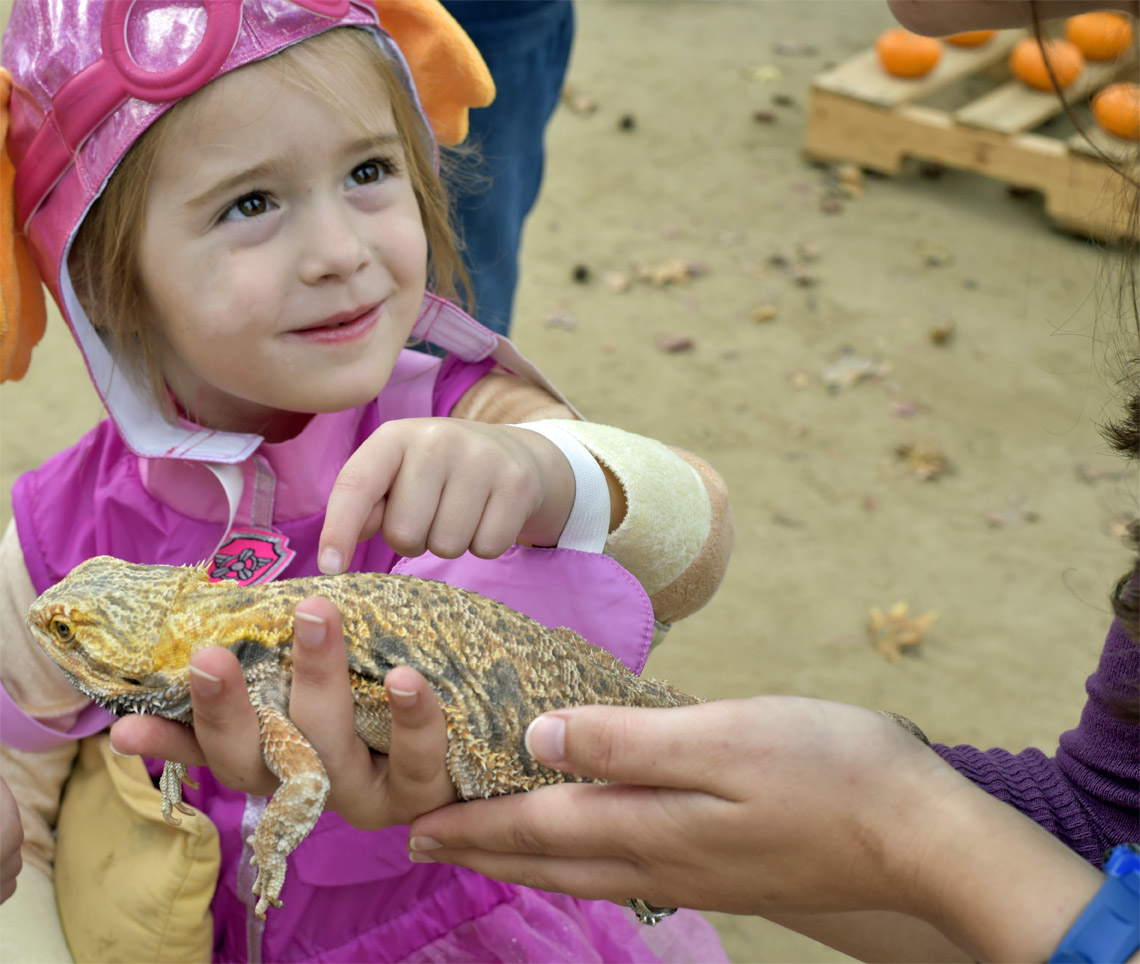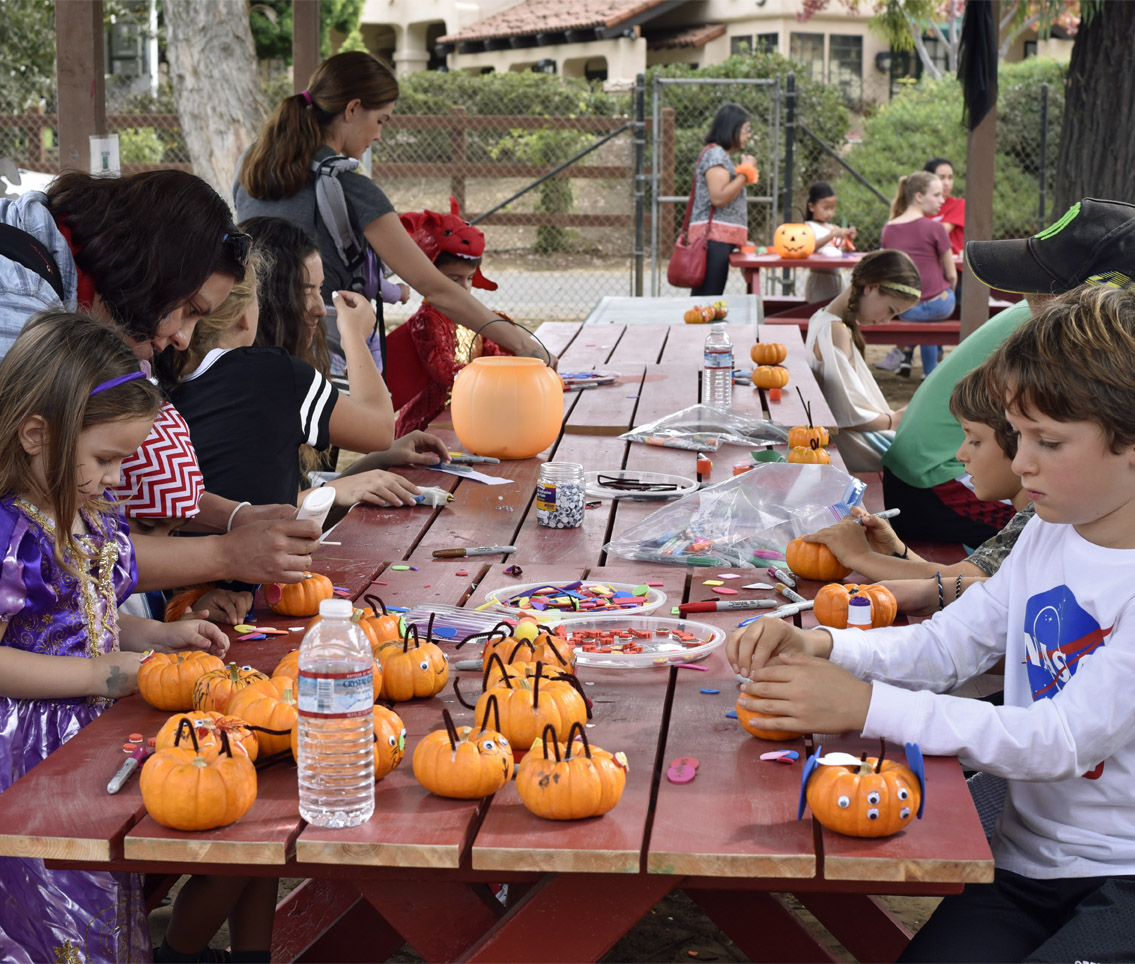 Trying to find more festive activities to do with your family? Join us for Helen Woodward's Frosty Farm to create new holiday memories, meet wintry animals, enjoy holiday treats, and more!
December 3, 4, 10, & 11
Fun for all ages!
For more information about educational opportunities:
Email education@animalcenter.org or call us at (858) 756-4117 x 318