Surf San Diego like the surf dogs do. Teach your dog to hang eight!
We'll be back with more SUP and Surf Lessons next summer! In the meantime, check out the Surf Dog Surf-A-Thon Facebook page for more details and updates throughout the year!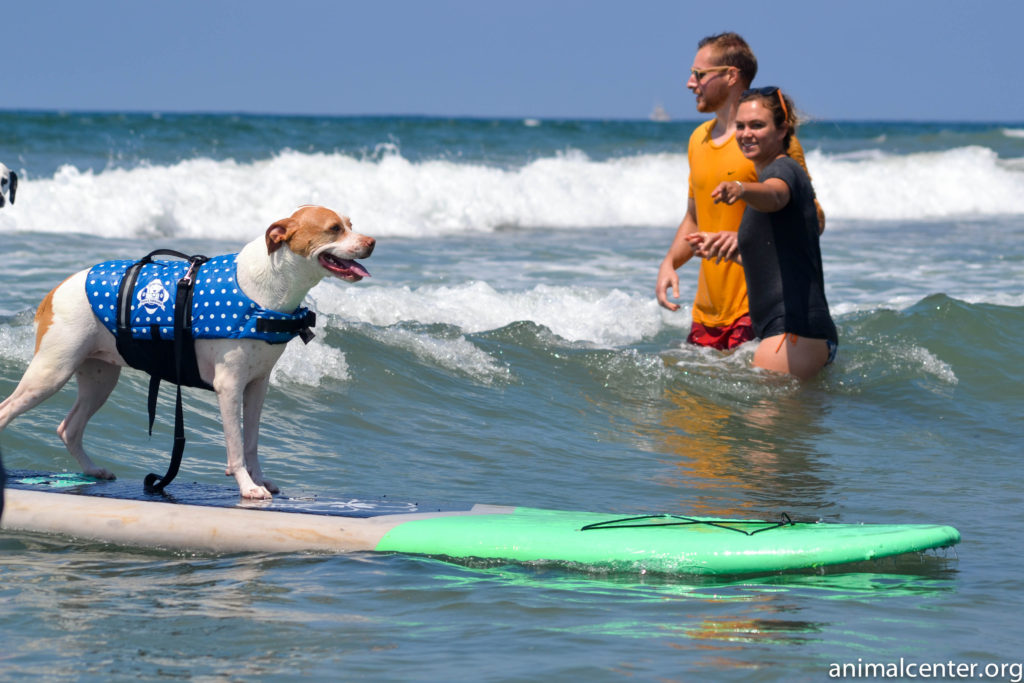 Photos from SUP and Surf Lessons!