Paws in the Ranch Pet Boutique is located in the Adoption Village of Helen Woodward Animal Center. We have a variety of collars and leashes, treats, beds, cat toys, dog toys and chews, bowls, crates, grooming products and much more! Our prices are very competitive with other large pet stores, and we carry the latest and greatest in pet products! We are also proud to offer Blue Buffalo natural dog and cat food.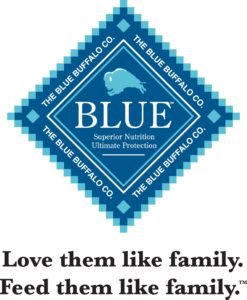 High-Quality Brands Offered Include:
GET IN CONTACT WITH US!
HOURS:
Monday–Friday: 12 p.m.–5:15 p.m.
Saturday: 10 a.m.–5:15 p.m.
Sunday: 11 a.m.–5:15 p.m.
HOLIDAY SCHEDULE:
Thursday, November 22 (Thanksgiving Day): Closed
Friday, November 23: 11 a.m.–5:15 p.m.
Thursday, December 13: 12 p.m.–4 p.m.
Monday, December 24: 12 p.m.–3:30 p.m.
Tuesday, December 25 (Christmas Day): Closed
Monday, December 31: 12 p.m.–3:30 p.m.
Tuesday, January 1: 11 a.m.–5:15 p.m.
LOCATION:
6523 Helen Woodward Way
Rancho Santa Fe, CA 92067