Pets Without Walls
Helping the loving companions of San Diego's homeless
Staying true to the mission of "People Helping Animals and Animals Helping People," Helen Woodward Animal Center created a new program in late 2017. Pets Without Walls helps homeless San Diegans by keeping their four-legged companions fed and healthy. The bond between people experiencing homelessness and their pets is strong, in doing our part to support the health of these pets, we help keep them with their beloved owners through the hardship of homelessness.
The Center's work is made possible thanks to the Lucky Duck Foundations' support for the Spay and Neuter Mobile Unit. With that state-of-the-art clinic on wheels, Center veterinarians and medical staff visit Father Joe's Village, Interfaith Community Services,  Alpha Project, and special events for One San Diego. They provide health checks, microchipping, spays and neuters, preventative medical care, life-saving vaccinations and flea and tick medication to the cats and dogs cared for by area pet lovers experiencing homelessness. Through the Center's AniMeals program, Pets Without Walls is also able to provide pet food at these sites.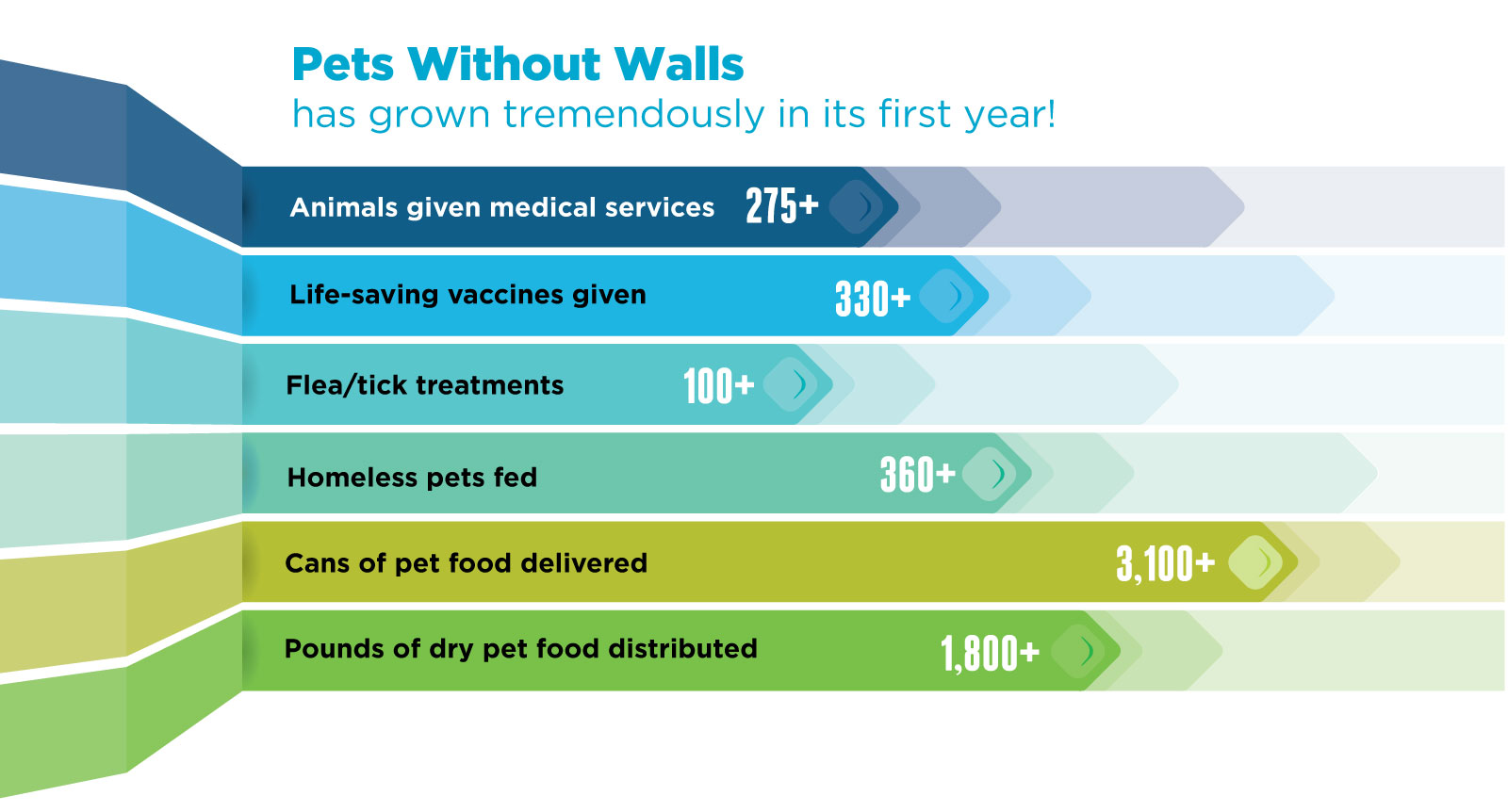 Upcoming Pets Without Walls Visits:
Thursday, February 21, 2019 at Father Joe's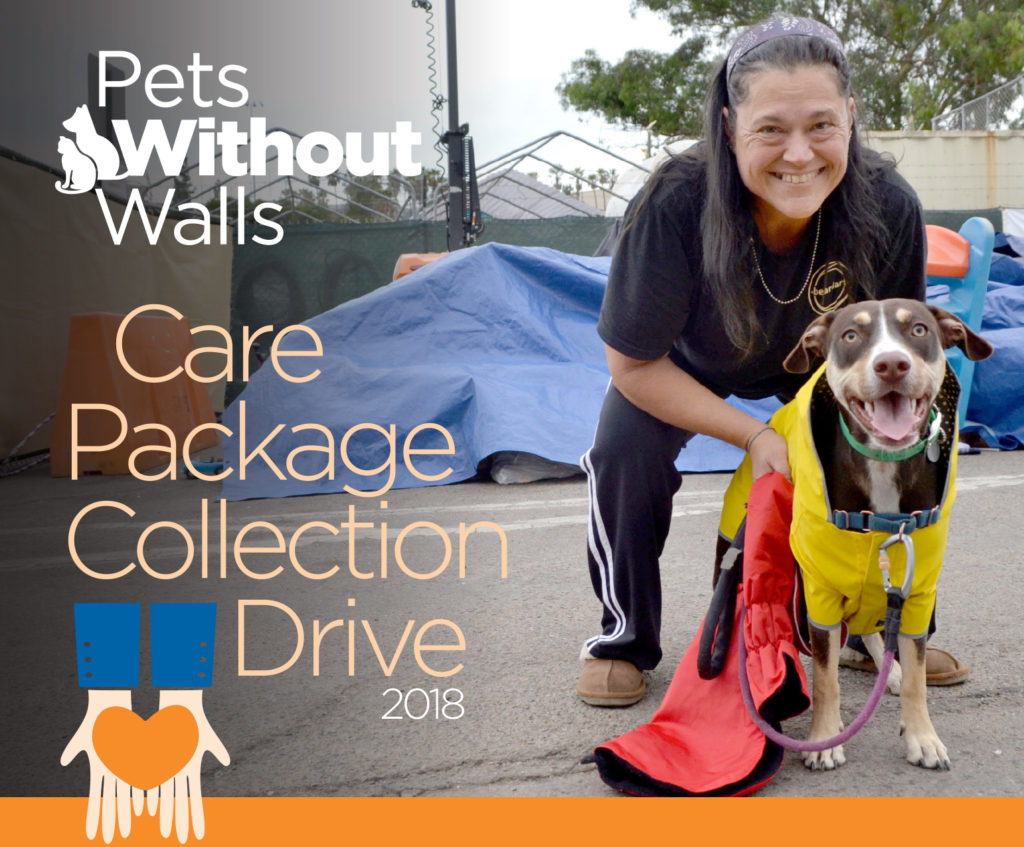 We are currently collecting the following items to create care packages that will be given out at our Pets Without Walls locations in November and December.
Needed Items
Socks and Beanies
Toiletries (toothbrush, toothpaste, wet wipes,
washcloths, Kleenex, chapstick, Band Aids)
Energy Bars
Bottled Water
Cat and Dog Treats
How To Donate
Drop off the items to Helen Woodward Animal Center
(Re: Pets Without Walls Care Package 2018)
Or contact Development Manager Anne Edwards at AnneE@animalcenter.org or 858-756-4117 ext. 358
You can also help the animals of homeless families by donating pet food!
Visit any Kahoots location in San Diego to purchase and/or drop off any brand of dry or canned cat and dog food. We only ask that it is unopened, unexpired and non-prescription. We also use Ziploc Freezer quart and gallon bags for packing food up in weekly portions. Dog and cat treats are a wonderful donation as well!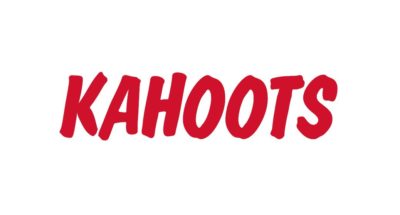 Alpine
1347 Tavern Rd.
Alpine, CA 91901
Carlsbad
2616 El Camino Real
Carlsbad, CA 92008
Escondido West
334 W. El Norte Parkway
Escondido, CA 92026
Escondido East
1535 Valley Parkway
Escondido, CA 92027
Fallbrook
1101 S. Main St.
Fallbrook, CA 92028
Grossmont
5485 Grossmont Center Dr.
La Mesa, CA 91942
La Mesa
8632 Lake Murray Blvd.
San Diego, CA 92119
Poway
13414 Poway Rd.
Poway, CA 92064
Ramona
947 Main St.
Ramona, CA 92065
Rancho Bernardo
11965 Bernardo Plaza Dr.
San Diego, CA 92128
Rancho Peñasquitos
13179 Black Mountain Rd.
San Diego, CA 92129
Rancho San Diego
2895 Jamacha Rd.
El Cajon, CA 92019
Solana Beach
677 San Rodolfo Dr.
Solana Beach, CA 92075