Martin Luther King, Jr. Day Critter Camp
Martin Luther King, Jr. Day Critter Camp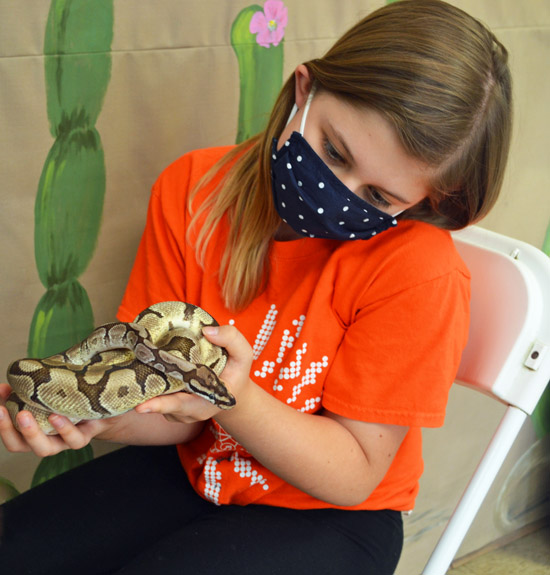 Thank you for participating in MLK Day Critter Camp, where kids got to interact with awesome animals, create crafts, play games and more. Check back winter of 2021 for details about this camp for next year!
Looking for the next camps that are available?
February Day Camp is the next school break you won't want to miss. Learn more here.
Spring Critter Camp will keep your kids happy and busy during spring break. Click here for details.