Martin Luther King, Jr. Day Critter Camp
Thank you for coming to our first MLK Day Critter Camp! It was a fun day full of animal interactions, games, crafts, and activities.
Looking for more camps for your animal lover? Sign them up for February Critter Camp today!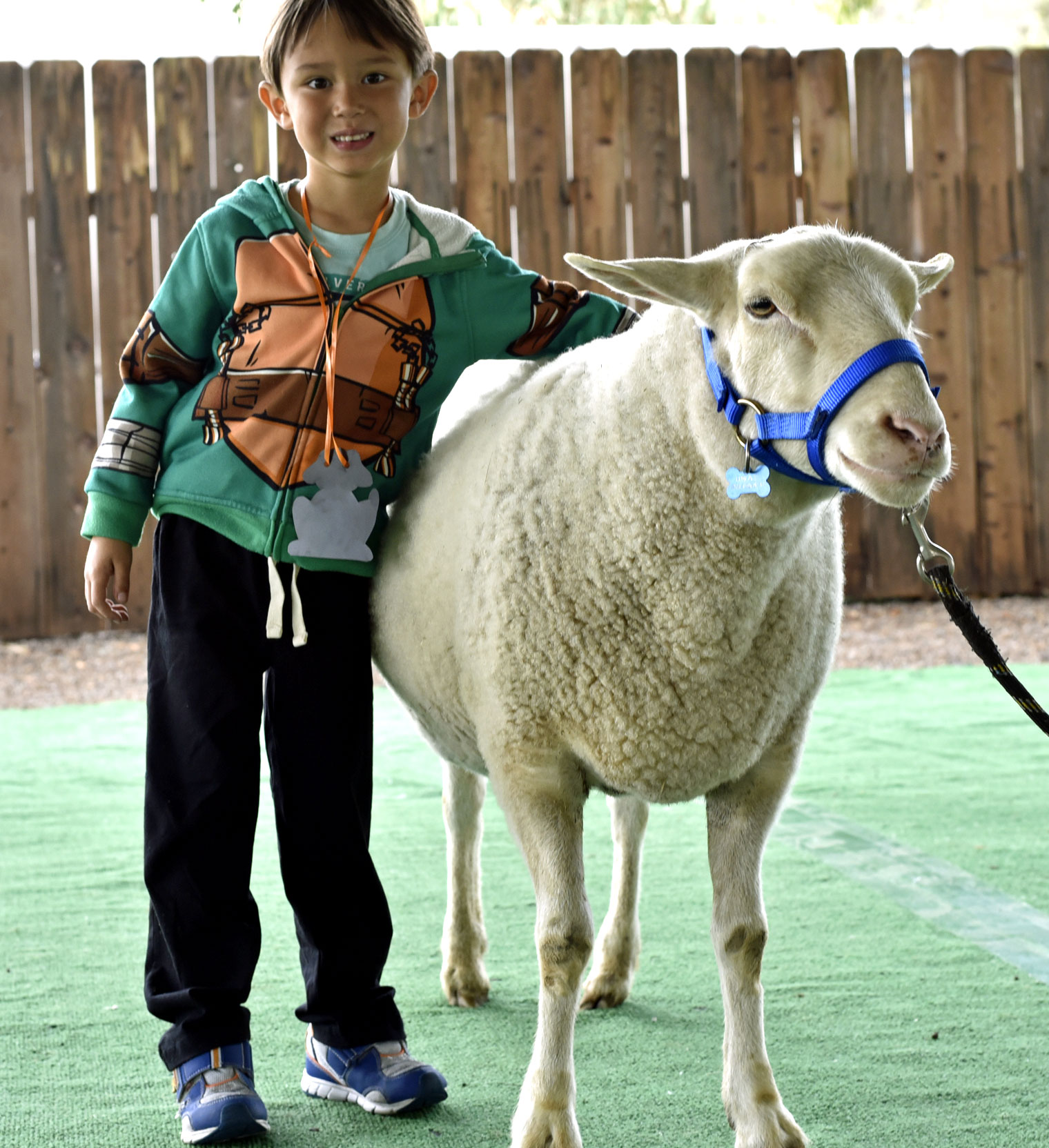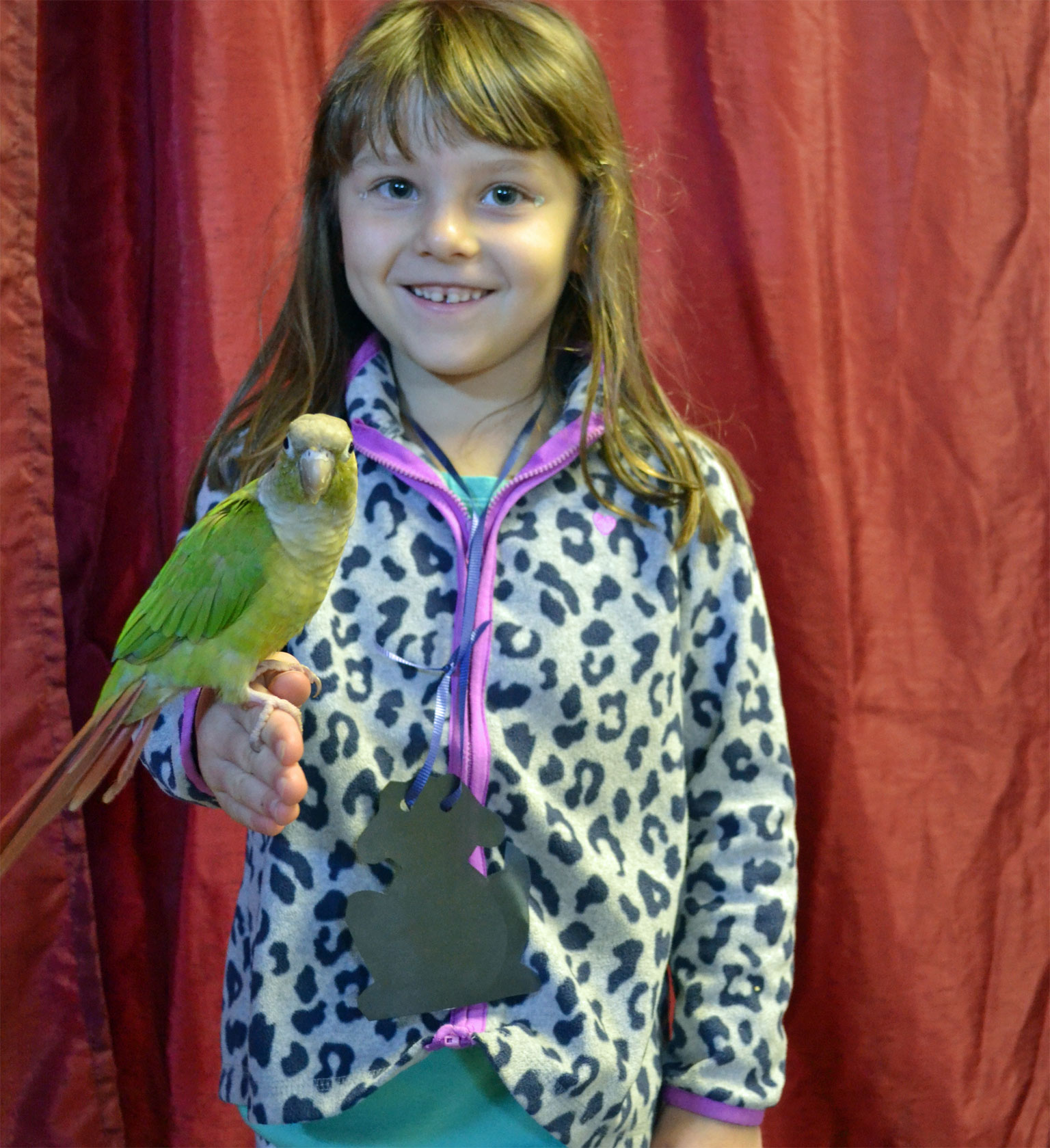 For more information about educational opportunities: Call us at (858) 756-4117 x318 or e-mail education@animalcenter.org.
Be the first to know about Critter Camp! Like us on Facebook!