Martin Luther King, Jr. Day Critter Camp
Monday, January 16th
Preschool through 6th Grade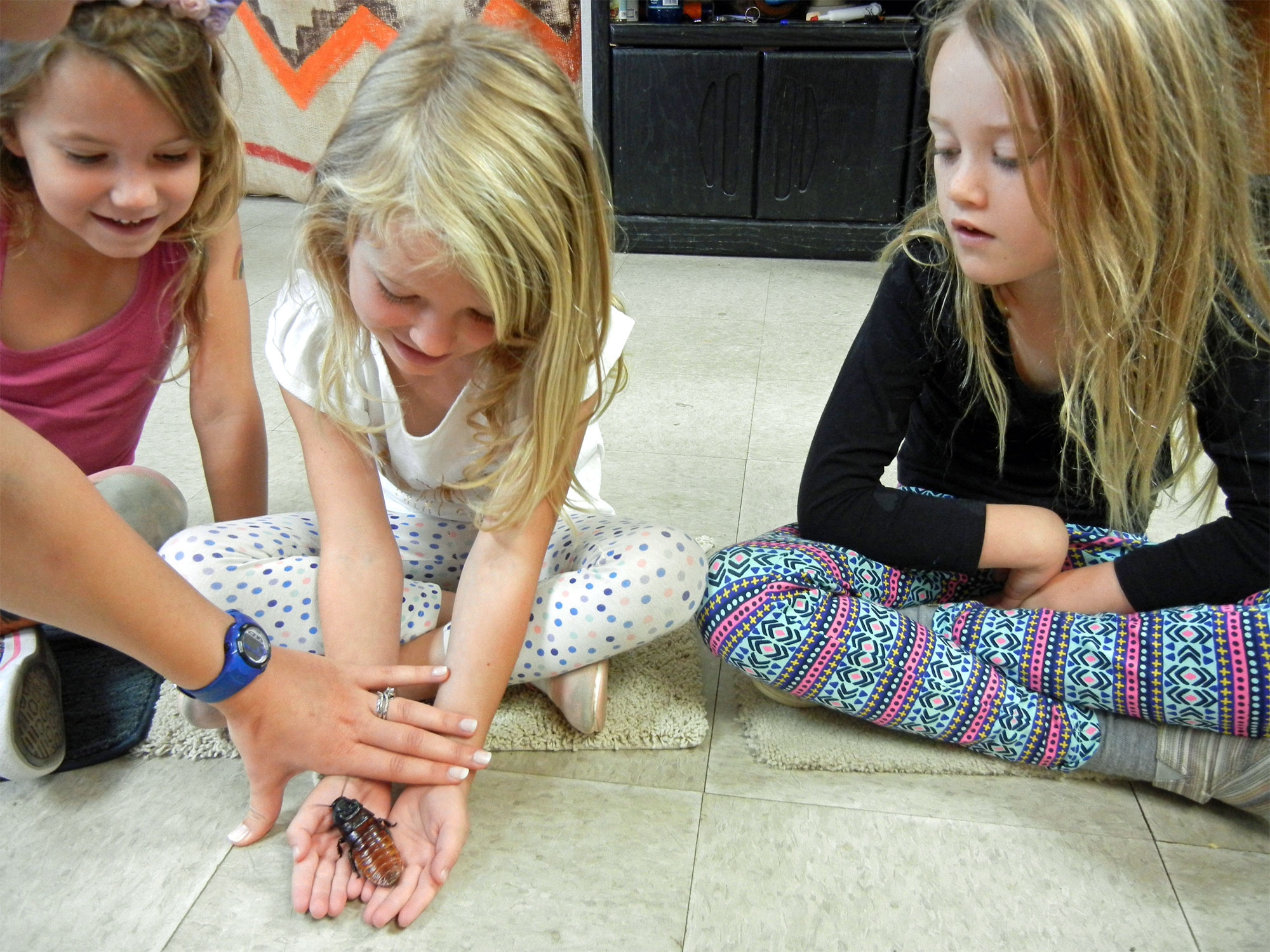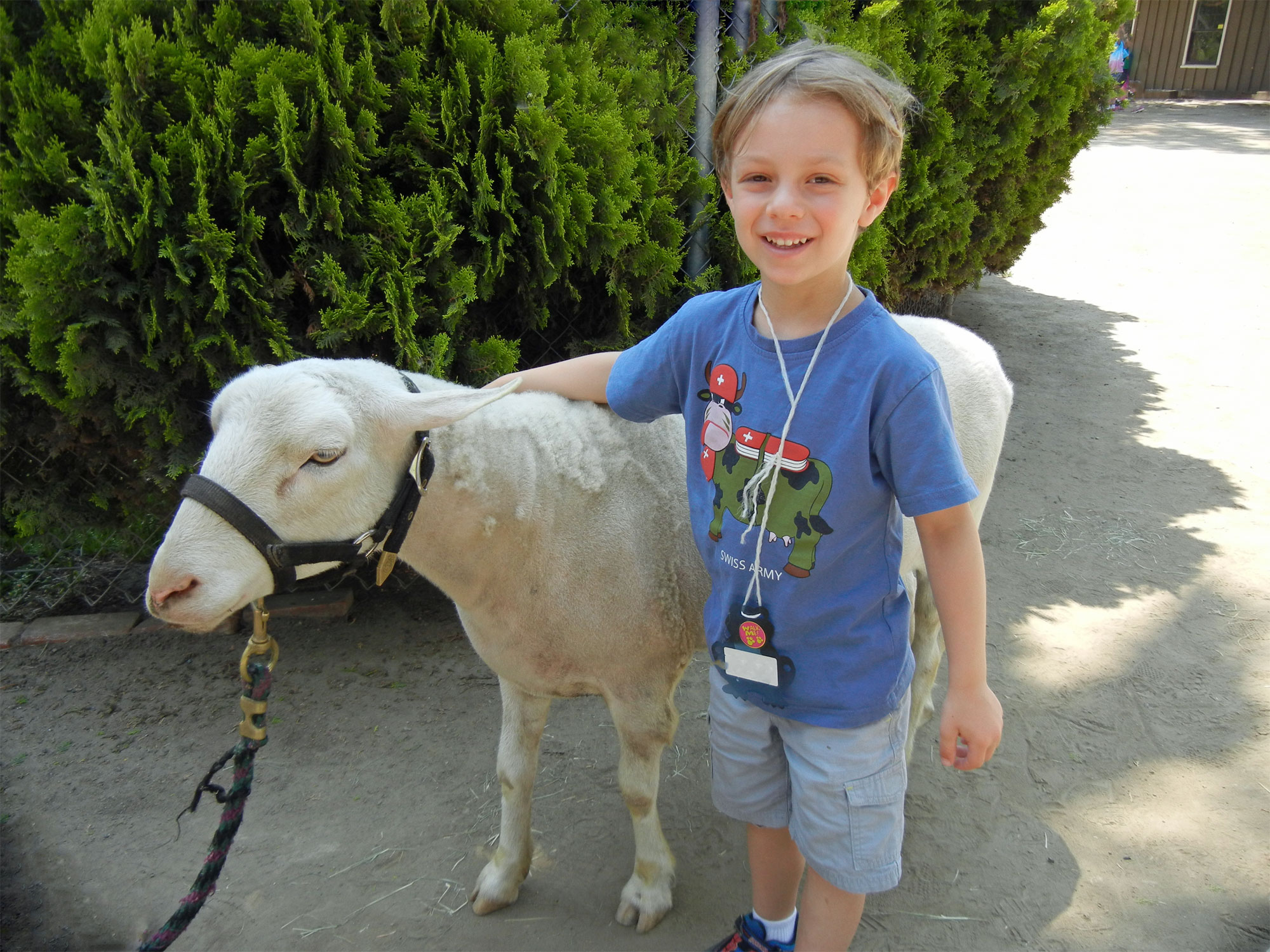 We have a dream that one day every animal will be treated with the respect they deserve. Our brand new MLK Day Critter Camp is full of hands-on learning opportunities that will help kids understand why all animals deserve compassion, care, and love. Register your child now so they can learn about our critters, play games, create a craft, and more!
MLK Day Camp Theme
Monday- I have a dream of compassionate care for animals:  Discover the ways that we can help animals and how animals help us. Campers will learn how they can be the voice for animals while meeting a sheep, Madagascar hissing cockroach, parrot, snake, and visit our adoptions center.  
Species may vary depending on animal health and safety
MLK Camp Times, Rates, and Options
Camp Times
Preschool (must be at least 4 years old): 9 a.m.-1 p.m.
Kindergarten through 6th Grade: 9 a.m.-3 p.m.
*Extended Care is offered from 8 a.m.-5pm for $20 for grades Kindergarten through 6th. (No Extended Care options for Preschool)
Camp Rates
Preschool (must be at least 4 years old): $55 per day
Kindergarten through 6th Grade: $70 per day
*Lunch options are available for $8 per day and include an entrée and two sides. Please provide your child a snack and water bottle each day
For more information about MLK Day Camp please contact us at education@animalcenter.org or 858-756-4117 ext. 318.
Be the first to know about Critter Camp! Like us on Facebook!