February Critter Camp at Helen Woodward Animal Center
February 16th & 19th-23rd  
Preschool through 6th Grade
Daily sign ups available; receive $20 off the 5th session!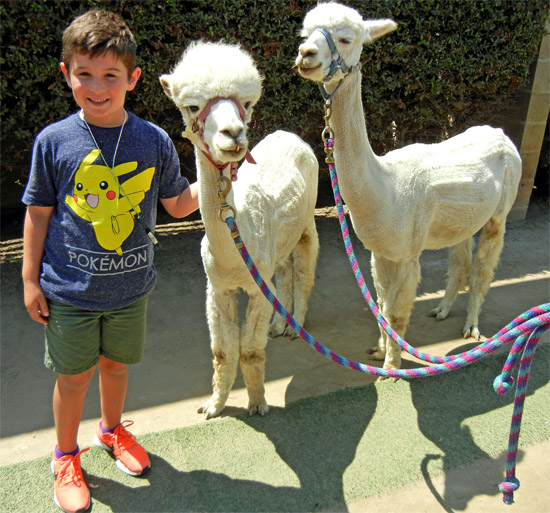 Another school break… how can that be?
Parents are busy, and kids need things to do and see!
Whether your school calls it a district recess or closes for Presidents' Day,
We have a camp where kids can meet animals, make crafts, and learn new games to play!
Sign up for each day or come to just one,
No matter what, your kids are sure to have fun!
February Camp Themes
Monday, February 19 – Critter Communication: Presidents should have strong communication skills and must use various forms of communication to get their message across. Do animals express themselves in the same way that we do? Find out while you meet an alpaca, cockatiel, guinea pig, ball python, and Madagascar hissing cockroach. (No extended care available on this day)
Tuesday, February 20 – We're All in This Together: It takes a village to run a successful presidential campaign and even more people to support the president during their term. You will learn about the relationships that animals have with people, their environment, and each other as you interact with a duck, frog, bearded or water dragon, miniature horse, and parrot.
Wednesday February 21 – Fight or Flight: You will meet a dove, bearded or water dragon, dog, Vietnamese walking stick, and box turtle while you discover how each critter deals with conflict and how they protect themselves and others.
Thursday February 22 – Is winter tough for animals that don't have fluff?: The drop in temperature affects some animals more than others, but each critter has unique adaptations that allow them to survive.  You will meet a chicken, chinchilla, leopard gecko, sheep, and hermit crab as you learn how they deal with the harsh winter months.
Friday, February 16 & 23 – Lend a Helping Paw: You will find out why we should value each animal and what you can do to help them as you interact with a blue-tongued skink, pigeon, rabbit, rosy boa and miniature donkey.
Species may vary depending on animal health and safety
Must be at least 5-years-old to pet reptiles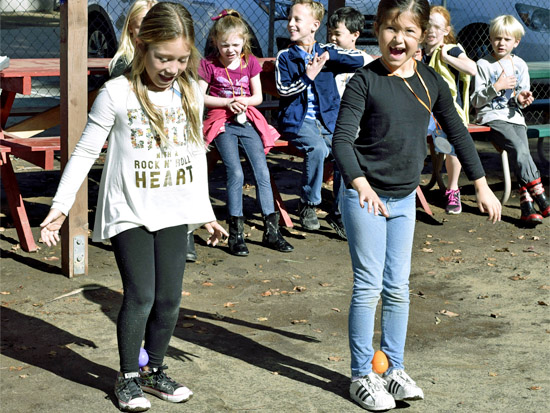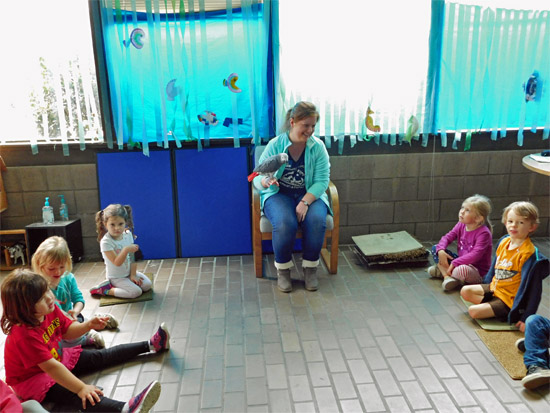 February Camp times, rates, options, & discounts
Camp Times
 Preschool (must be at least 4 years old): 9 a.m.-1 p.m.
Kindergarten through 6th Grade: 9 a.m.-3 p.m.
*Extended Care is offered from 8 a.m.-5pm for $20 per day for Kindergarten through 6thgrade.
*We also offer an 8 a.m. drop-off for Preschool for $10 per day (no late pickup available for Preschool)
**No extended care on Monday, February 19th
Camp Rates
Preschool (must be at least 4 years old): $58 per day
Kindergarten through 6th Grade: $73 per day
Receive $20 off the 5th session!
*Lunch options are available for $8 per day and include an entrée and two sides. Please provide your child with a snack and water bottle each day.
Camp Discounts
15% off camp tuition for active military (call us at 858-756-4117 x318 for the code)
Automatically receive $5 off camp tuition when registering siblings (must register siblings at the same time)
Register for February Critter Camp in San Diego today!