Fall Critter Camp
Fall Critter Camp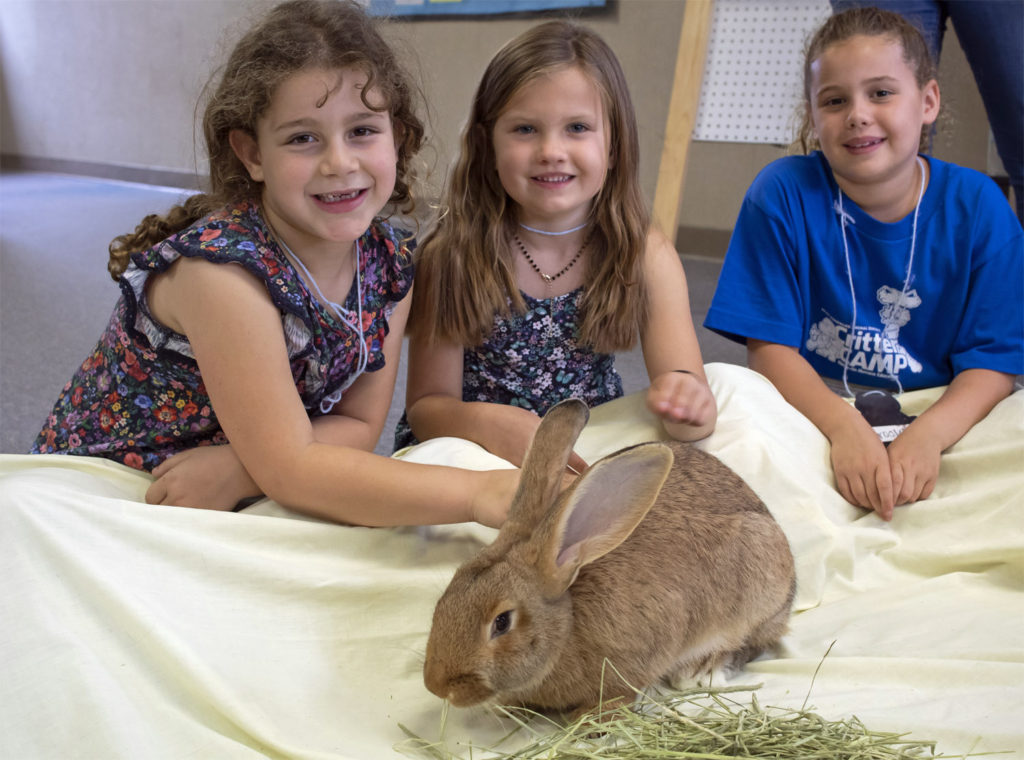 We had a blast at Fall Critter Camp where kids got to interact with animals, create crafts, play games, and so much more!
Check back in 2020 for full details and to register your kids for camp! If you have any questions, call us at 858-756-4117 ext. 318 or email education@animalcenter.org.
Looking for more camps for your child? We have a couple coming up:
Thanksgiving Critter Camp: 11/25–11/27
Winter Critter Camp: 12/20; 12/23–12/27; 12/30–1/3
Be the first to know about Critter Camp!
Like us on Facebook!