Fall Critter Camp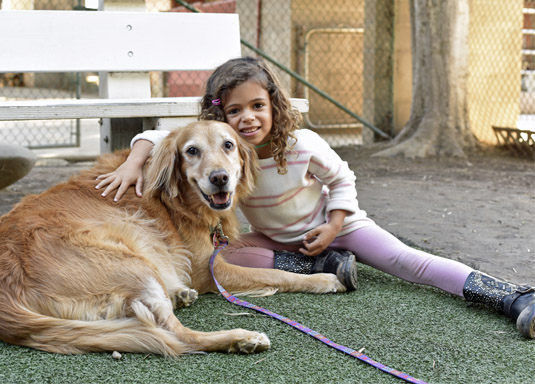 October 23rd – 27th
Preschool through 6th Grade
Daily sign ups available
Receive $20 off the 5th session!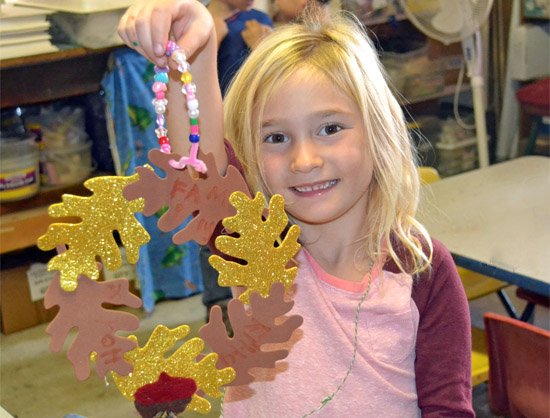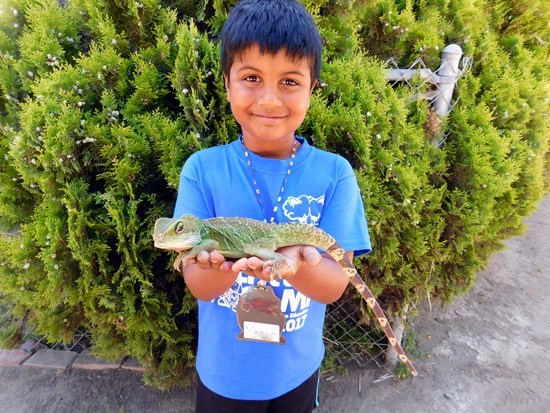 Kids in San Diego can spend fall break with feathery, scaly, and furry friends when they come to our new Fall Critter Camp! Each day of fall camp is full of hands-on animal interactions plus activities, crafts, and games! Sign up for one day or come for the whole week.
Fall Camp Themes
Monday- Critter Classification: Meet a parrot, guinea pig, blue-tongued skink, frog, and hermit crab as you discover the amazing adaptations that make each animal unique.
Tuesday- What kind of hair is best for the crisp air?: Depending on whether an animal has fur, feathers, scales, or hair, they prefer to live in different climates; can you guess where? Find out when you meet a chicken, Vietnamese walking stick, sheep, chinchilla, and box turtle. 
Wednesday- Howling & Growling: Even though animals don't use words like we do, they do have various forms of communication! Find out how they get their message across as you meet a miniature horse, parrot, ball python, Madagascar hissing cockroach, and dog.
Thursday- Pawtumn Harvest: There are many factors that tell you whether an animal is predator or prey. Interact with a bearded or water dragon, cat, dove, leopard gecko, and alpacas as you find out if these animals are more likely to hunt or hide.
Friday- Fall together now!:  As we get into the holiday season, we tend to look for more ways to contribute to our family, friends, and community. Meet a dog, California Desert Tortoise, duck, rosy boa, rabbit, and visit our Adoptions center while you learn about all of the ways that we can help animals!
Species may vary depending on animal health, safety and availability.
Fall Camp Times, Rates, and Options
Daily Fall Camp Times
Preschool (must be at least 4 years old): 9 a.m.-1 p.m.
Kindergarten through 6th Grade: 9 a.m.-3 p.m.
*Extended Care is offered from 8 a.m.-5pm for $20 per day for grades Kindergarten through 6th.
*We also offer an 8 a.m. drop-off for Preschool for $10 per day (no late pickup available for Preschool)
Daily Fall Camp Rates
Preschool (must be at least 4 years old): $55 per day
Kindergarten through 6th Grade: $70 per day
Receive $20 off the 5th session!
*Lunch options are available for $8 per day and include an entrée and two sides. Please provide your child a snack and water bottle each day