H – elping people with special challenges
O – rphan cats and dogs finding safe haven
P – arents and children learning how to share the earth
E – ducating shelters about 'the business of saving lives'
On Sunday, November 20, 2016, the 15th Annual HOPE Telethon raised $670,000 for pets and people in need. Thank you to everyone who volunteered, came to present their donation, called to donate, set up a fundraising page, watched and adopted!

Thank you to our TOP DOG, Toni Nickell, who raised almost $4,000 for the pets and programs at the Center!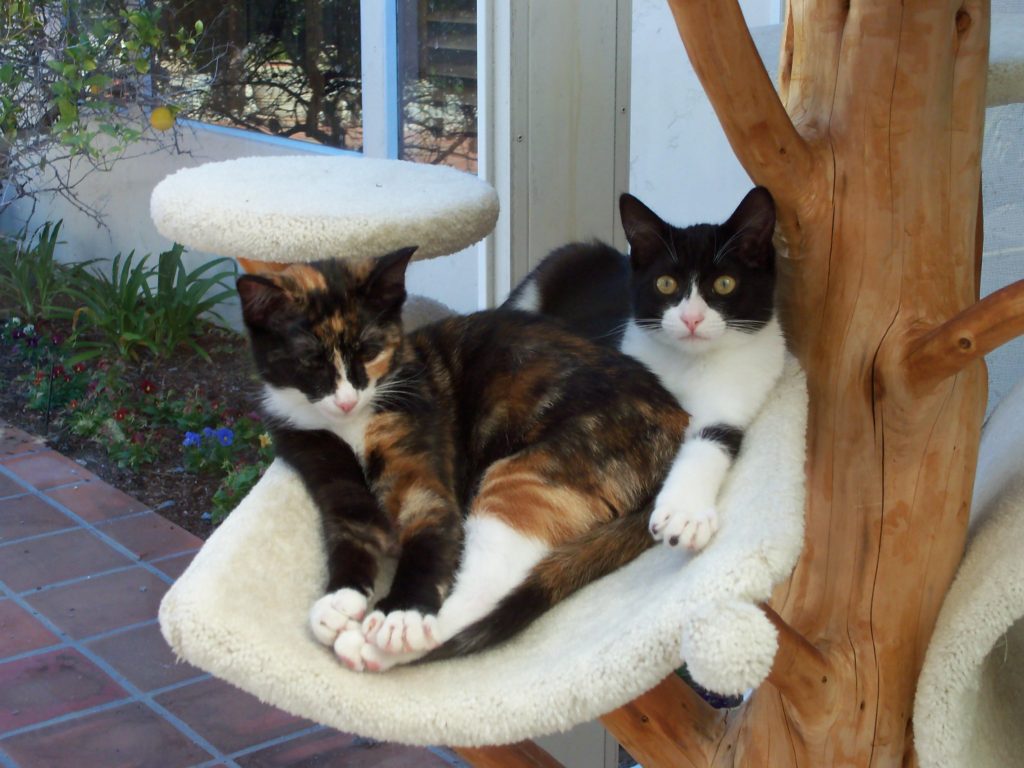 She wins a goodie basket filled with toys and treats. Thank you to everyone who helped fundraise for orphan pets in need!