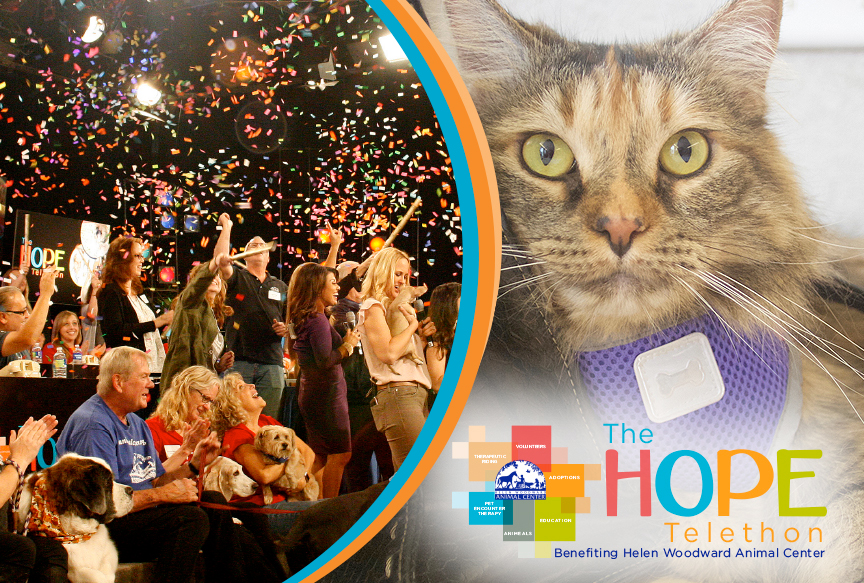 The 2019 HOPE Telethon will air live on KUSI on Sunday, November 17th!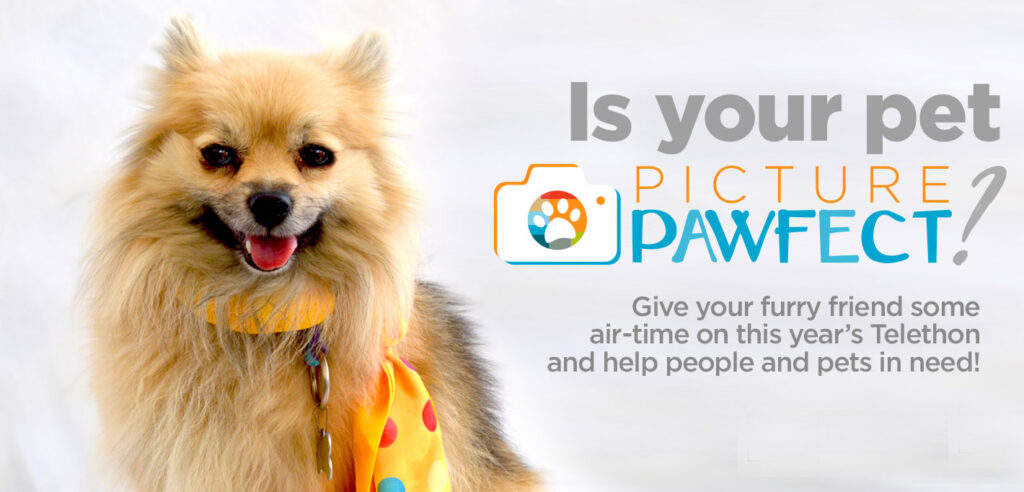 1. Submit a photo of your pet by October 31, 2019.
2. When you see your pet's photo, CALL IN! (You'll receive an email confirmation letting you know which hour your pet's photo will be aired.)
3. Pledge or donate ANY amount, and you'll be entered to win a special prize!

The HOPE Telethon
H – elping people with special challenges
O – rphan cats and dogs finding safe haven
P – arents and children learning how to share the earth
E – ducating shelters about 'the business of saving lives
The 4-hour Telethon highlights our life-saving work by featuring heartwarming stories, program updates and exciting special guests, as we raise funds for pets and people in need. Sunday, November 17 – live on KUSI from 11 a.m. to 3 p.m.!
Thank you to our 2018 HOPE Telethon sponsors: