Join us for PAWmicon Weekend at the Center
July 23 to 25, 2021
We're celebrating heroes big and small July 23 to 24 with PAWmicon Weekend at the Center featuring giveaways for heroic adopters, a pet cosplay contest, themed photo opportunities and more!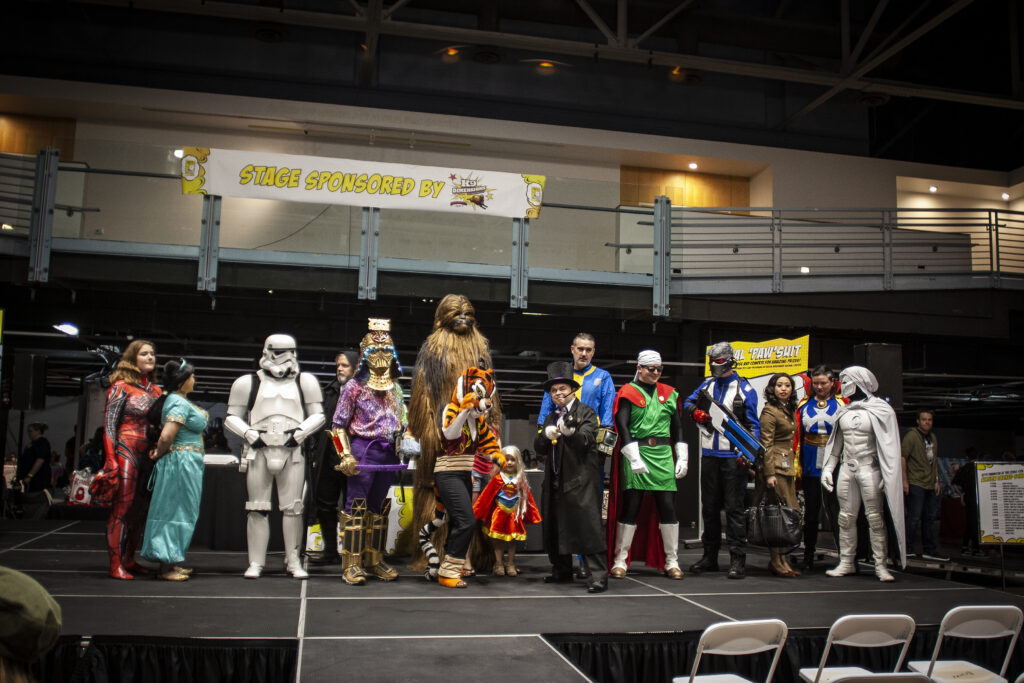 Pet Cosplay Contest and More!
Saturday, July 24 – activities from 9 to 11 a.m. 
Enter to show off your pet's best cosplay! Categories include: Incredible Individuals and Dynamic Duos, Trios and More! Contest begins at 9:30 a.m. at the Center's Education Pavilion.
Throughout the morning, enjoy The Rush Coffee, kids craft activities and themed photo opps!
Don't forget to check out The PAWsome League!
PAWmicon will be back in full force in 2022!
Check out the 2020 PAWmicon panel discussions on YouTube!