Doggie Gras Costume Parade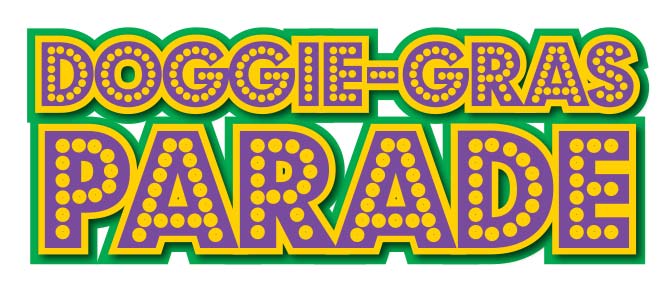 Sunday, February 26
10 a.m.–12 p.m.
Rancho Santa Fe Farmer's Market
16079 San Dieguito Road, Rancho Santa Fe
"Bon Temps Rouler – Let the Good Dogs Play!"
Join us for the most "paw-thentic" Fat Tuesday celebration this side of the Mississippi!
Dress your canine in Mardi Gras themed costumes and connect with Center adoptables, alumni, and revelers of all ages, breeds and creeds as we celebrate the festive occasion with a Doggie Gras parade! You can even create your own parade "float" from a spare stroller or wagon!
For more information and to register for the Best Dressed Pet or Best Float contest:

(Proceeds from all Doggie Gras activities support the Helen Woodward Animal Center Adoptions Department.)