First FURiends
Mommy and Me Classes at Helen Woodward Animal Center
Ages 2–4
Sign up for one class, or come to all five. (Get the 5th free!)
Referral and Sibling Discounts Available
September Session Dates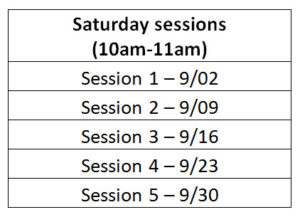 October/November Session Dates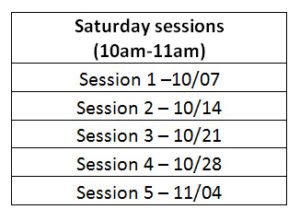 Are you and your toddler or preschooler animal lovers? First FURiends isn't your average Mommy and Me class! You will experience HANDS-ON animal interactions while learning lessons about empathy and compassion. Sign up for all five sessions or just come to one; each is filled with animal-themed activities, crafts and games that encourage bonding with parents, peers and animals! There are ONLY 10 spots available in each session, so sign up today to be a part of this one-of-a-kind educational experience in beautiful San Diego.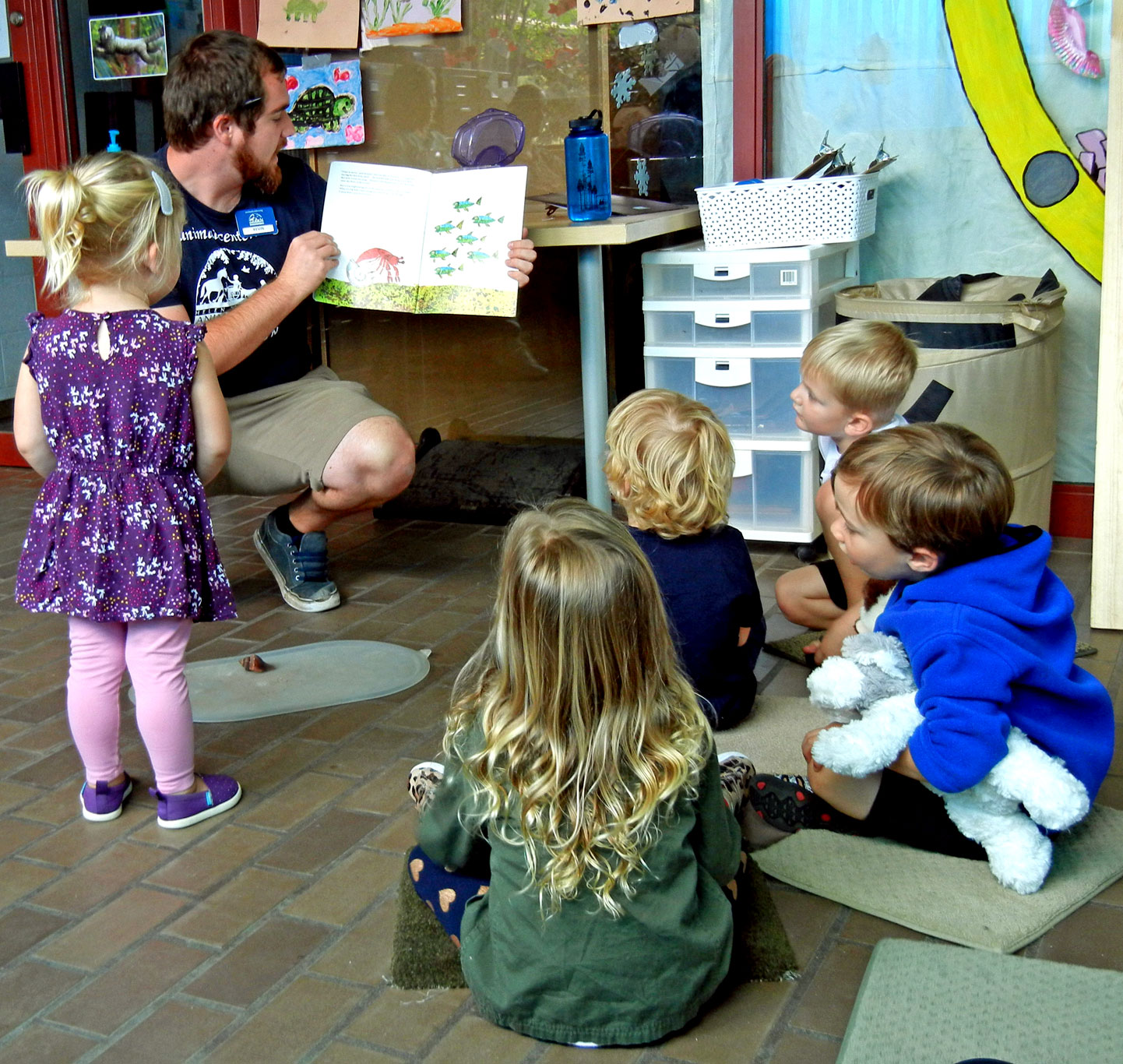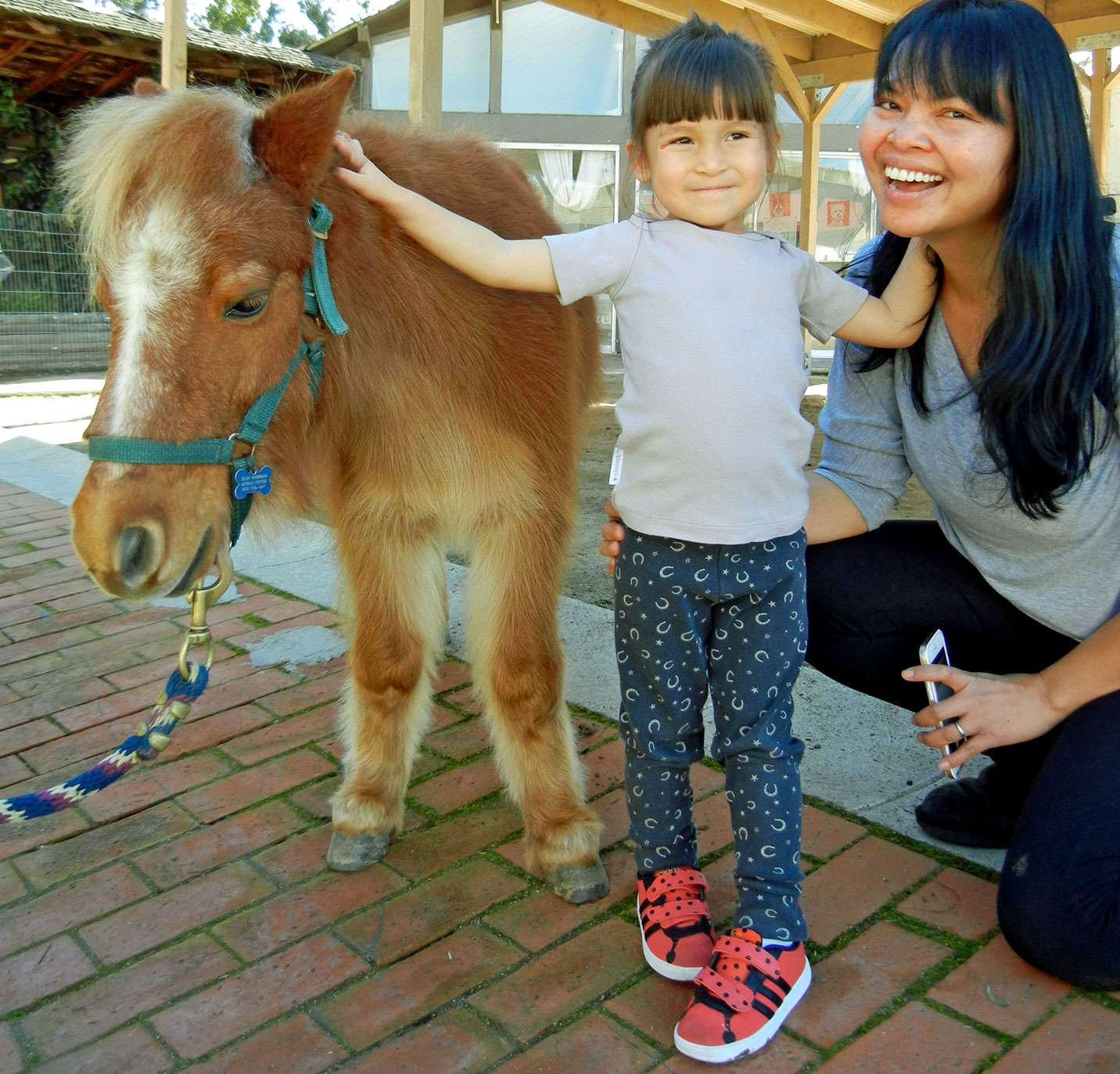 First FURiends Session Themes
Session 1 – What's all that Chirping about? (9/02; OR 10/07)
Animals have unique ways of communicating with each other and with us; find out how animals tell us if they are happy, sad, excited, or mad. You and your toddler will meet a cockatiel and guinea pig. This session takes place from 10am-11am.
Session 2 – Big or Small, Respect them All (9/09; OR 10/14)
Pets come in all shapes and sizes. Some are cute and cuddly while others are scaly or slimy. No matter how they look it is important that we respect animals, for their safety and our own. We will talk about how to stay safe around pets while we meet a dog or duck and hissing cockroach. This session takes place from 10am-11am.
Session 3 – Animals are Hoppy to Help (9/16; OR 10/21)
Many people consider pets to be members of their family because they make us laugh, relieve stress, and love us unconditionally. Therapy animals go above and beyond to bring people comfort.  Discover the ways that animals help people while meeting a rabbit and mini horse or mini donkey. This session takes place from 10am-11am.
Session 4 – Caring for Critters (9/23; OR 10/28)
Animals cannot ask for help but that doesn't mean they don't need any! You and your child will meet an adoptable puppy and a chicken while learning about the various ways that people can help animals. This session takes place from 10am-11am.
Session 5 – Pets are PAWsitively Precious (9/30; OR 11/04)
What are pets and what does it take to care for one? You and your child will discover the answers while meeting a sheep and turtle. Through a song, activity, and craft your little one will explore and identify emotions of humans and animals. Your child will receive a certificate of completion at the end of this program. This session takes place from 10am-11am.
**Animals subject to change based on availability**
First FURiends Rates:
$20 per session
$80 for all five sessions
Cost includes a stuffed animal that is yours to keep!
The parent to child ratio is 1:1. Extra parents are $5 each.
Each session requires a minimum attendance of 3 sets of toddlers & parents in order to be held.
Discounts:
Referral: Refer two friends and get $20 back. Tell them to enter your first and last name in the referral code section when they register.
Sibling: Sign up one child and their siblings get 50% off.