Critter Cinema at Helen Woodward Animal Center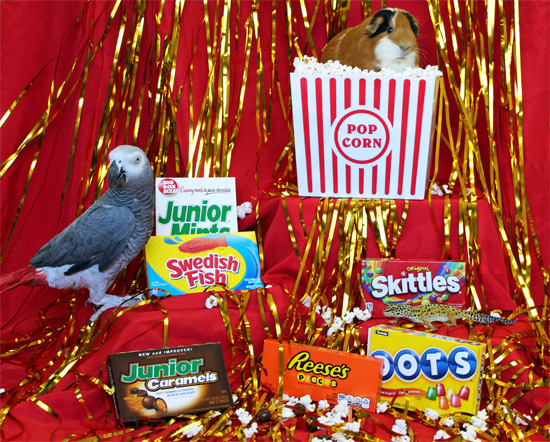 We had a blast at Critter Cinema, where families got to enjoy an outdoor movie and awesome animal encounters!
Looking for more family-friendly activities? We have one coming up:
Howl-O-Ween Harvest Family Festival
October 26 and 27
Be the first to know about upcoming Critter Camps!
Like us on Facebook!