Critter Cinema at Helen Woodward Animal Center
In order to take precautions against the COVID-19 pandemic, this program has several safety protocols in place, which were created based on CDC guidance. Policies are subject to change; please review this webpage carefully.
 This website contains information regarding in-person movies, but if you're looking for virtual enrichment, we have options for that as well! Click here to view details.
2021 Program Dates: June 26th ● July 17th ● August 14th
Fun for the whole family!
6:45 pm arrival time
7:00 pm movie start time
$11.00 per person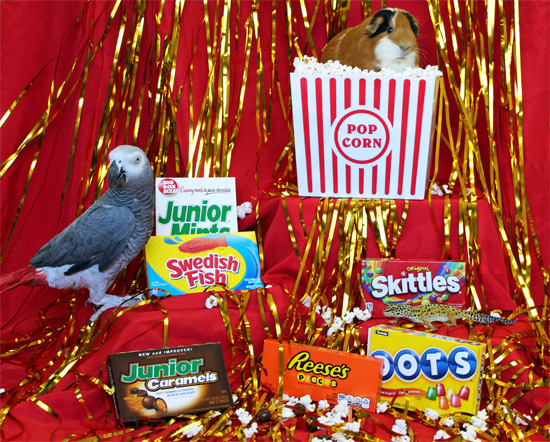 What could be better than getting together with your whole family to watch a kid-friendly film on a warm summer night? Watching a movie AND getting to interact with a variety of animals, of course! Critter Cinema gives your family the chance to enjoy an outdoor movie in our large, covered pavilion area and experience amazing animal encounters too!
You can also participate in raffles, play with various toys/games, and, most importantly, make new memories with your loved ones. So grab your blankets, snacks, and drinks and get ready for a movie experience unlike any other.
2021 movie details:
June 26th: Tangled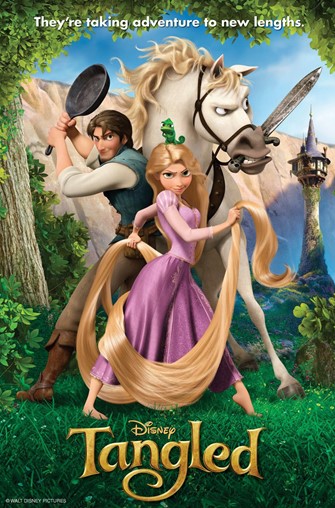 PG                      1h 40min          2010 Disney              Animation, Adventure, Comedy
A thief meets his match in an impossibly long-haired beauty who yearns to escape her imprisonment from the tower where she has spent most of her life. Voice starring Zachary Levi and Donna Murphy.
July 17th: Dolittle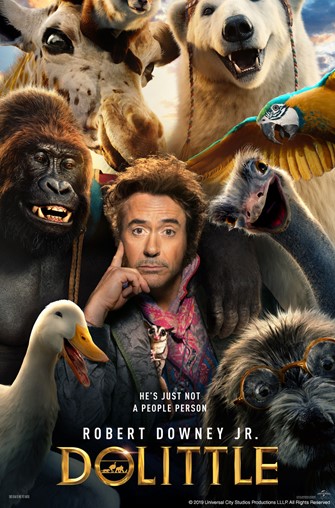 PG        1hr 41min        2020 Universal               Family, Adventure, Comedy
Robert Downey Jr. electrifies one of literature's most enduring characters in a vivid reimagining of the classic tale of the man who could talk to animals: Dolittle. Starring Robert Downey Jr., Antonio Banderas, Michael Sheen, Jim Broadbent, Jessie Buckley.
August 14th: The Princess and the Frog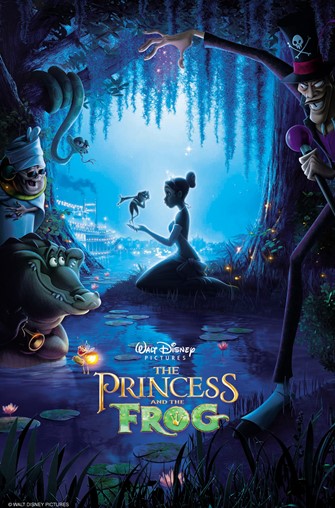 G           1hr 37min        2009 Disney               Animation, Adventure, Comedy
A prince and a princess are transformed into frogs and seek the help of a voodoo priestess to restore their true forms. Voice Starring Anika Noni Rose, Bruno Campos, Keith David.
2021 program details:
 Animal interactions are included in the program, especially in the first 15 minutes before the movie begins to play. Once the movie is playing the primary focus is on viewing the movies, but some animals will still be available to meet throughout the program.
Animals vary depending on availability.
Please leave your pets at home.
Plastic picnic tables are provided, but you can bring your own chairs and other comfort items.
Tents or other items that disrupt view of the movie are prohibited.
Please leave noise-generating items and toys at home or silence them once the movie begins.
Remember to pack your own food and beverages, including water.
Alcohol and smoking of any kind prohibited.
Food of any kind must remain with people, not the animals.
Click here to carefully review the safety protocols (subject to change, last updated 4/20/21)
Households will be kept grouped together at the provided tables or must sit together in any seating brought from home. Different households must remain socially distanced at 6 feet or more from other households at all times.

Staff will facilitate the animal interactions with each person, one at a time. We will sanitize hands directly before and after touching.

We will check temperatures and give a short health questionnaire at check-in. Please stay out of direct sunlight or warm environments to avoid incorrectly high temperature readings.
This program is held outdoors in a covered pavilion.
Masks are required and must be worn at all times. Please ensure that everyone wears a mask for the duration of the program (excluding children under the age of 2).
We clean and disinfect all seating areas after someone has touched them, daily.
Please refrain from attending if you or anyone in your household has a fever or displays symptoms like coughing, sore throat, or headache.
       **Protocols are subject to change.
For more information about Critter Cinema:
Email us at education@animalcenter.org or call us at (858) 756-4117, ext. 318
Be the first to know about upcoming events! Like us on Facebook!