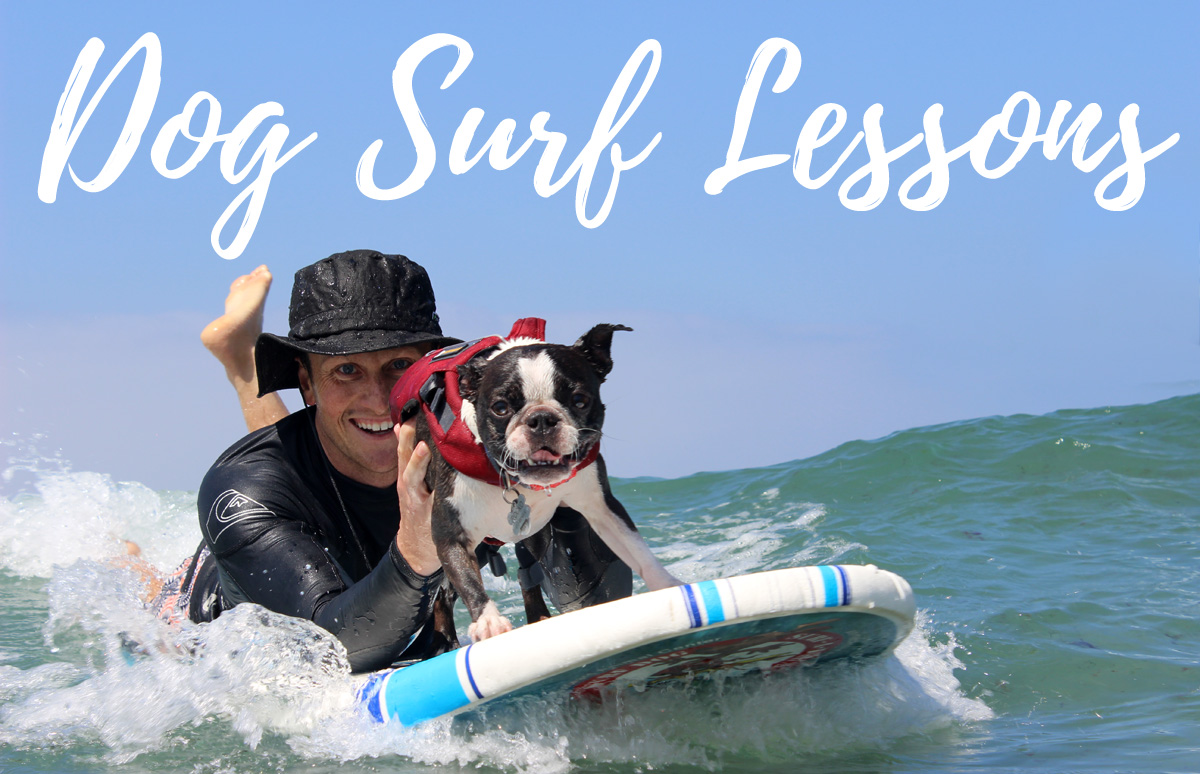 We are excited to have Paddle Paws at Del Mar Beach return this summer!
2021 Paddle Paws lessons dates are the following:
Sunday, July 18, 2021
Sunday, August 1, 2021
Sunday, August 15, 2021
Sunday, August 29, 2021
Please check back soon for details on registration and sign-ups.
Thank you to our friends at SoCal Surf Dogs for your continued support!
If you are interested in registering for future Paddle Paws lessons and raising money to support orphan pets, please fill out the interest form below. Thank you so much for your support!