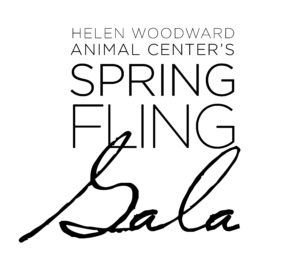 Thank you for your interest in volunteering for our annual black tie gala event: the Spring Fling!
Date: Saturday, June 2, 2018 (with multiple pre-event dates)
Event Time: 5:30 p.m.–12 a.m.
Event Location: Fairbanks Village Plaza, 16236 San Dieguito Rd., Rancho Santa Fe, CA 92067
Volunteer Age Requirement: Most assignments have an age requirement of 18 or older. However, please see job descriptions below for complete details on age requirements.
How to Apply: 
1. Please download and fill out this release form and save it to your computer.
2. Attach the completed release form before submitting.
See all available positions below.
Available Volunteer Jobs – Spring Fling 2018