Adopt a Pet in San Diego
ADOPTIONS BY APPOINTMENT ONLY
Monday–Thursday: 10 AM–6 PM
Friday: 10 AM–7 PM
Saturday & Sunday: 10 AM–6 PM
With the health risk for coronavirus disease (COVID-19) in San Diego County, we continue to monitor the virus closely. We want to assure you that the health and safety of our staff, animals, and community is our top priority. Due to this, we will are complying with the California Department of Public Health announcement of limited gathering of individuals. Effective immediately, we are changing our Adoption hours and process. We will now be "Appointment Only" to view and adopt canines and felines until further notice. Our Adoptions Hours by Appointment Only will be Monday through Thursday 10 a.m.–6 p.m., Friday 10 a.m.–7 p.m., and Saturday and Sunday 10 a.m.–6 p.m.
Click here for steps to set up an Adoption Appointment.

1. Complete this online form to request an adoption appointment.

2. We will send an email with further instruction and a Dog or Cat Adoption Application. After completion of the Adoption Application, email your completed request to adoptions@animalcenter.org for review prior to your appointment.

3. After review of the Adoption Application, we will contact you with any further questions and to confirm your appointment within 24-72 hours.

4. Appointments will be scheduled for 1 hour. Within the hour, you will be able to browse the kennels of adoptable animals, meet up to 3 animals, choose your forever pet and process the adoption paper work.

*If you need to cancel or reschedule your appointment, please call us within 2-5 hours of your appointment time.

*If you are experiencing any symptoms, or if you're in an "at risk" category as defined by the CDC and the State of California, we strongly ask that you not come in. Take care of yourself and we'll see you soon!
For additional information about COVID-19, we encourage you to visit the Centers for Disease Control website at cdc.gov or your local health department website: coronavirus-sd.com (San Diego), ochealthinfo.com (Orange County) and rivcoph.org (Riverside).

Helen Woodward Animal Center pets come from a variety of sources, such as the transfer of animals from public shelters to relieve overcrowding, working with local dog and cat rescues, as well as owner surrender. Every animal in our pet adoption program has received a medical examination, spay or neuter surgery, vaccinations, tons of TLC and a microchip. Our goal is to adopt our pets into loving and permanent homes. Helen Woodward Animal Center Adoption Counselors are here to help you choose a pet who will be your perfect match for life. If you're considering pet adoption, please visit us today!
WANT TO ADOPT?
Download the animal adoption application and fill it out before you arrive!
Meet Our Pet of the Week!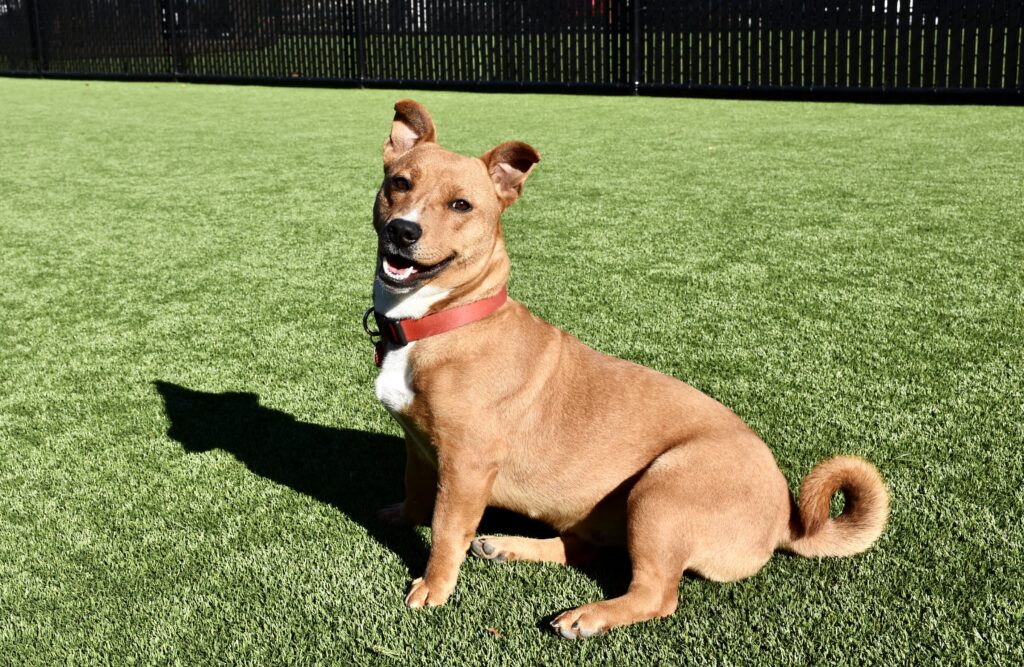 Goldie is a Ray of Sunshine!
Helen Woodward Animal Center Pet-of-the-Week for March 23, 2020
Rancho Santa Fe, Calif. (March 23, 2020) – She shines bright like the sun, hence her name, Goldie! This sweet girl is a 15-month-old Terrier Dachshund blend. Her favorite thing in the world is hanging out with a friend and receiving lots of belly rubs! Her small stature doesn't hold her back from leaping into your arms and giving lots of love.
She is waiting to meet you at Helen Woodward Animal Center. Her adoption fee is $375. She has been altered and is up-to-date on all of her vaccinations.  As with all pets adopted from Helen Woodward Animal Center, she is micro-chipped for identification.
Thank You to Our Partner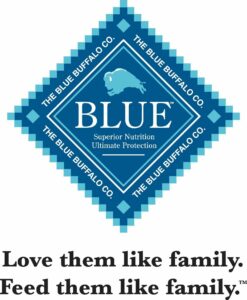 More Information About Adoption
Additional Resources
SPAY. . . DON'T LITTER
Helen Woodward Animal Center offers a "Spay…Don't Litter" program for people looking to surrender litters of puppies or kittens. The Center will cover the cost of having the mother spayed at a participating veterinarian.
Please call the Adoptions front desk at 858-756-4117 ext.1 to set up an appointment with an Adoption Counselor.
GET IN CONTACT WITH US!
Adoptions By Appointment Only
Monday–Thursday: 10 a.m.–6 p.m.
Friday: 10 a.m.–7 p.m.
Saturday & Sunday: 10 a.m.–6 p.m.
P.O. Box 64
6461 El Apajo Road
Rancho Santa Fe, CA 92067

858-756-4117 ext. 1