Slowly Starving in Plain Sight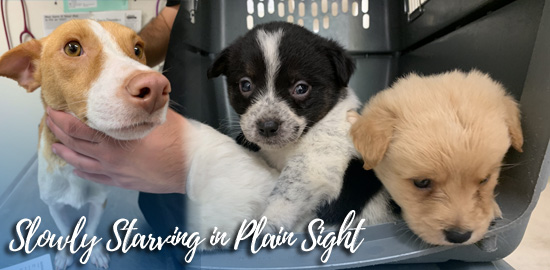 Nadia was slowly starving. As a new mom, Nadia was responsible for caring for and nourishing her six puppies, sacrificing her own calories and energy so her babies could grow and thrive. Nadia's owner should have provided her with extra food, but as her puppies grew and needed more milk, Nadia's body weakened.
New mama dogs must be given more food to keep themselves, and their puppies, at a healthy weight. It's common practice to give mother dogs twice the amount of food they normally need just to keep up as their puppies nurse and grow. Nadia's owner either was not educated enough to provide her with enough food, or opted not to provide it; either way, the situation left Nadia and her puppies, in a life-threatening situation.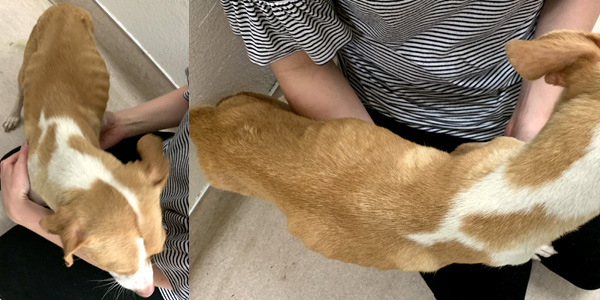 Thankfully, Nadia and her family were relinquished to a Helen Woodward Animal Center rescue partner and, on March 12, were transported to the Center for medical assessment and experienced foster care. She was so thin that when she walked out of her crate, staff and volunteers gasped. Every bone stood out on her thin, tiny frame.
Nadia and her family were given vaccinations, microchips and thorough medical exams. The lack of nourishment had stressed her and her babies, so a quiet and experienced foster family was found for them.
One Week Later
One week later, on March 19, Nadia and her family visited the Center for a check-up. Progress for Nadia and her puppies was going well! Each puppy was bouncy, chubby and happy – constantly calling out to their mom for more food. (Well, when they weren't being snuggled, that is!) You just gotta meet them!
Meet Nadia's Puppies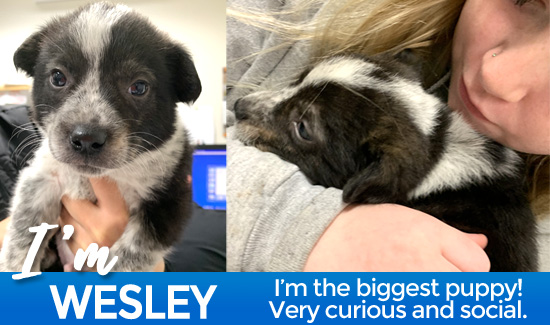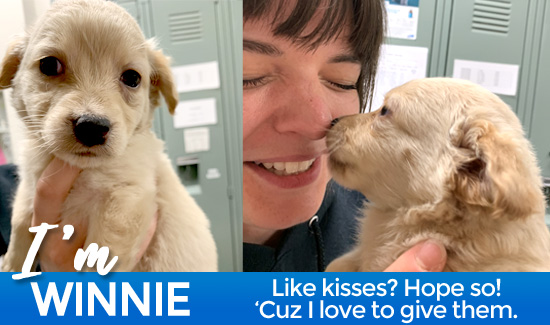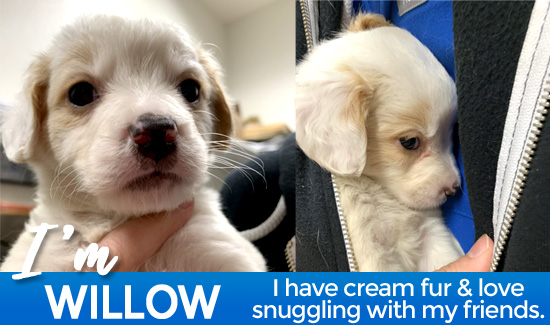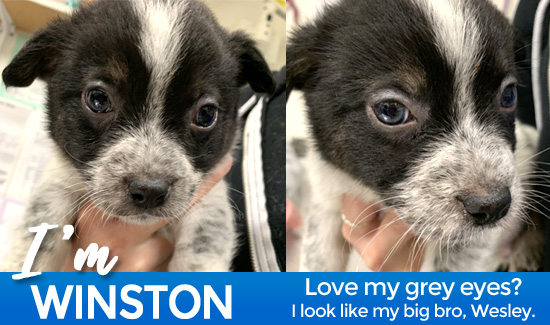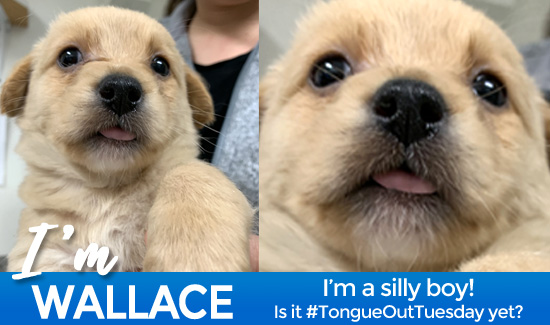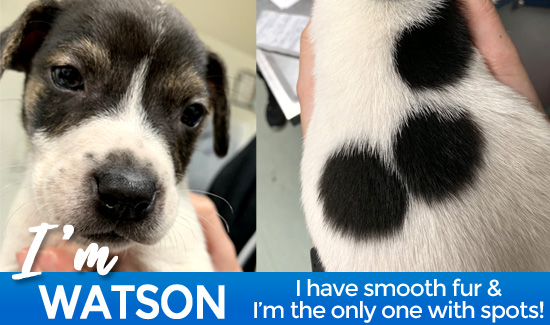 Even better news – Nadia had gained weight and was beginning to fill out all those hard, bony angles. Nadia even got a pedicure during her visit! She has a sweet, gentle demeanor that is both calming and reassuring. We just love her!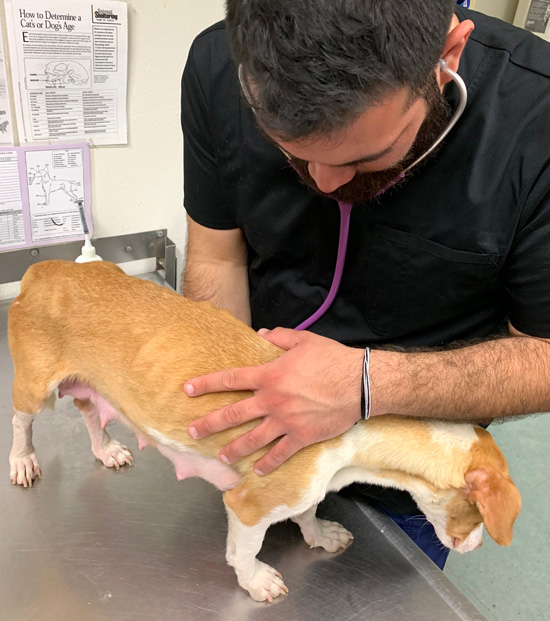 Adoption Update!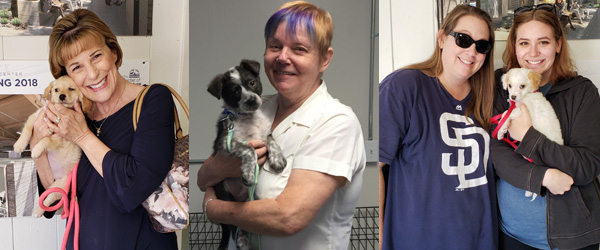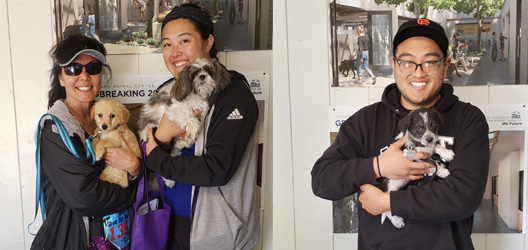 After only one weekend of looking for forever homes, all six puppies are now happily living with their new families! Everyone's smiling face shows just how rewarding and joyous pet adoption is. We couldn't be happier for our little family and their families!