Dog Healing After Horrific Accident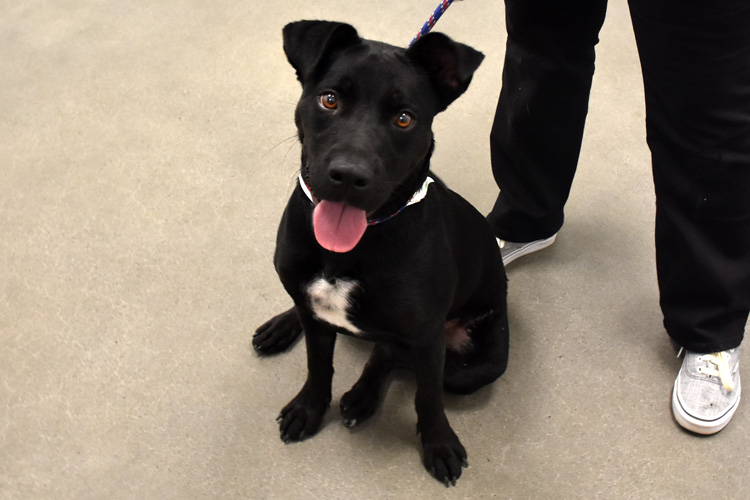 G'day from Brisbane!
Beautiful Lab blend Brisbane was living as a stray in West Texas. One evening in late August, she was violently struck by a car. The car's license plate sliced through her leg, leaving a deep and gruesome wound.
Brisbane needed emergency surgery that the local pound couldn't provide. Thankfully, Concho Valley PAWS swooped in to rescue Brisbane and fund her surgery, ultimately saving her leg and her life.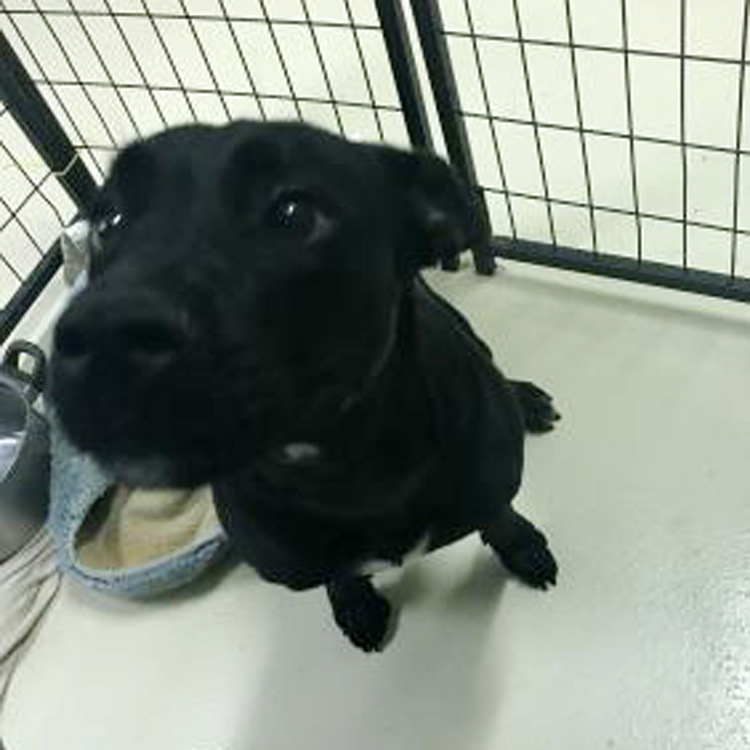 Brisbane had months of recovery ahead of her and needed a safe, comfortable place to heal. The director of CV Paws contacted Helen Woodward Animal Center. Once we heard Brisbane's story, we knew we had to help.
On October 2, Brisbane boarded a van and made the 1,200-mile journey from Angelo, Texas to Rancho Santa Fe, California. We welcome her with open arms!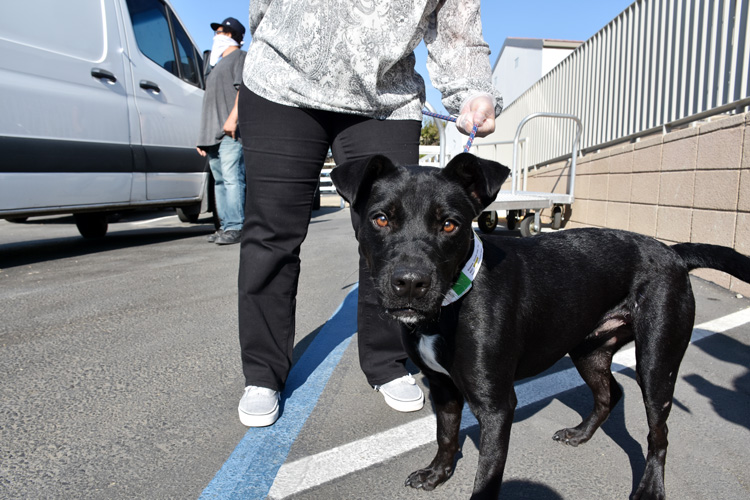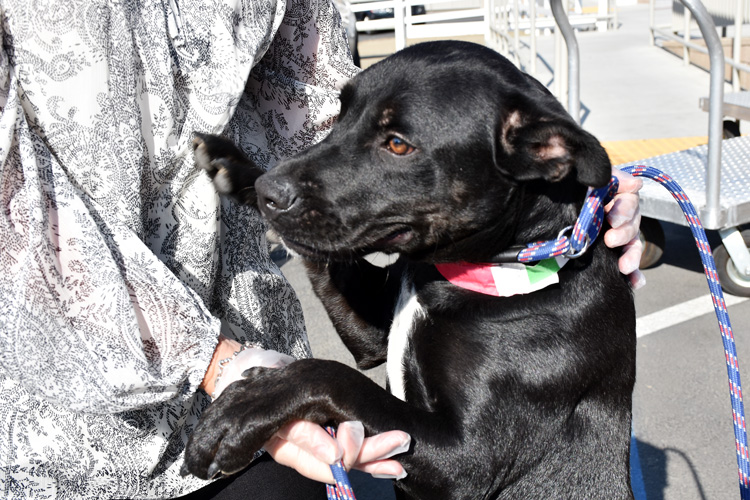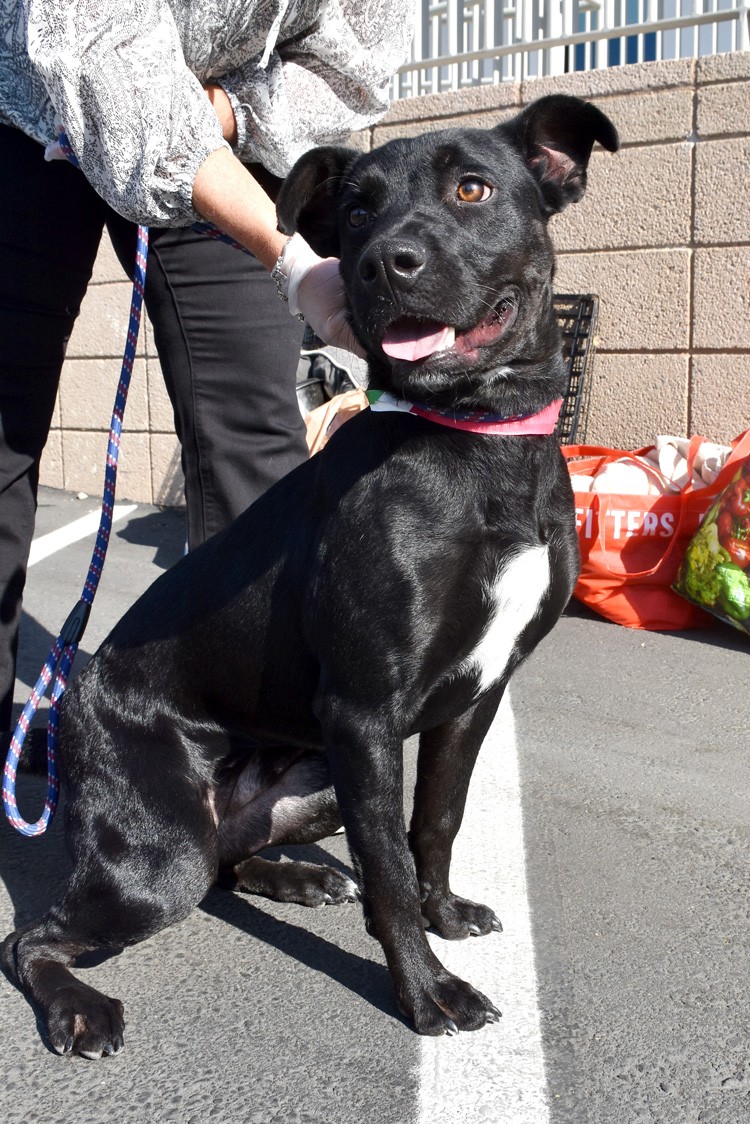 Brisbane is staying in foster care as her leg continues to heal. This energetic, smart and sweet girl will be available for adoption soon!