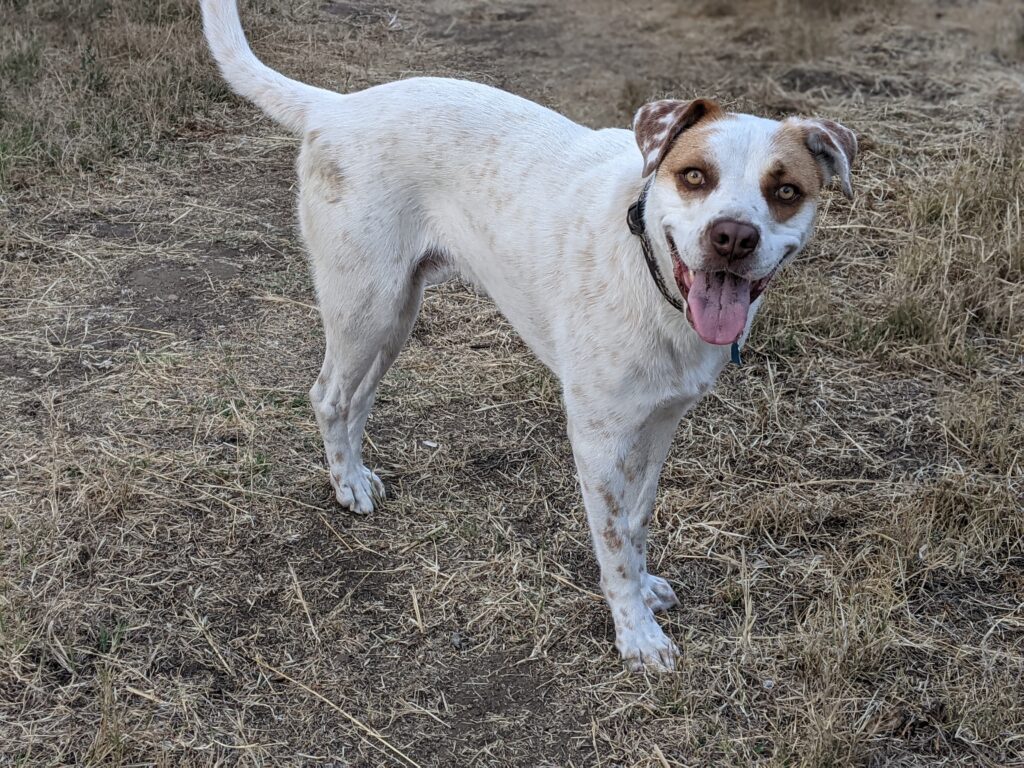 On the fourth Thursday in September, we shine a light on orphan pets waiting for their forever homes and those who lost their lives waiting for their second chance through our international awareness campaign, Remember Me Thursday®.
Derik, this dapper 3-year-old male cattle dog blend, has a sweet spirit and a loving disposition but he didn't have an easy start in life.  Derik came to the Center back in April from a transfer partner based in Texas.  When he arrived he was lethargic and not eating well.  Our medical team diagnosed him with a tick-borne disease, ehrlichia, as well as pancreatitis.
A treatment of antibiotics was immediately administered by the wonderful veterinarian staff and he is feeling much better today.   While under the watchful care of our staff, we also noticed a slight limp and after full diagnostic radiographs, it was determined that poor Derik had a broken hip too.
Derik will now need extensive surgery to repair his hip.  We anticipate that his surgery will be a success but it will require a few weeks in rehabilitation.  Derik's loving demeanor has never changed even with all of his struggles.  His unconditional love and carefree attitude is amazing to experience.  We will find him the perfect home that will take care of and love him for the rest of his days.